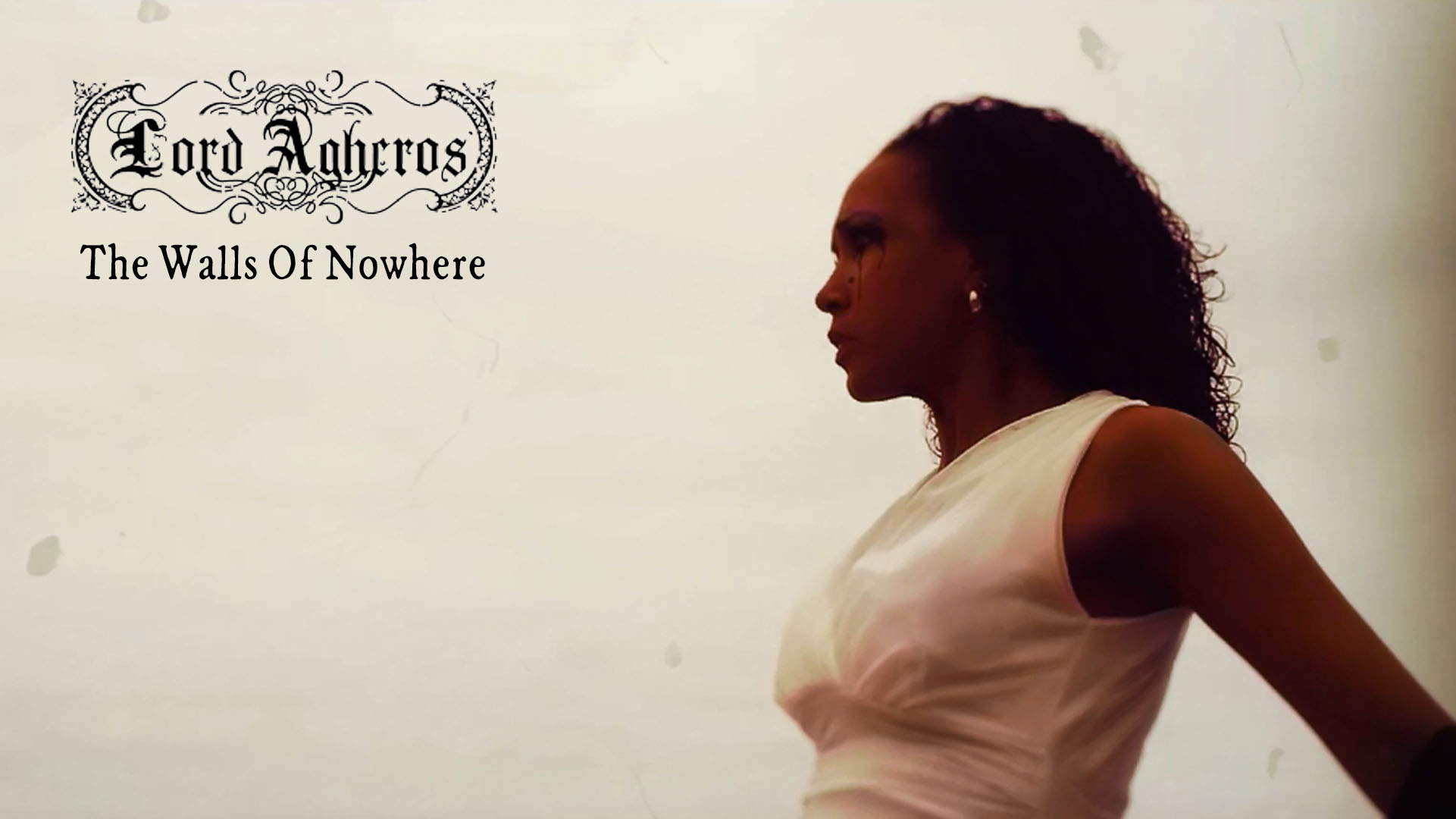 LORD AGHEROS will be returning with the brand-new album "Koinè" on 18th February 2022 on My Kingdom Music. Now we can hear the first sounds from it premiering the song "The Walls Of Nowhere" with its official video available at https://youtu.be/YpXlFxK59OM
This song is one of the most representative pieces of the new album "Koinè", as it contaminates in the best way the original extreme sounds of certain Atmospheric Black Metal with the magic and esotericism of the oriental sound and of the Ambient-wave elements, making it a bridge between past, present and future.
Lord Agheros is ready to take you on this delirant journey.
PRE-ORDER: LORD AGHEROS "Koinè" digiCD at https://smarturl.it/KOINE-CD