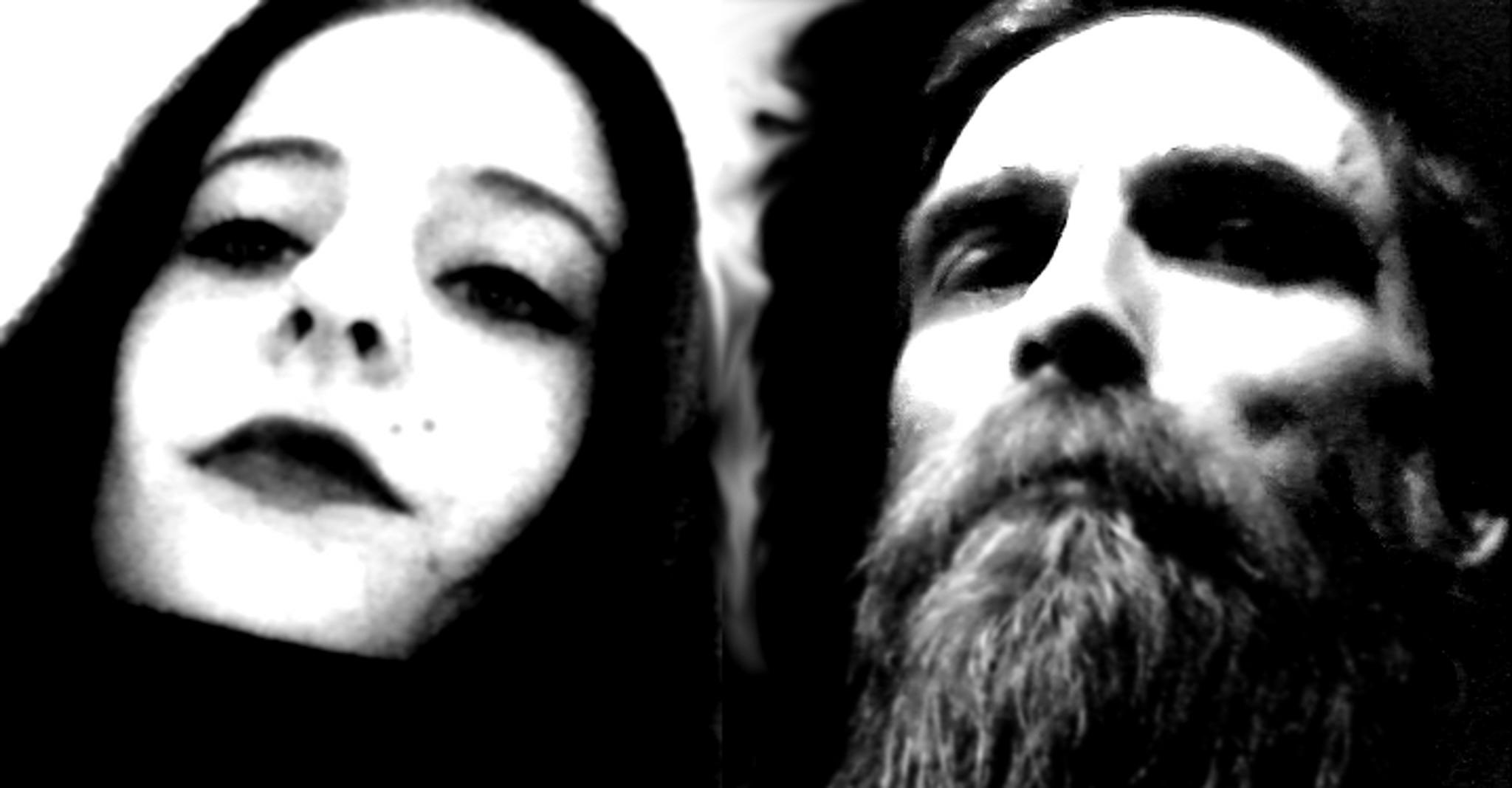 My Kingdom Music is absolutely honoured to announce the signing of one of the most eclectic realities of the European Avantgarde Metal scene: they are LETHE, the project behind which the visionary Tor-Helge Skei (MANES, MANII) and the hugely talented Anna Murphy (CELLAR DARLING, ex-ELUVEITIE) paint melancholic, introspective and ethereal musical landscapes.
Their new album titled "The First Corpse On The Moon" will show us a band destined to leave a sign in the scene.
It will be out via My Kingdom Music on February 24th, 2017 and it will be a musical journey that the same Tor-Helge defines a "snapshot in time".
Official sites:
– MY KINGDOM MUSIC: http://www.facebook.com/mykingdommusic.label
– LETHE: http://www.facebook.com/LetheProject