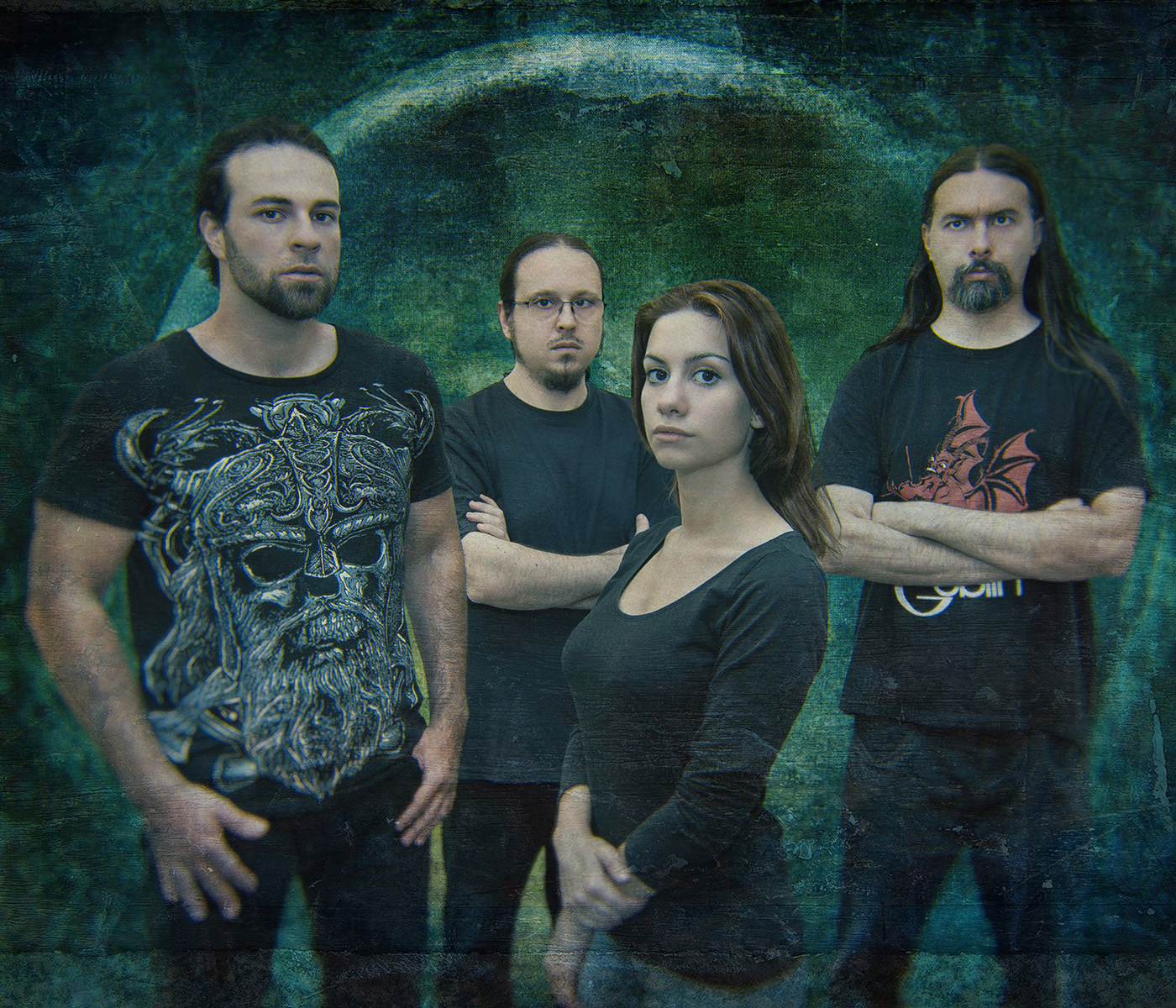 Two years of hard work, a new bass player (Natale Casile), dozens of hours spent in a recording studio and at the end the fantastic meeting with Anna Murphy (Cellar Darling, Lethe, ex Eluveitie) and her incredible support and collaboration.
All this to give birth to LENORE S. FINGERS sophomore album titled "All Things Lost On Earth" which release date is fixed on March 23, 2018.
The band recorded their album with Alessio "Lex" Mauro support in Italy and then flew to Lucerne (Switzerland) where Federica recorded her vocal parts at Soundfarm Studios under the great Anna Murphy's supervision, who worked at the keyboards parts and above all giving her incredible contribute to mixing the album. "All Things Lost On Earth" was finally mastered by Simon Jameson at BlackArt Audio Studio in Liestal, Switzerland.
Here is the first Federica's comment: "We are very excited about all of this! I feel satisfied with what I have learned and acquired during this musical journey and I must say that this also is due to the collaboration with Anna! I want to thank her for the passion she trasmitted us; working with her has been a honor for us. I am sure that people who will listen to this new album will get in their hands the best LENORE S FINGERS music ever".
Cover and tracklist to be announced very very soon.