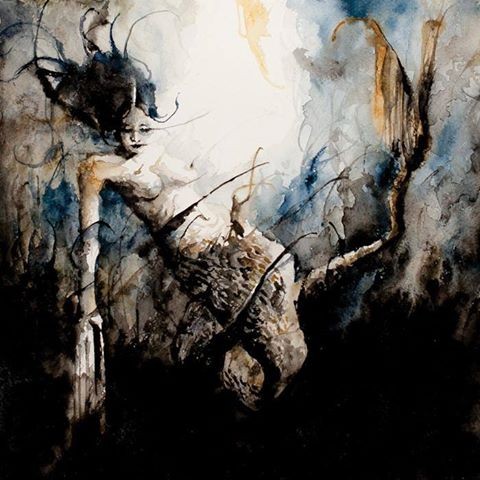 My Kingdom Music is really proud to present an official NOVEMBRE tribute album called "A Treasure To Find, Un Omaggio Ai NOVEMBRE" realised by Mag-Music Prod. and available as digital download on May 11th.
The reason of our pride is that two of the bands featured in this compilation are part of My Kingdom Music family and another one (Demetra Sine Die) was part of it too.
The two bands are LENORE S. FINGERS with a great cover of "Valentine (Almost An Instrumental)" and L'ALBA DI MORRIGAN with "Acquamarine/Geppetto".
It will be a must for all Novembre's fans!
This is the complete tracklist and the cover artwork:
1. Lenore S. Fingers – Valentine (Almost An Instrumental)
2. Shores Of Null – The Dream of the Old Boats
3. Demetra Sine Die – A Memory
4. L'Alba di Morrigan – Acquamarine/Geppetto
5. Vostok & Australasia – Cold Blue Steel
6. Arctic Plateau – Nostalgiaplatz
7. Shape – Memoria stoica/Vetro
8. Electric Sarajevo – Nothijngrad
9. Lauren Vieira – Jules
Buy My Kingdom Music releases here
http://mykingdommusic.bandcamp.com
Mag Music: http://www.magmusic.it