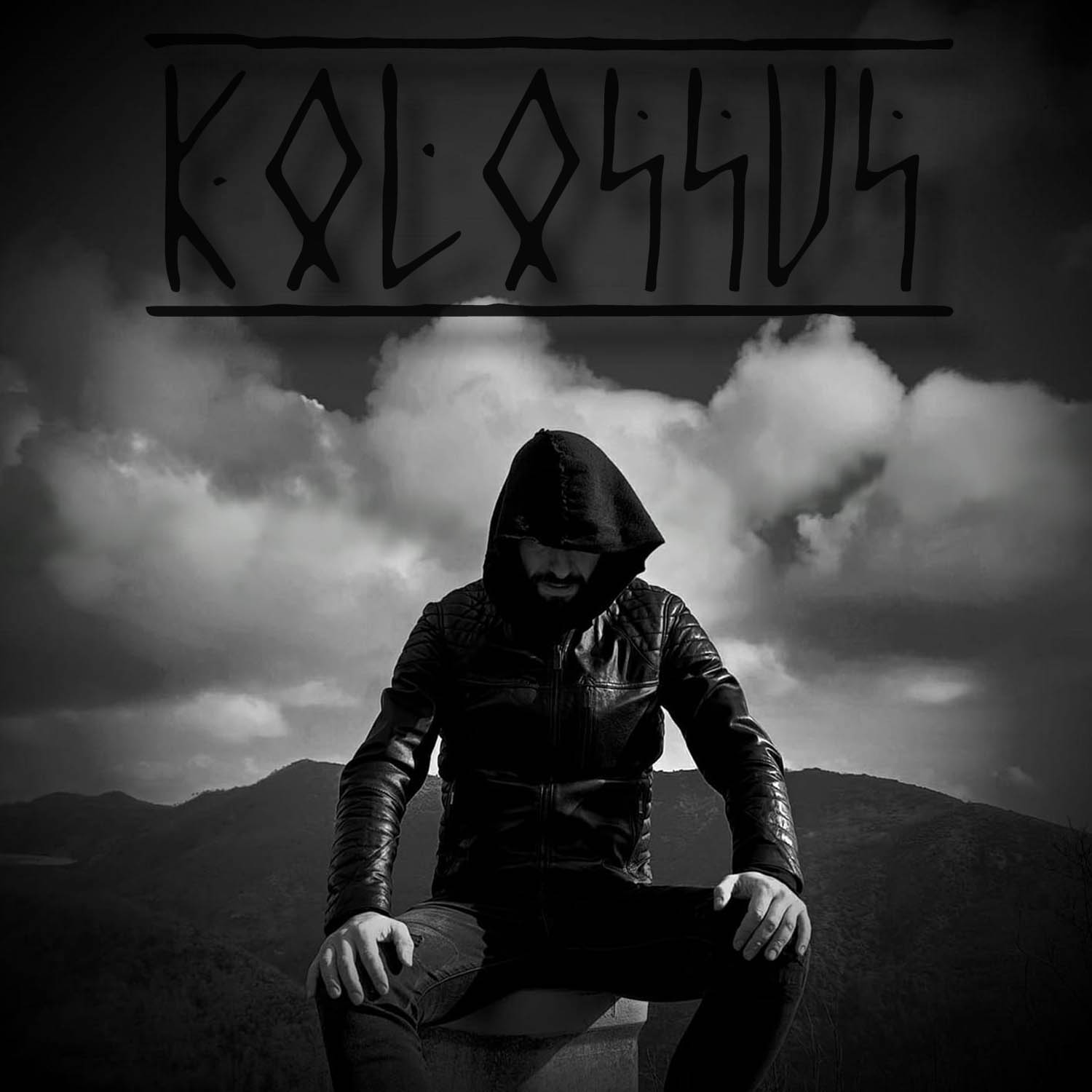 My Kingdom Music is absolutely delighted to announce that the Black Metal force KOLOSSUS have been signed for the release of their second album titled "K".
KOLOSSUS is basically a solo project, behind which there is the mastermind Helliminator who serves you the finest tunes of obscure, arcane but also experimental Black Metal.
The new album "K" will feature eight tracks that move their misty sounds in fluid convolutions between gloomy atmospheres, violent musical passages and more experimental moments. An overall desperate aura is what you will feel experiencing the listening of KOLOSSUS new creature!
This is definitively an album for fans of MAYHEM, ENSLAVED, TAAKE, DØDHEIMSGARD!
KOLOSSUS "K" is scheduled for release on October 2021.