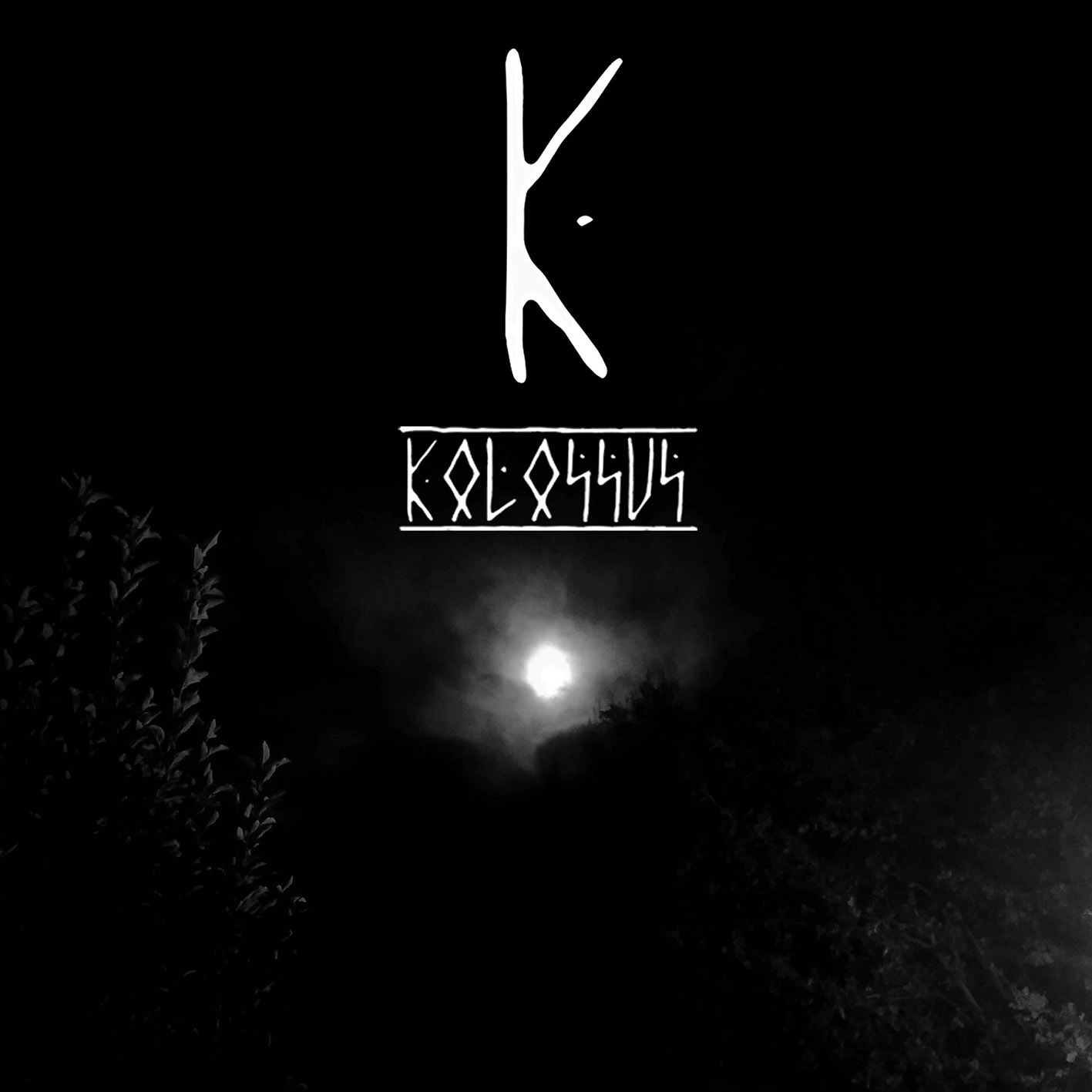 Black Metal one man band KOLOSSUS completed the recordings and mastering of the second album titled "K" and now we reveal the cover artwork which only confirms how arcane, dark and dramatic this new creature by KOLOSSUS is.
Mastermind Helliminator states: "Here is the cover artwork for "K". Since the beginning I wanted the image of the new album to be extremely simple and basic but at the same time able to be evocative and dramatic, as indeed is the music of this new creature of mine. As soon as I saw this photo, taken by Giancarlo Gelormini of Bylec Tum Productions, I realized that it represented "K" like no other image could do, so simply I want to say that it is the visual representation of "K" essence and I'm really happy of this".
KOLOSSUS "K" is scheduled for release via My Kingdom Music. The weapon is going to be unleashed upon the world on October 22nd, 2021 and will be available on CD, LP and digital formats.
Pre-order here: https://smarturl.it/KOLOSSUSK
Tracklisting of "K": 1. Dust – 2. By The Light, To The Dark – 3. Heartless Horned Kings – 4. The Last Of The Titans – 5. Throne Of Wood And Fire – 6. Outsider – 7. T. A. A. – 8. The Mouth
"K" will feature eight tracks that move their misty sounds in fluid convolutions between gloomy atmospheres, violent musical passages and more experimental moments. An overall desperate aura is what you will feel experiencing the listening of KOLOSSUS new creature!
This is definitively an album for fans of MAYHEM, ENSLAVED, TAAKE, DØDHEIMSGARD!