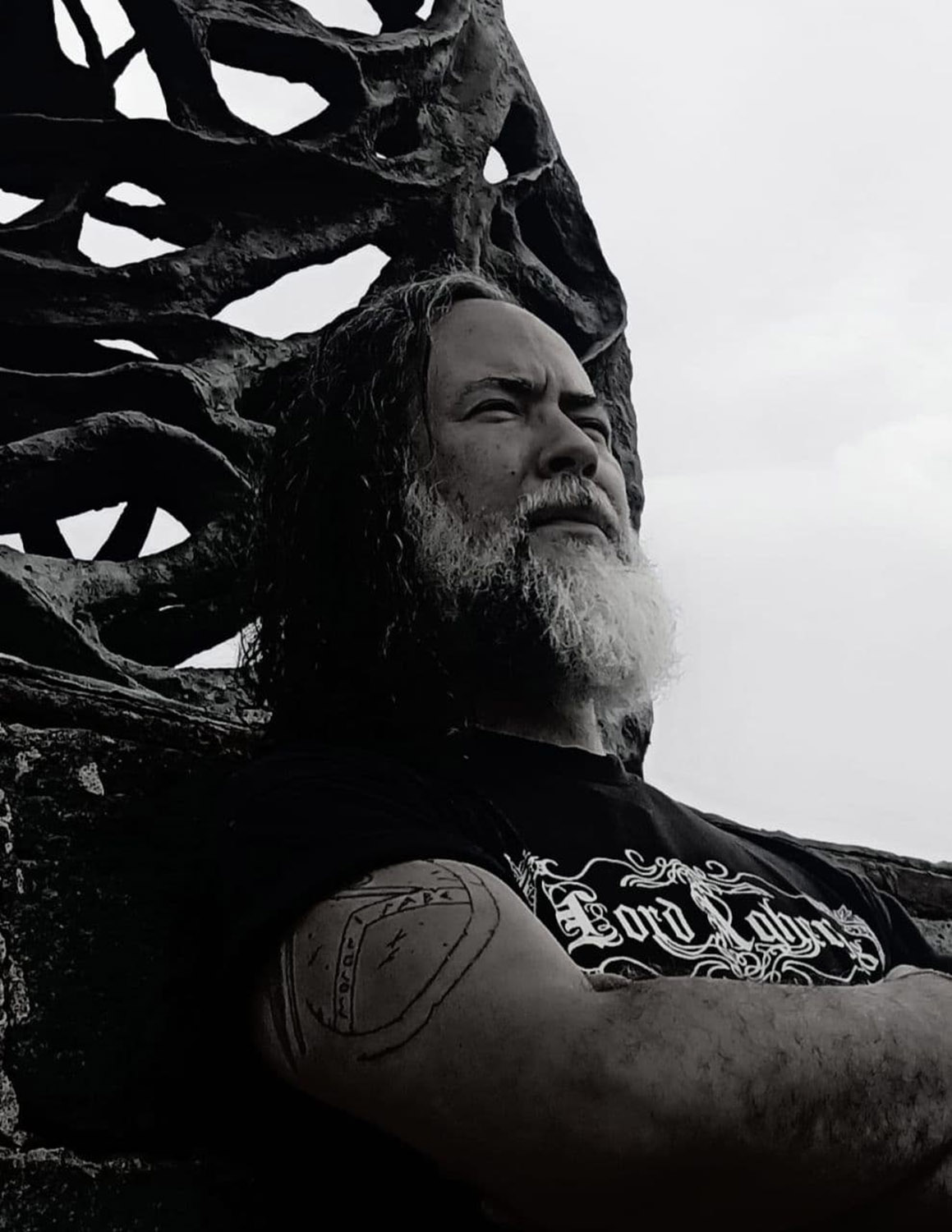 Synonymous of originality, LORD AGHEROS renew their sound with a new album now ready for publication and which will represent the full maturity of a project that uses to be never the same.
With the new album, which will be titled "Koinè", a Greek term that indicates the language used in the Hellenistic age, when Greek essence joined East culture thanks to Alexander the Great, Gerassimos Evangelou, the only mind behind LORD AGHEROS project, returns to his own musical and cultural past with a more extreme sound, close to a certain Atmospheric Black Metal of the early days, but contaminating it in a unique way with the magic and esotericism of the oriental sounds, making "Koinè" a bridge between past, present and future rich of personality and pure beauty.
The album will be released in February 2022 and as always expect the unexpected … it was, is, and always will be LORD AGHEROS' high road.