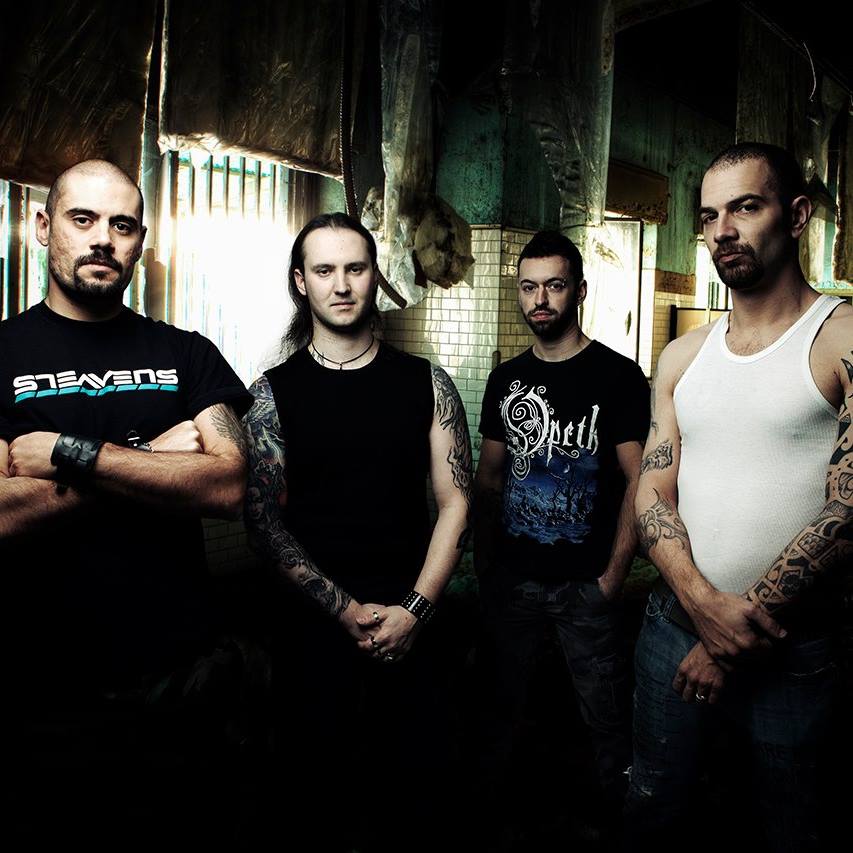 KENOS is back!
8 years passed since their last full-length album "X-Torsion" and 6 since their last EP "Nightrain To Samara" and finally one of Italy's most intransigent Death Metal bands is ready to return with a new devastating release titled "Pest".
It will be their fourth full-length album and sixth release and will be released on April 13th, 2018 once again under My Kingdom Music's wings.
"Pest" is a concentrate of violent and technical Death Metal, a real blow in the face, for sure the most furious, fast and aggressive piece of music the band has conceived.
About it Marcello Fachin, bass player and former member of the band, says: "Our new album "Pest" is what we would have always dreamed to realize, that is an album with a great production but without any kind of additional bouble… simply great Death Metal music as it was supposed to be… so violent, heavy and technical. The result is absolutely impressive!".