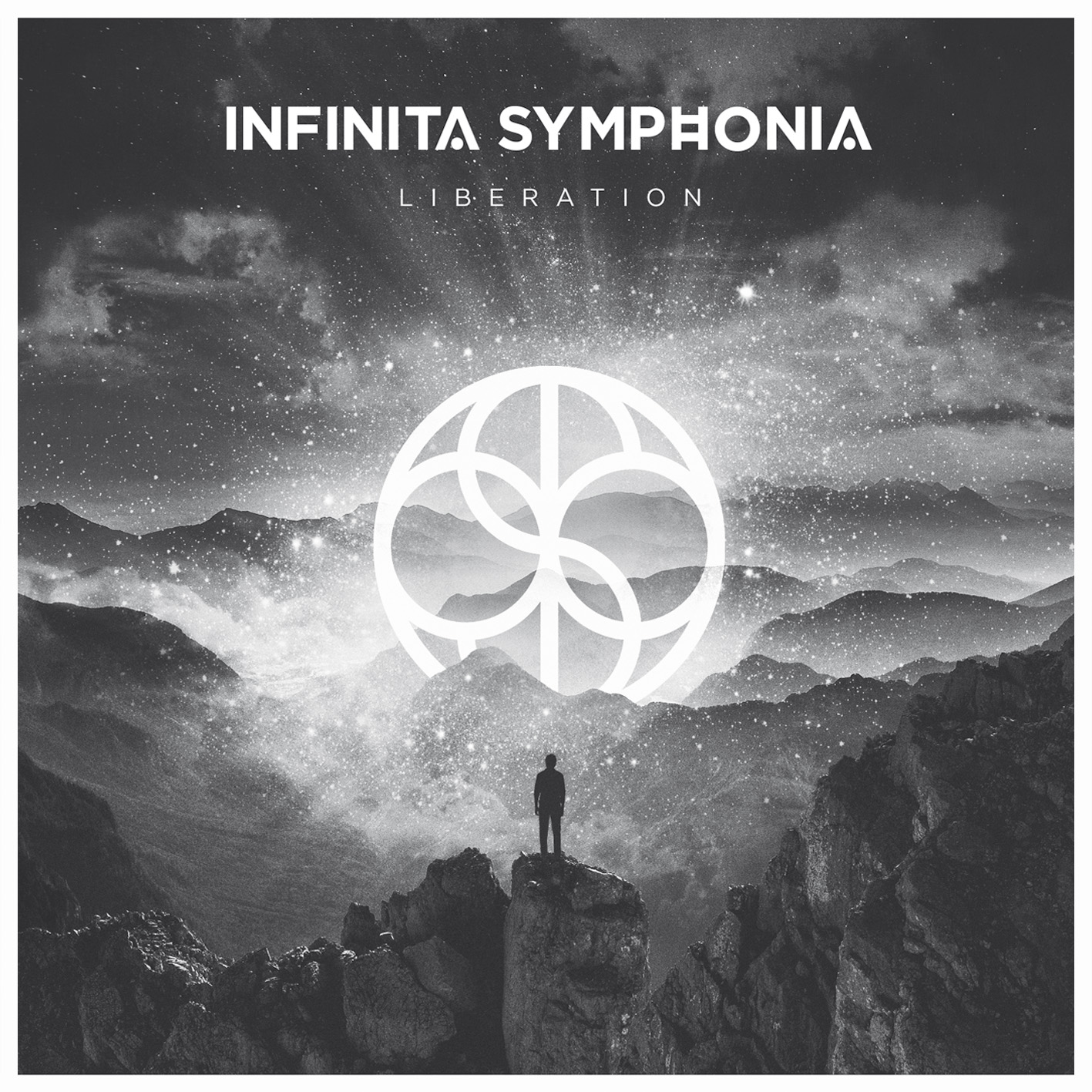 On December 7th 2018, Power Progressive Metallers INFINITA SYMPHONIA will release their third album "Liberation" which amazing cover was painted by the talented Italian artist Silvia Muraca.
Track listing is as follows: 1. Hope – 2. The Time Has Come – 3. Never Forget – 4. How Do You Feel? – 5. Coma – 6. A Silent Hero – 7. Be Wise Or Be Fool – 8. A New One – 9. Don't Fall Asleep Again – 10. Liberation – 11. Q & A
The album, mixed by Claudio e Flavio Zampa at Impronte Records and mastered by Simone Mularoni at the well-known Domination Studios, is enriched by various special guests we will reveal during the next days.
"Liberation" will paint new musical landscapes into Power and Progressive Metal with epic, complex and catchy sounds, and will be supported by an intense live touring thanks also to Rock On Agency which will accompany the band in their live activity.
So, no more to say here, just keep your eyes well open.
INFINITA SYMPHONIA is back!
You can pre-order the CD at: http://smarturl.it/INFINITA-CD