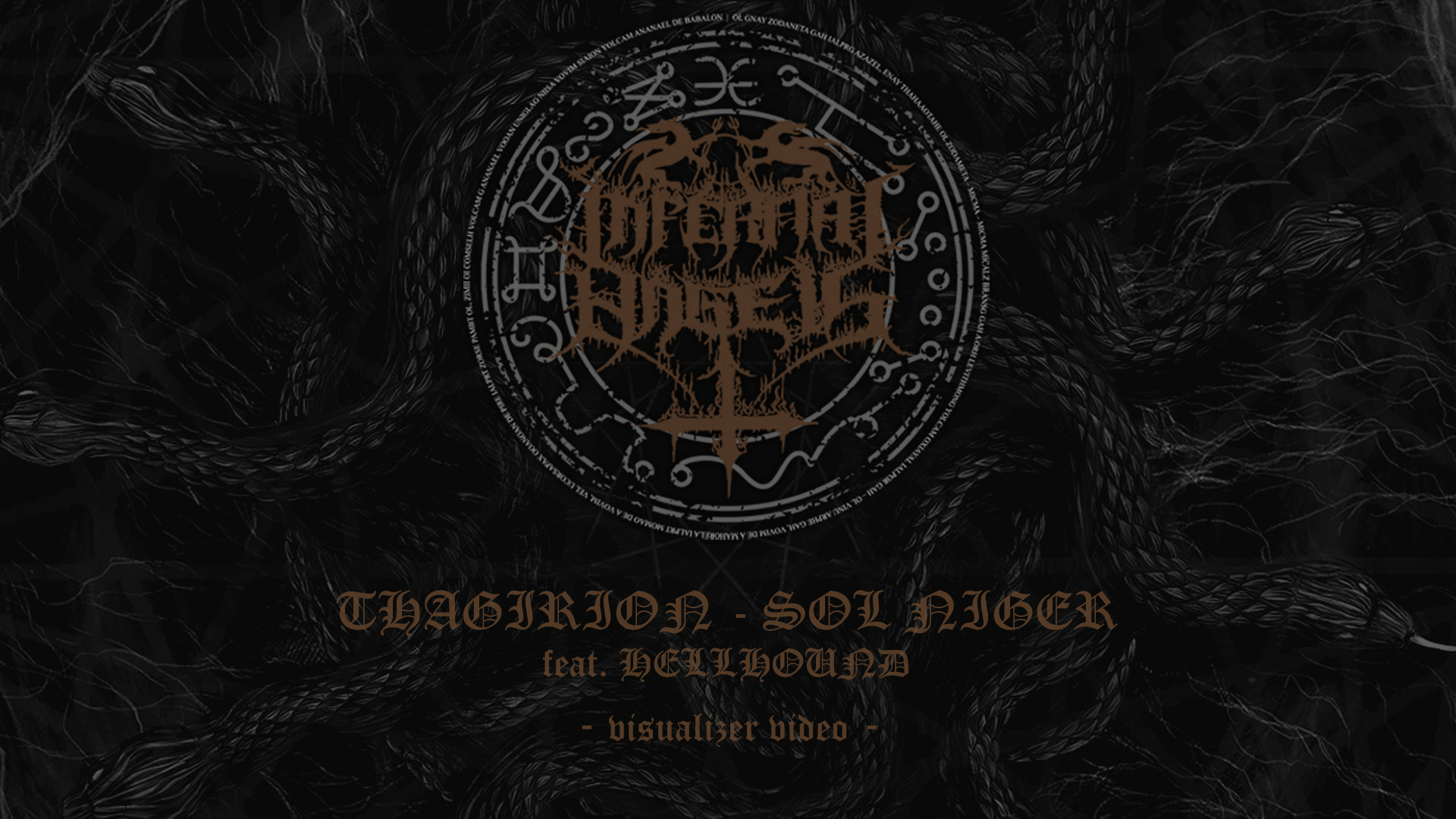 Enter the vortex of sounds created by "Thagirion – Sol Niger" the first song from "Devourer Of God From The Void" the new album by INFERNAL ANGELS to be released next February 28th, 2020. View the video realised by Stefano Mastronicola at https://youtu.be/sI2ZlbHqWwg
Special guest of the song is Hellhound from Ad Noctem Funeriis / Vajass.
A Black Metal universe is opening up before your eyes, a must for all fans of Svartidaudi, Mgla, Aosoth, Inferno.
PRE-ORDER CD NOW: http://smarturl.it/INFERNA-CD