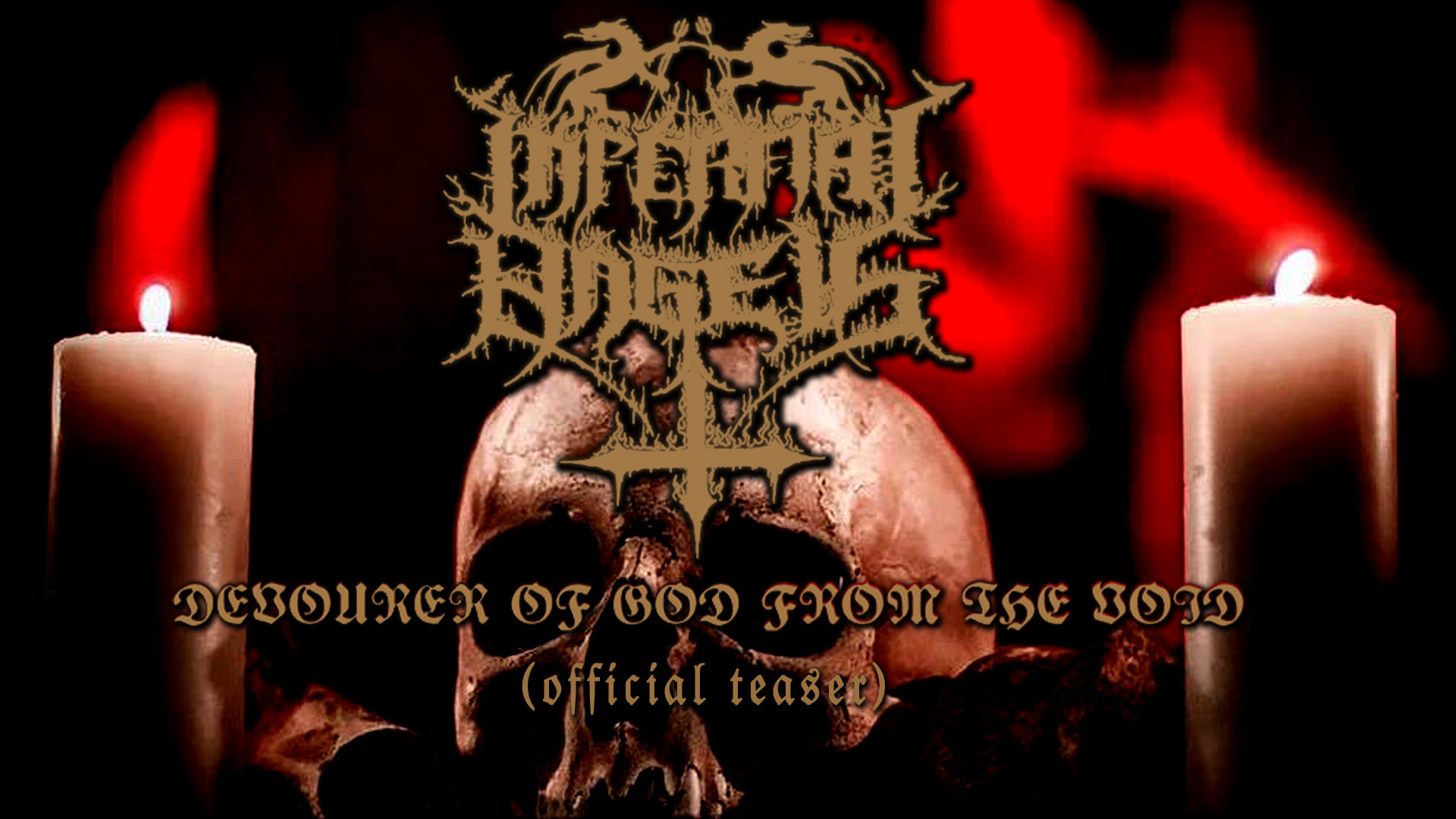 The vortex has begun.
On February 28th 2020, the new INFERNAL ANGELS album, entitled "Devourer Of God From The Void", will see the light and with it one of the most intransigent Black Metal bands in Italy will return two years after the acclaimed "Ars Goetia".
Here is a teaser just to introduce you to the album: https://youtu.be/z3J0SQ1E998
The new album, the 5th of their career, is a concentrate of obscure Black Metal and with it INFERNAL ANGELS continue their esoteric and magical journey.
Expect an obscure album, a Black Metal vortex, a must for all fans of Svartidaudi, Mgla, Aosoth, Inferno.