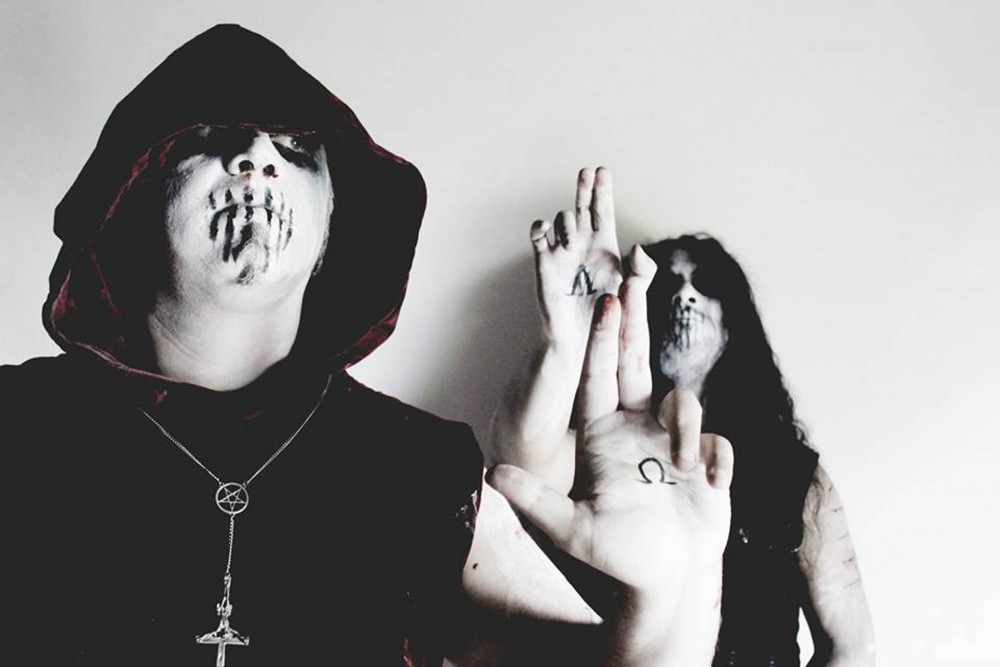 INFERNAL ANGELS, one of Italy's most obscure and intransigent Black Death Metal bands, is ready to return with their fourth full-length album titled "Ars Goetia", a tribute to Hell's demons, and they will release it again under My Kingdom Music's wings.
The new album, which release date is scheduled on January 20th, 2017, is a concentrate of Black Metal with Death contaminations and will present as special guests 3 great characters of the Italian scene, Mancan from Ecnephias, Lorenzo Sassi from Frostmoon Eclipse and Snarl from Black Faith who give to some songs new obscure facets and atmospheres.
It's grim, obscure, violent, a journey into the void of darkness and demons, a must for all fans of Dark Funeral and Belphegor.
More info:
Infernal Angels: http://www.facebook.com/infernalangelsofficial