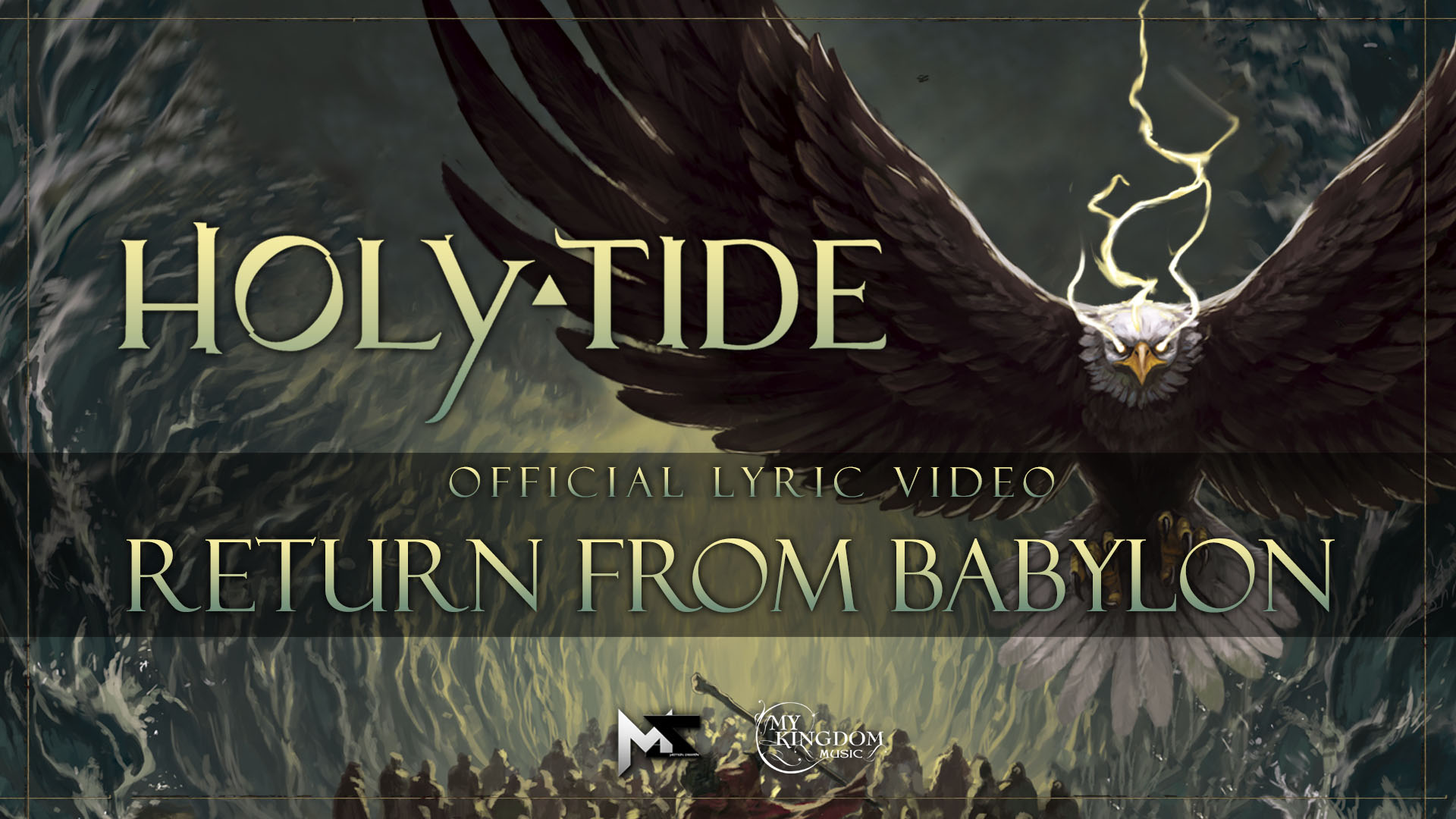 A new tidal wave hits us thanks to the lyric video we present you together with the international band led by Joe Caputo, HOLY TIDE.
It is "Return From Babylon" taken from the album "Aquila" and the lyric video realised by Marcelo Silva offers you a new face of the increasingly fascinating HOLY TIDE world.
Here is the video https://youtu.be/VLpwWS9EBQI
See you soon for more news in what is undoubtedly one of the most beautiful surprises in the Heavy Progressive Metal field.