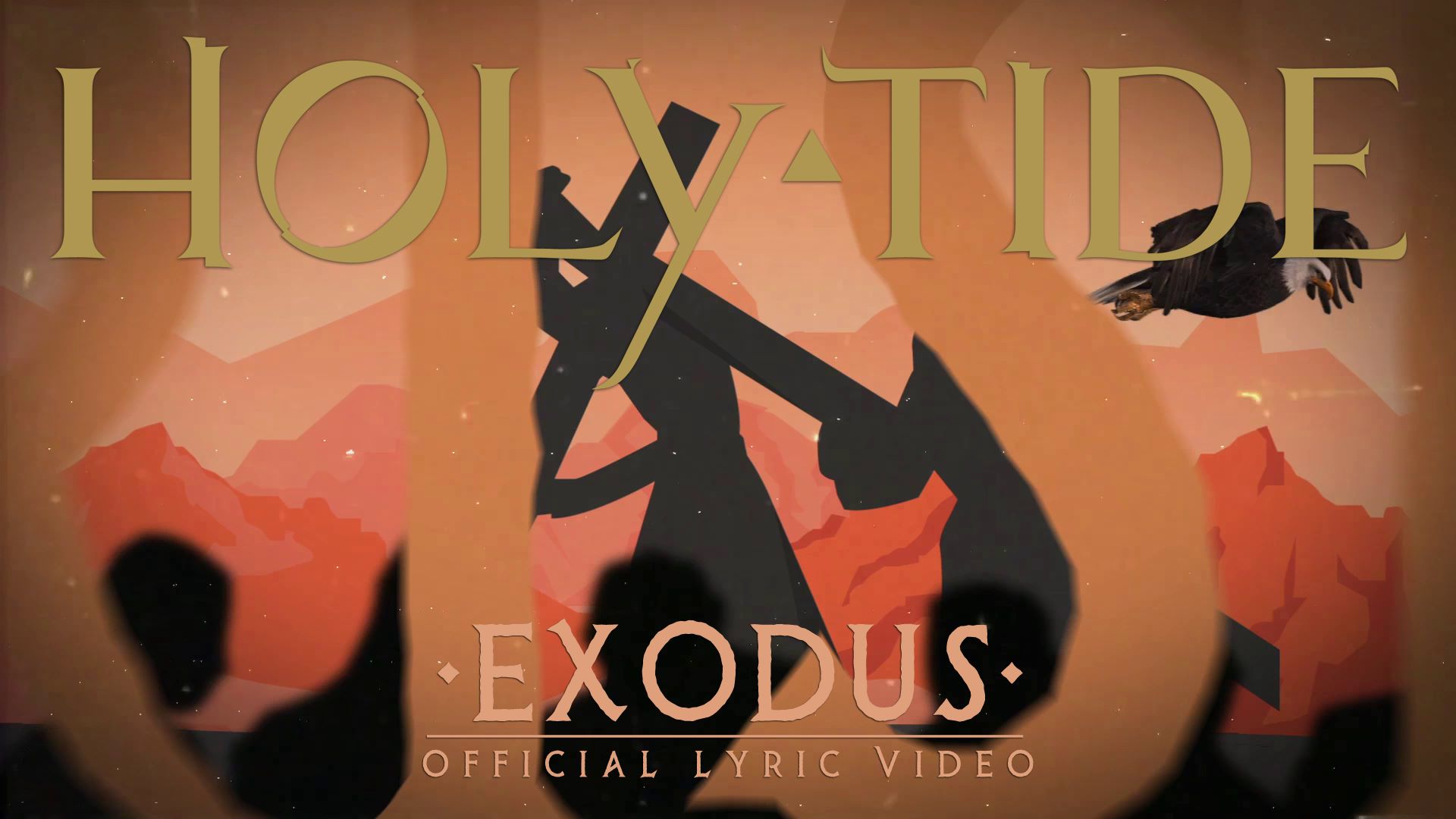 International Heavy Metal band HOLY TIDE has revealed the first single called "Exodus", taken from the upcoming debut album titled "Aquila" set for release on June 28th, 2019 via My Kingdom Music.
Here is the official lyric video https://youtu.be/NtqYk82wzrA
The lyric-video was created with the talent of the gifted Sergio Monfrinotti for Adhiira Art who has perfectly captured the feelings of the song, in the visual art.
Joe Caputo, mastermind of the project, comments: "Exodus" is one of the earliest tracks written for "Aquila". It's heavy, progressive, melodic and powerful at the same time and definitely it is a hymn to freedom, glory and redemption… chains can be broken and slaves will be set free".
Do not forget to PRE-ORDER "Aquila" at http://smarturl.it/HOLYTIDE-CD
A tidal wave is about to hit you!