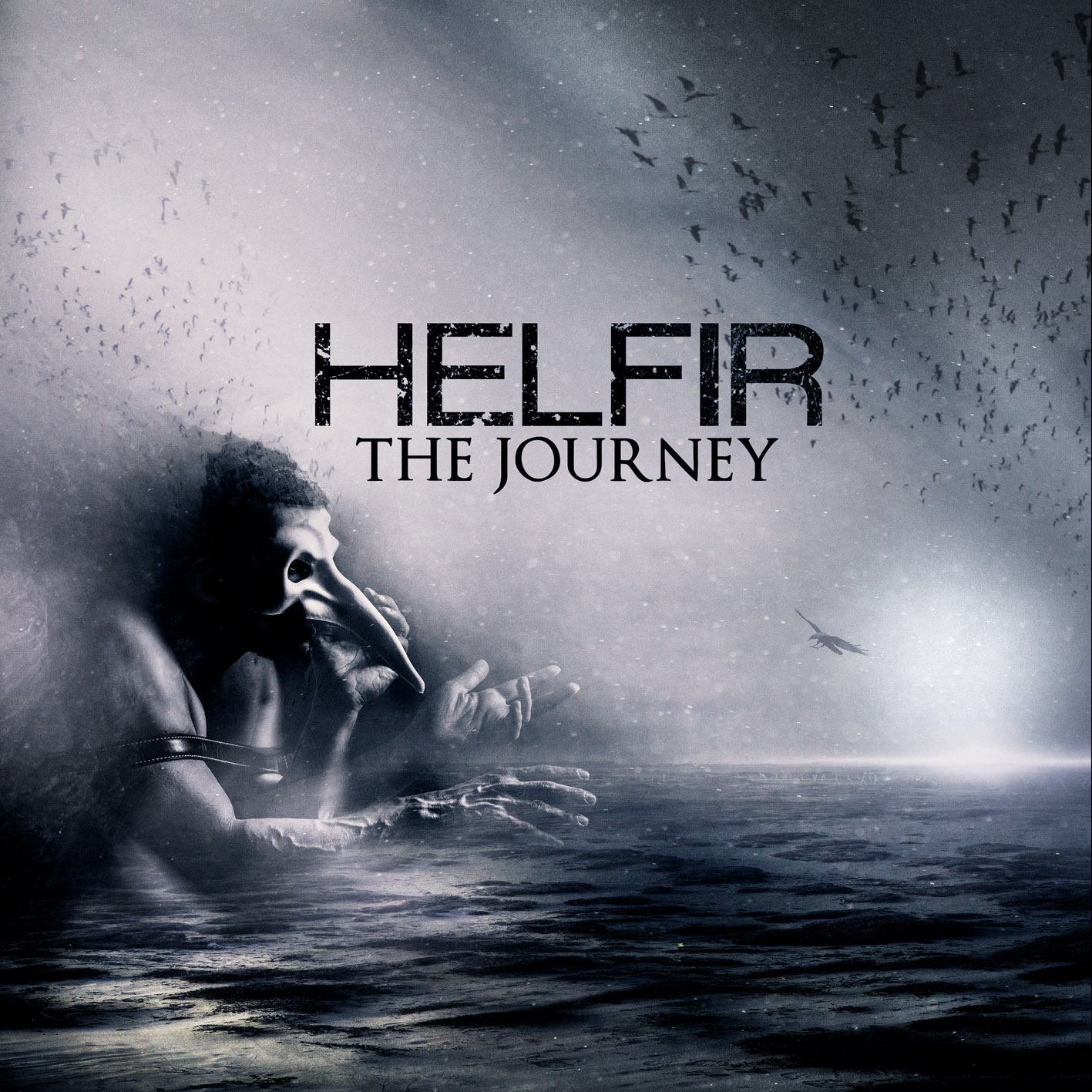 >>> OUT NOW <<<
HELFIR "The Journey" CD/digital
Decadent Noir Music, a melancholic contamination of Dark Rock and Gothic Doom Metal.
ORDER NOW: http://smarturl.it/HELFIRJ
"The Journey" music encourages you to fall into HELFIR's melancholic world because the mood is either decadent and detached and you can easily get lost in the hypnotic and passionate music of this band. It will stand at the deep heart of each listener with alienating atmospheres in the best Antimatter, Katatonia, Anathema and Porcupine Tree tradition. The decadence has a new interpreter: its name is HELFIR!
– Album credits at https://bit.ly/3euL9tc
Also available at:
CD – http://smarturl.it/HELFIRJ-CD
iTunes – http://smarturl.it/HELFIRJ-iTunes
Amazon – http://smarturl.it/HELFIRJ-Amazon
Spotify – http://smarturl.it/HELFIRJ-Spotify
Deezer – http://smarturl.it/HELFIRJ-Deezer
Napster – http://smarturl.it/HELFIRJ-Napster
Bandcamp – http://smarturl.it/HELFIRJ-BC
Ebay – http://smarturl.it/HELFIRJ-eBay
Official Video: "The Past" – https://youtu.be/l0zuxEx7ASE
Official Lyric Video: "Traces Of You" – https://youtu.be/nyW-A1hPF5o
"The Journey" (full album stream): http://smarturl.it/HELFIRJ-YouTube