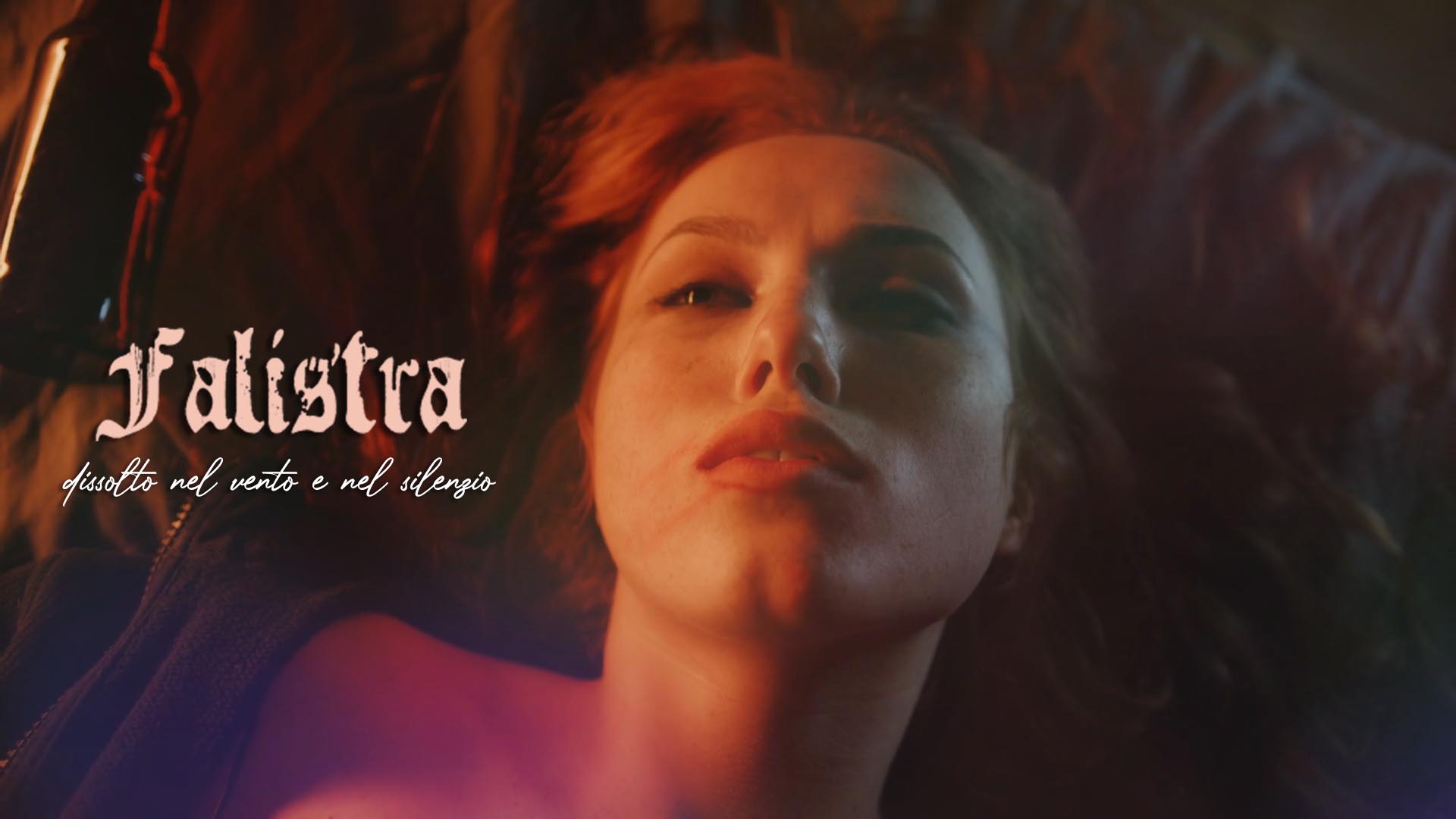 The intimate world created by FALISTRA with their debut album "Di Limpide Tempeste" opens its doors with "Dissolto Nel Vento E Nel Silenzio" the first single released by the Ethereal Dark / Folk duo established by Ada and Onanet. Here is the official video https://youtu.be/02maRjn6jrM
Their comment: "This is undoubtedly one of the most representative track of the entire album, a song that has in it all those facets that make FALISTRA's music truly unique. It's ethereal, dark and intimate, it is like a seed born from pain to evolve towards a path of light, towards the acceptance of our fragility".
The long journey into the world of FALISTRA has just begun.
You can listen to or buy the song at https://song.link/FALISTRA1