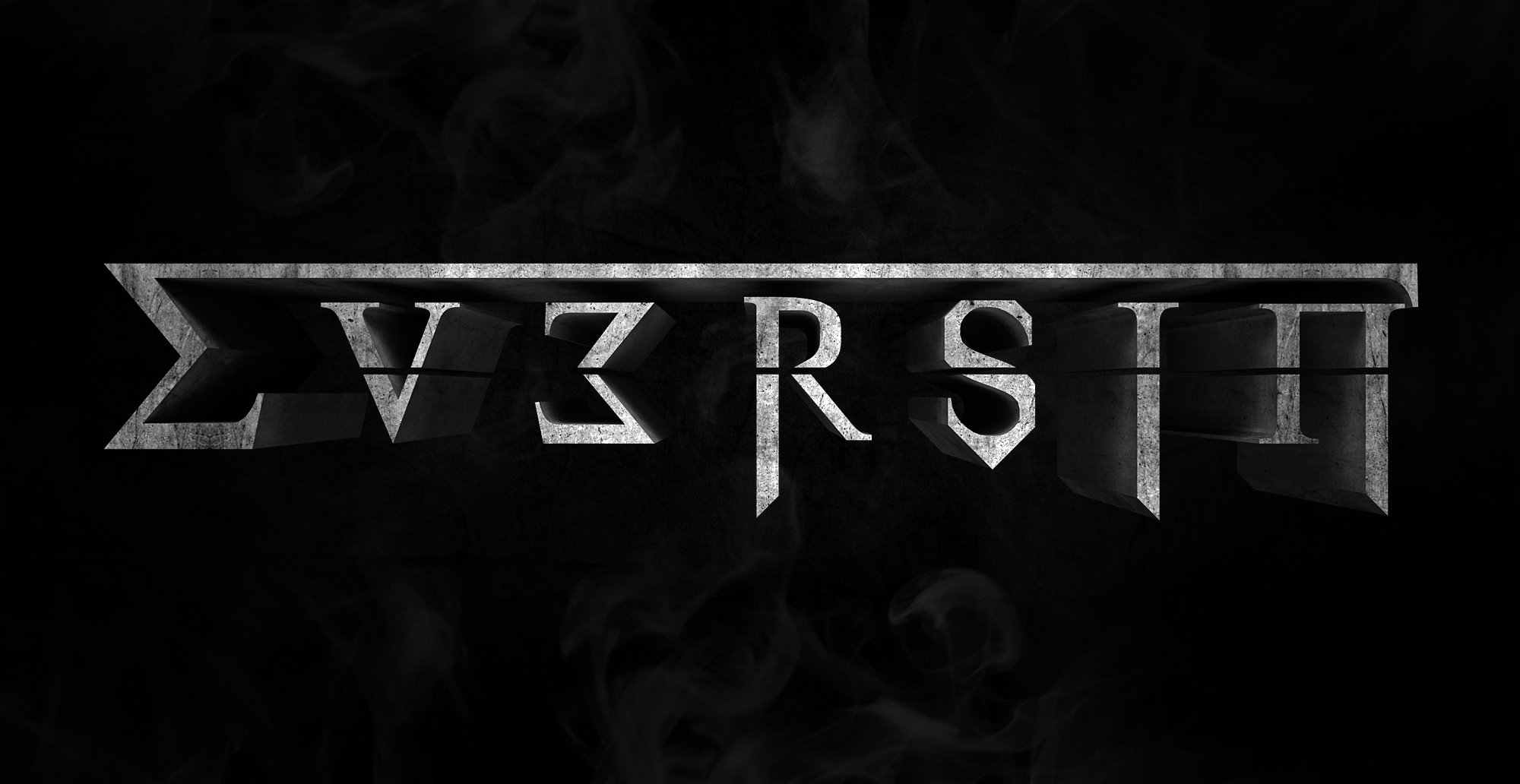 After 12 years of activity, EVERSIN come to an end.
EVERSIN statement: "They have been unforgettable years during which we have achieved goals that we did not even dare to imagine at the beginning. Having had the honor of sharing the stage with Iron Maiden and Slayer in Germany, with Megadeth in Turkey, with Destruction, Exodus and other sacred monsters of the world Metal scene permitted us to grow and to be a real band . We had the opportunity to release four albums and we sincerely thank Francesco Palumbo and My Kingdom Music for always believing in us.
The band has achieved its goals and is definitely a thing of the past. Now is the time to look to the future and think of something different, something better. We have composed nine new songs waiting to be recorded and we are very happy with the way they sound. We are already working with a new singer and plan to enter the studio during the summer. We will give life to a new creature, stronger and more devastating and soon we will announce the line up and the name of the band.
Stay tuned and Heavy".