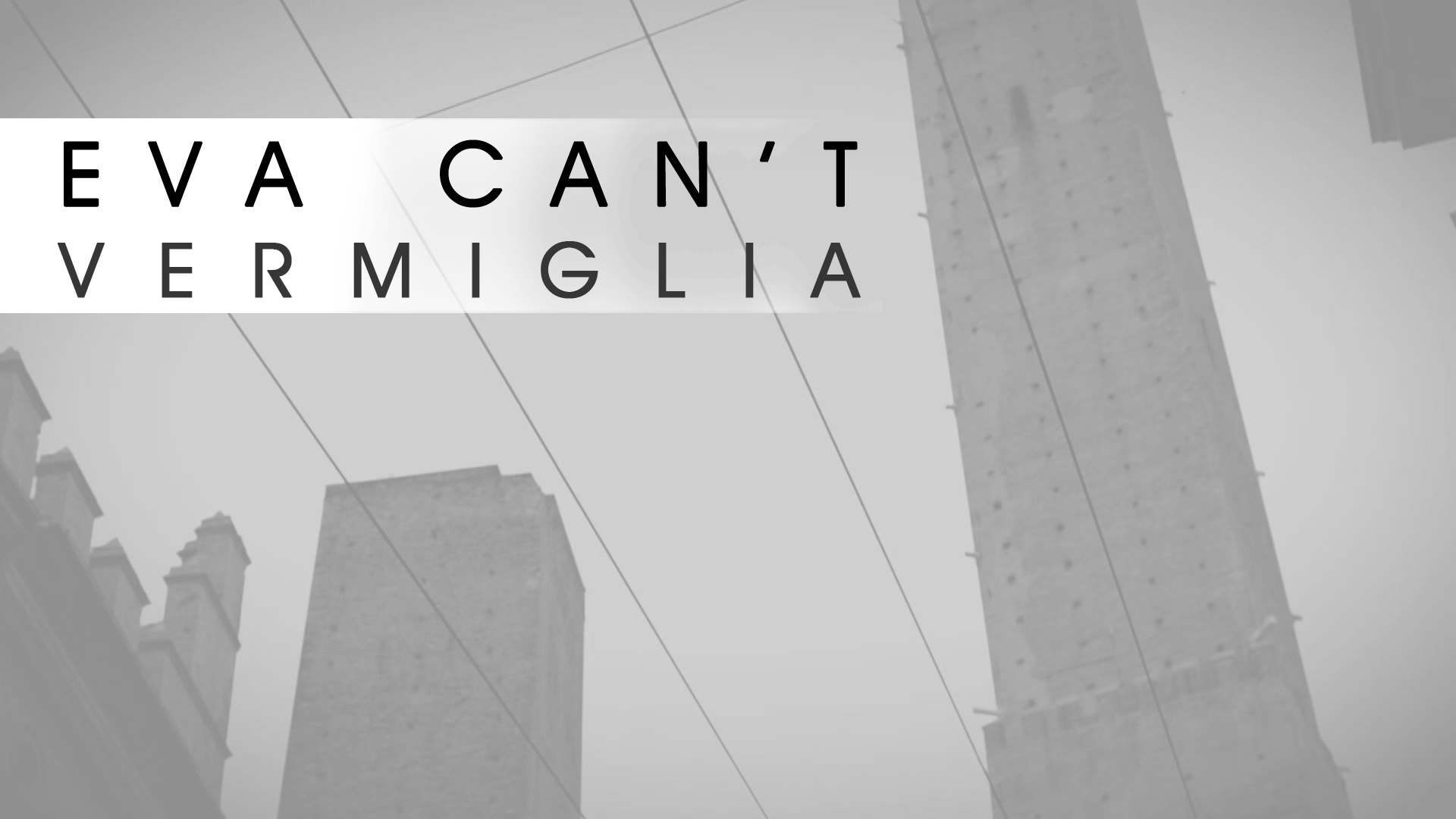 EVA CAN'T is proud to reveal their beautifully emotive lyric video for the song "Vermiglia", filmed and edited by Lucia Palomba and dedicated to their home city, Bologna.
View it here: https://youtu.be/VbwE5FwkmDI
The band is going to hit the scene again on February 15th via My Kingdom Music, with a new EP of Progressive and Dramatic Metal, destined to conclude their first decade as a band. It will be titled "Febbraio" and it is limited to 66 copies in a box with a download code included, as well as of course in digital format.
Welcome to a new milestone along EVA CAN'T artistic path.
Pre-order available on http://smarturl.it/EVAFEB-CD