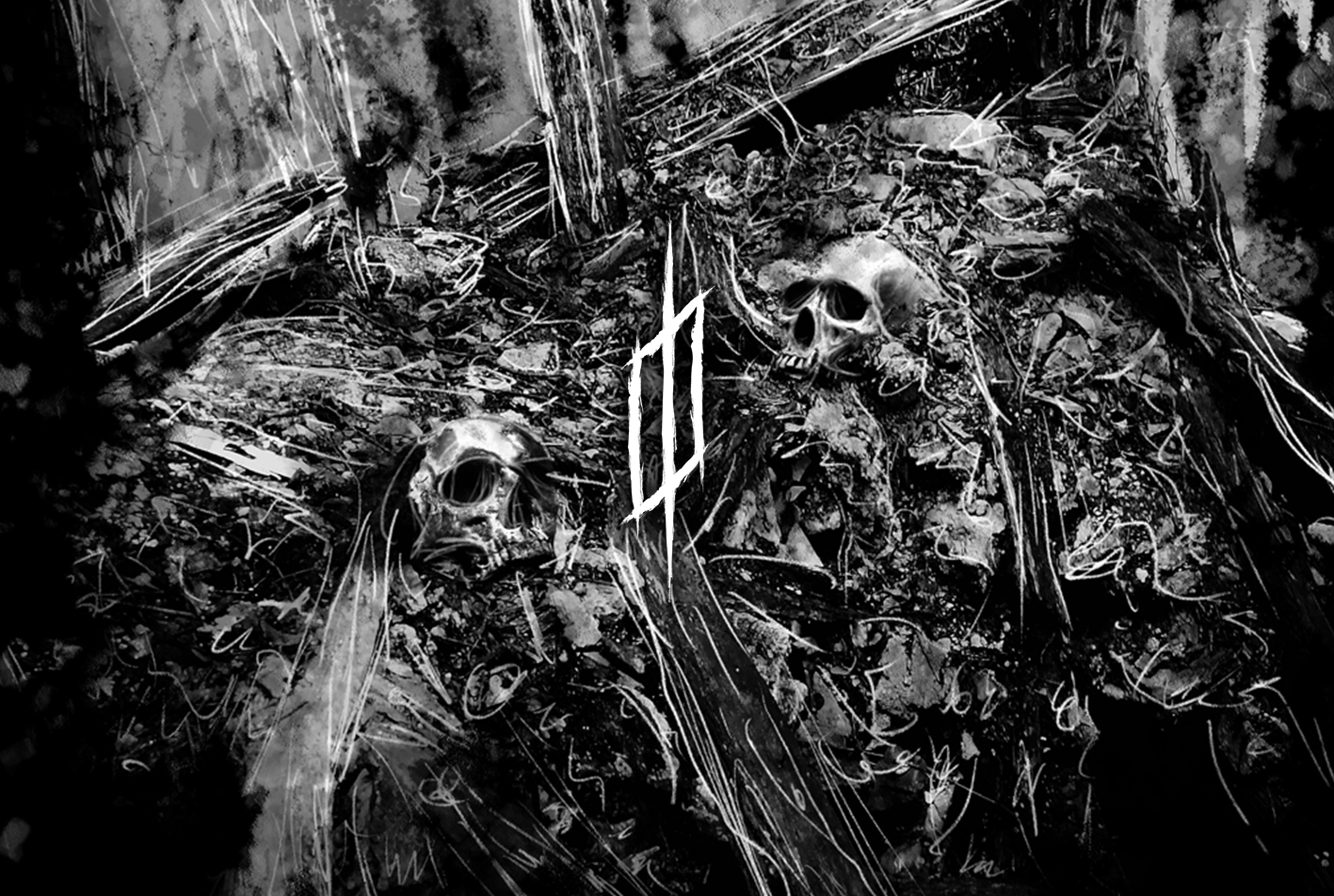 My Kingdom Music is proud to announce the signing of ECR.LINF, one of the most eclectic and extreme creatures born lately on the French lands.
The band was created by well-known musicians from the French extreme musical scene joining forces to give voice to something absolutely devastating that starting from Post Black Metal meets Hardcore music and the most dissonant Noise atmospheres.
Their debut album, mixed and mastered by Edgard Chevallier at Lower Tones Place Studio, will be out in digipakCD, LP and digital format on next 2024 spring via My Kingdom Music with the exclusive distribution of Source Atone Records for France and the promotion managed by Agence Singularités.
The band, that takes its name from the great "Ecrasons L'Infame" book by Voltaire, will tour Europe next year thanks to the great Eclosion Booking work and support.
Expect something that will destroy your mental stability and that will shock your insane vision of music.
This is ECR.LINF, the last desperate cry of a rotten humanity.