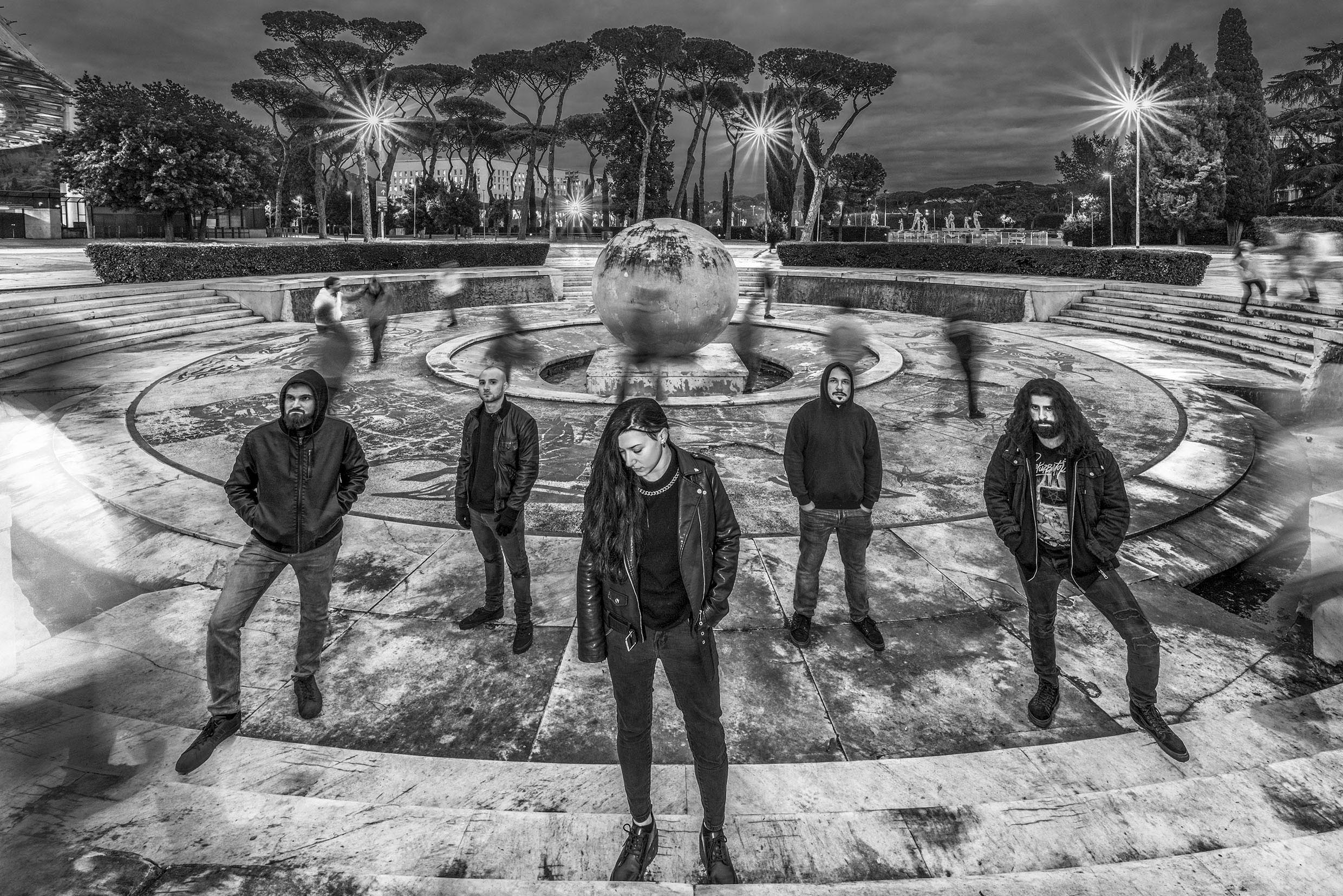 My Kingdom Music is proud to announce the signing of DREARINESS, one of the most eclectic and decadent bands of the European Blackgaze and Depressive Black Metal scene. Their new album titled "Before We Vanish" due out April 15th 2022, will show a band destined to leave a deep mark in the scene thanks to different shades of melancholy and restlessness transmuted in pure emotions in a way that is so hauntingly beautiful that it hurts.
Rome based band, DREARINESS mixes Depressive Black Metal, Post Metal & Shoegaze with suggestive melancholic passages, dreamy acoustic bridges, suffocating atmospheres and violently anguished female vocals. After two albums and an EP they are ready, with "Before We Vanish", to give voice to all the negative emotions of which the formation is the poignant bearer, using music as a pure escape valve.
"Before We Vanish" will be released on April 15th, 2022 on My Kingdom Music in digipakCD, Deluxe Edition, digital and on July in double LP with the EP "Closer" as bonus.
DREARINESS: the beating of a heart that quivers full of agony.