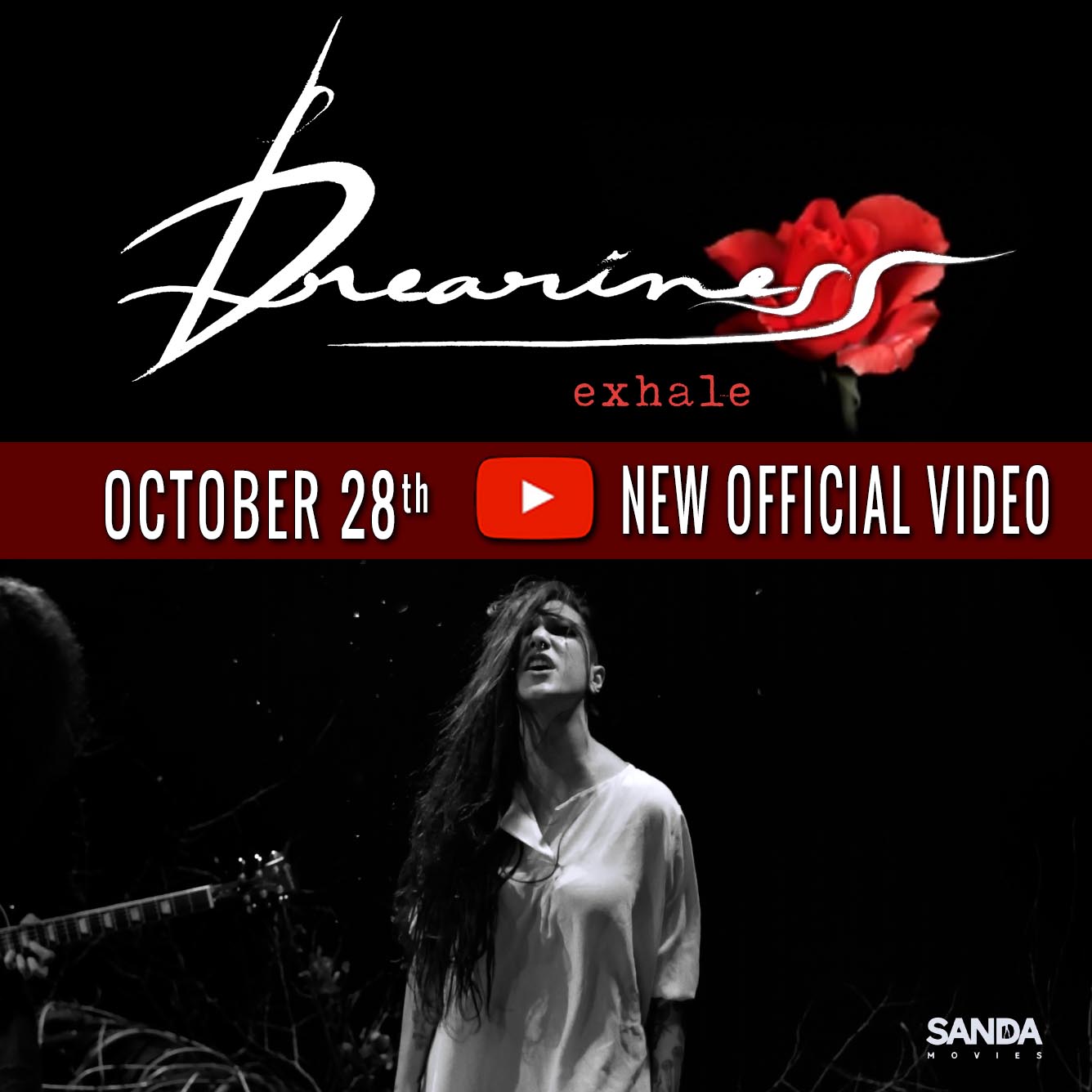 DREARINESS' decadent and distressing universe is going to be enriched with a new jewel.
On Friday, October 28th we will publish the official video of "Exhale" made under the supervision and direction of Sanda Movies and with the participation of the models Chiara Blasio and Sofia Martini.
The result is a musical and filmic masterpiece full of torment and despair in a way that is so hauntingly beautiful that it hurts.
Don't miss it!