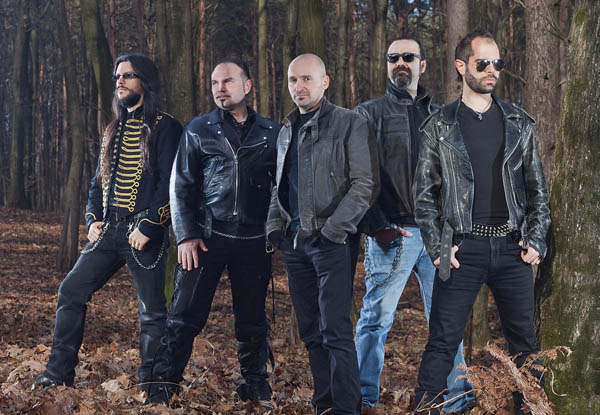 Only two weeks left till the release of their new album "Run With The Wolf" through My Kingdom Music and Italian Power Progressive Metalllers DRAKKAR reveal the first song (the title-track) with a lyric video you can watch here: http://youtu.be/E3LGZUDPjBA
"Run With The Wolf" was recorded at Elnor Studio with producer Mattia Stancioiu. Guests on the album include Terence Holler (ELDRITCH's vocalist), Olaf Thorsen (VISION DIVINE, LABYRINTH) and the same Mat Stancioiu (ex-LABYRINTH).
The album will be released on March 16th, 2015 in a limited digipack deluxe edition including a bonus CD titled "Coming From The Past", with 5 classic songs from the first three albums of DRAKKAR re-recorded by the current lineup!
The dragonship sails on!