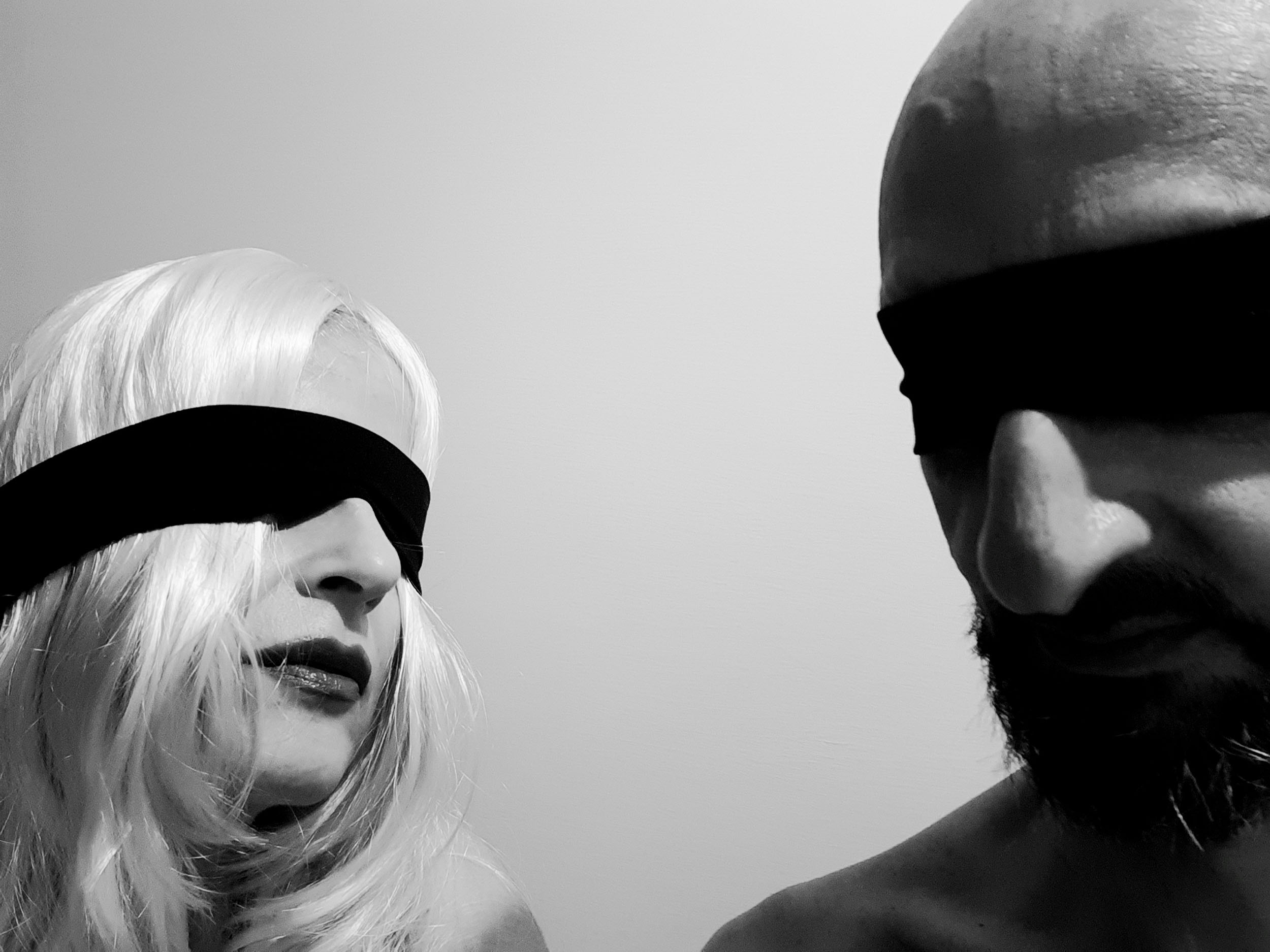 DPERD are going to come back with "Monsters" an album that will mark a turning point in the band's career, opening up to more international sounds and languages while the sophisticated magic that has characterized them in the last 15 years will remain in their art.
The Sicilian duo presents us a work almost completely sung in English that shows the pure essence of their soul as never before. "The whole new album turn around the concept of Monsters" – Valeria and Carlo tell us – "Monsters outside of us, but also within us with which you must live and fight, ending up becoming yourself a monster to the point of complacency. The blindfold that covers our eyes in the photo, and that you will find throughout the graphic concept of the album is our isolation from everything … it is our 'buen retiro' of D'Annunzio's memory".
"Monsters" will be released on December 10th 2021 via My Kingdom Music.