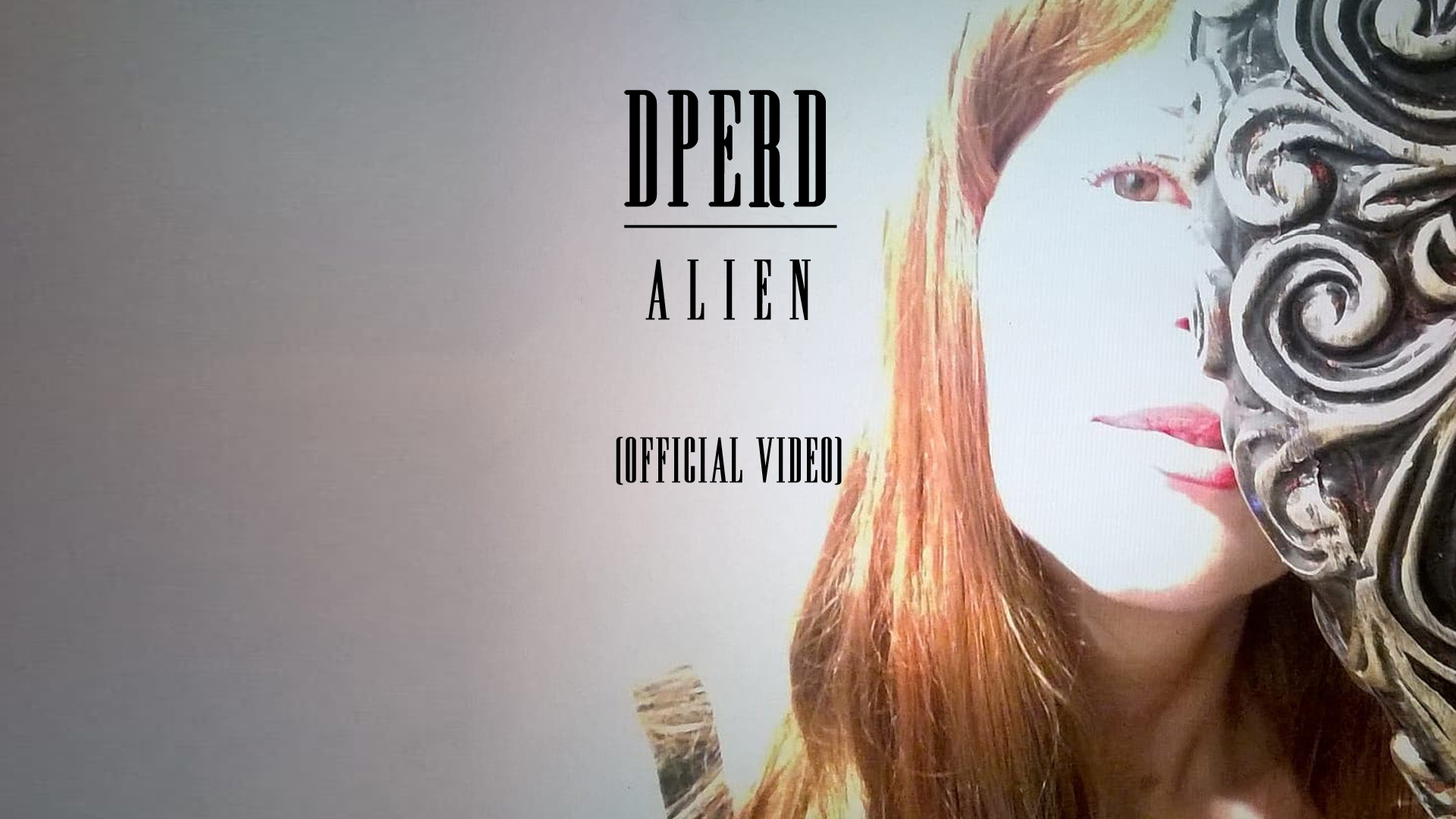 Here we are, today Dark Wave veterans DPERD is proud to reveal their beautifully emotive official video "Alien".
View it here: https://youtu.be/tyN99L_q1Ks
The band is going to hit the scene again next September 27th via My Kingdom Music, with their new album "Allein", a wonderful journey of loss and introspection into the best Dark Gothic Wave tradition of bands like The Cure, Cranes, Dead Can Dance.
It is just the beginning of a long long trip, but DPERD is back!!!
– ORDER CD: http://smarturl.it/ALLEIN-CD