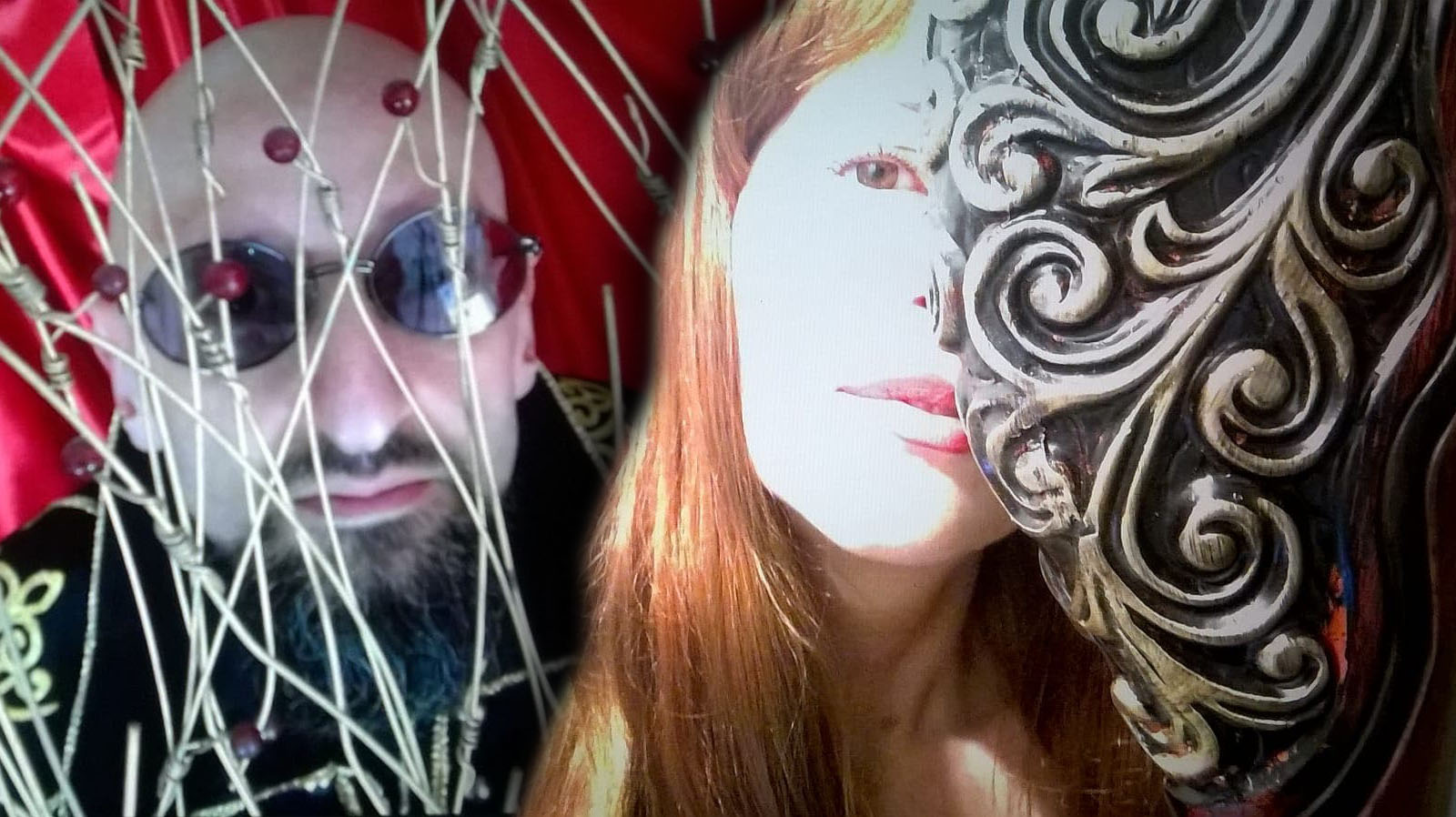 Latest album simply titled "V" confirmed DPERD as one of the most interesting acts of the Italian Dark Wave scene.
Three years after that output it's time to come back with a new delicate, intimate and atmospheric album, the sixth of their almost 20 years career, titled "Allein" (a German word for alone) and scheduled for September 27th, 2019 via My Kingdom Music.
Once again Carlo and Valeria, explore their souls in a contamination of Dark Wave with a filmic fusion of modern melancholic Dark Rock. The magic of bands like The Cure, Cocteau Twins but also the grandeur of nowadays acts like Dead Can Dance, Lycia, Cranes and Italian classic tradition is present in their music giving to the whole a superb sense of beauty all interpreted in a magnificent way by Valeria's voice.
Just push your mind beyond every limit and be ready to discover new territories and emotions with "Allein".