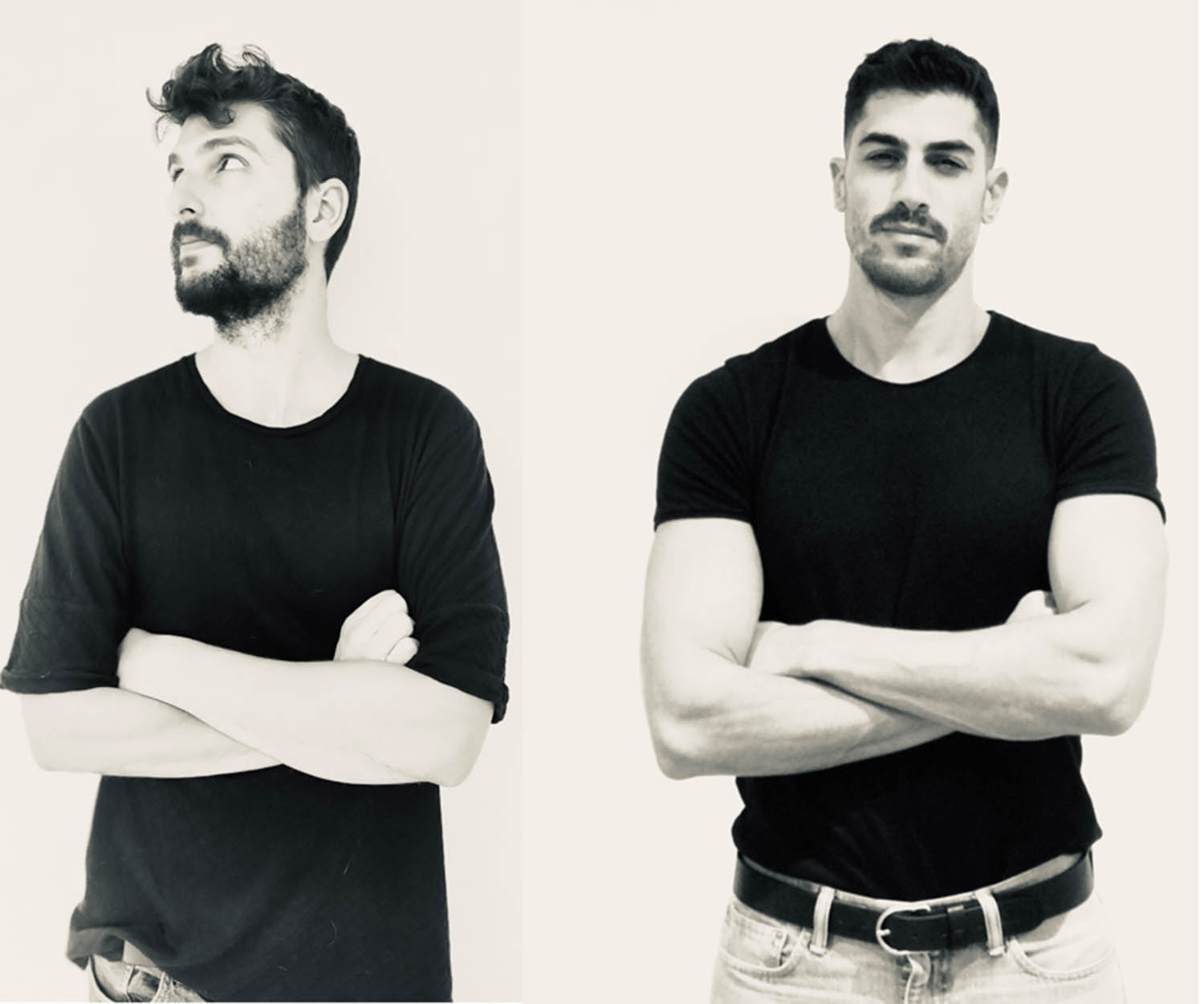 >>> CLUB INFERNO news:
THE BLACKWALL is a talented Spooky Gothic Dark project coming from London who signed a contract with Club Inferno for the digital distribution and promotion of the debut EP "The Blackwall" out on April 5th, 2022. Here is the cover art designed by internationally renowned artist Travis Smith (Opeth, Katatonia, Overkill, Riverside).
Tracklist of the three-tracks EP is: 1. Spooky Stories – 2. Old Vinyl – 3. Python
THE BLACKWALL play Gothic Rock characterised by Dark sounds and spooky atmospheres for a music that fits perfectly to a soundtrack of a Tim Burton movie. Influenced by ALICE COOPER, HIM, but also more Metal realities a la SENTENCED without forgetting the Dark influences and the 70s music that emerge in their compositive approach, the EP has been mixed and mastered by multi-platinum record producer Hiili Hiilesmaa (HIM, Sentenced, Amorphis, Theatre Of Tragedy).
Pre-save "The Blackwall" EP on https://share.amuse.io/track/the-blackwall-the-blackwall