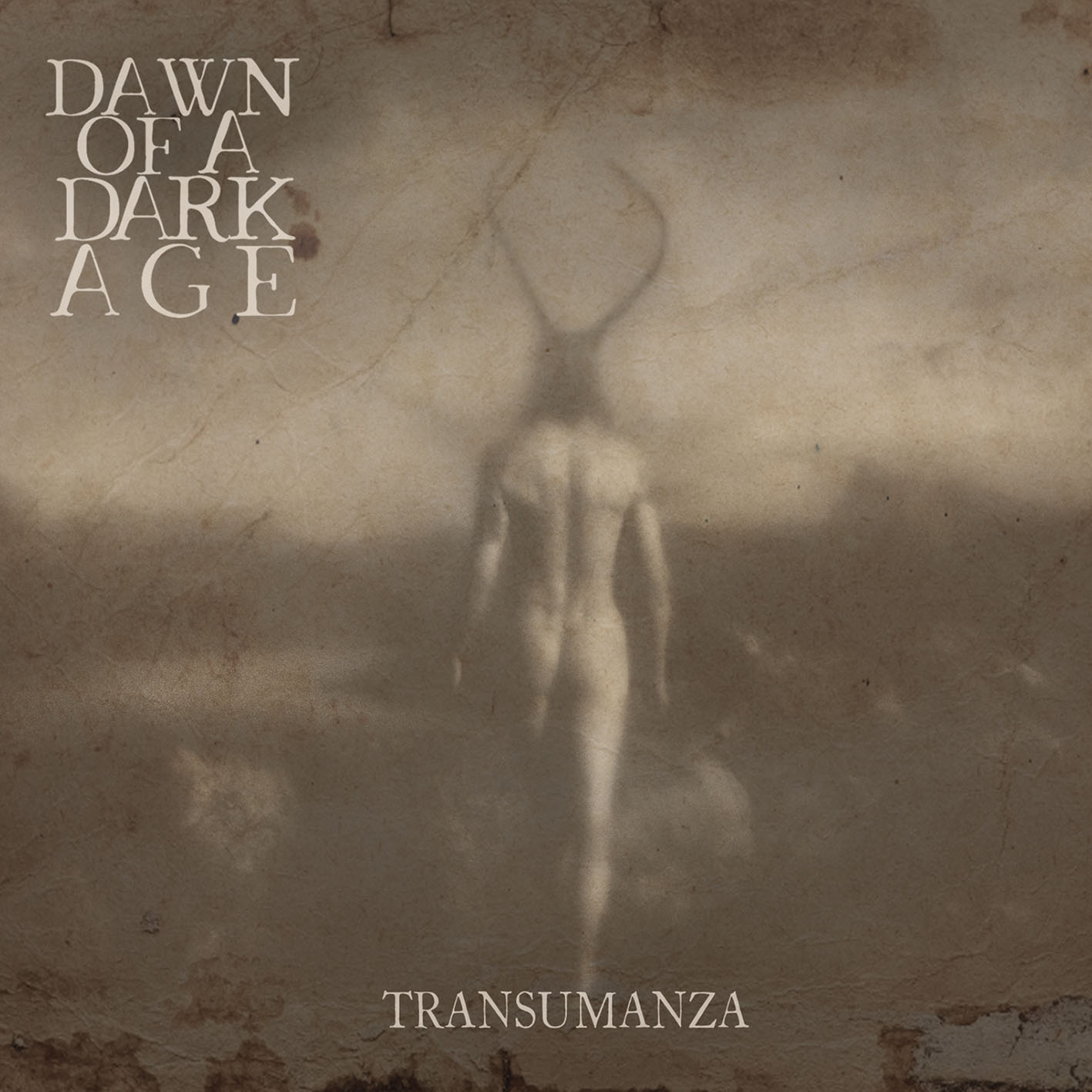 The cover artwork of "Transumanza", the new album realized by DAWN OF A DARK AGE, is unveiled and Kjetil Karlsen is the author of the photo portrayed on it.
The album scheduled for Dec. 8th in digipakCD, LP and digital format can be pre-ordered at https://shorturl.at/enqyW
TRACKLIST: 1. La Scasata – 2. Transumante – 3. Preghiera Pagana (Dell'Abbandono) – 4. Il Gran Tratturo Magno – 5. Cantico Tra Cielo E Mar – 6. I Regi Tratturi – 7. Preghiera Pagana (Del Ritorno)
"Transumanza" is a work that more than others tells about Vittorio Sabelli roots and musical vision. Talented jazz musician, here he manages to combine the iconoclastic fury of Avantgarde Black Metal with the refinement and experimentation of the clarinet sound which becomes the main protagonist of a work that emerges from the ancient popular roots of Folk music to predominantly contaminate itself with the elements of Extreme Metal.
We just have to wait, and the unique combination of popular music, jazz, and extreme Metal, that DAWN OF A DARK AGE is able to create, will tell stories of other times in an absolutely unique and precious way.