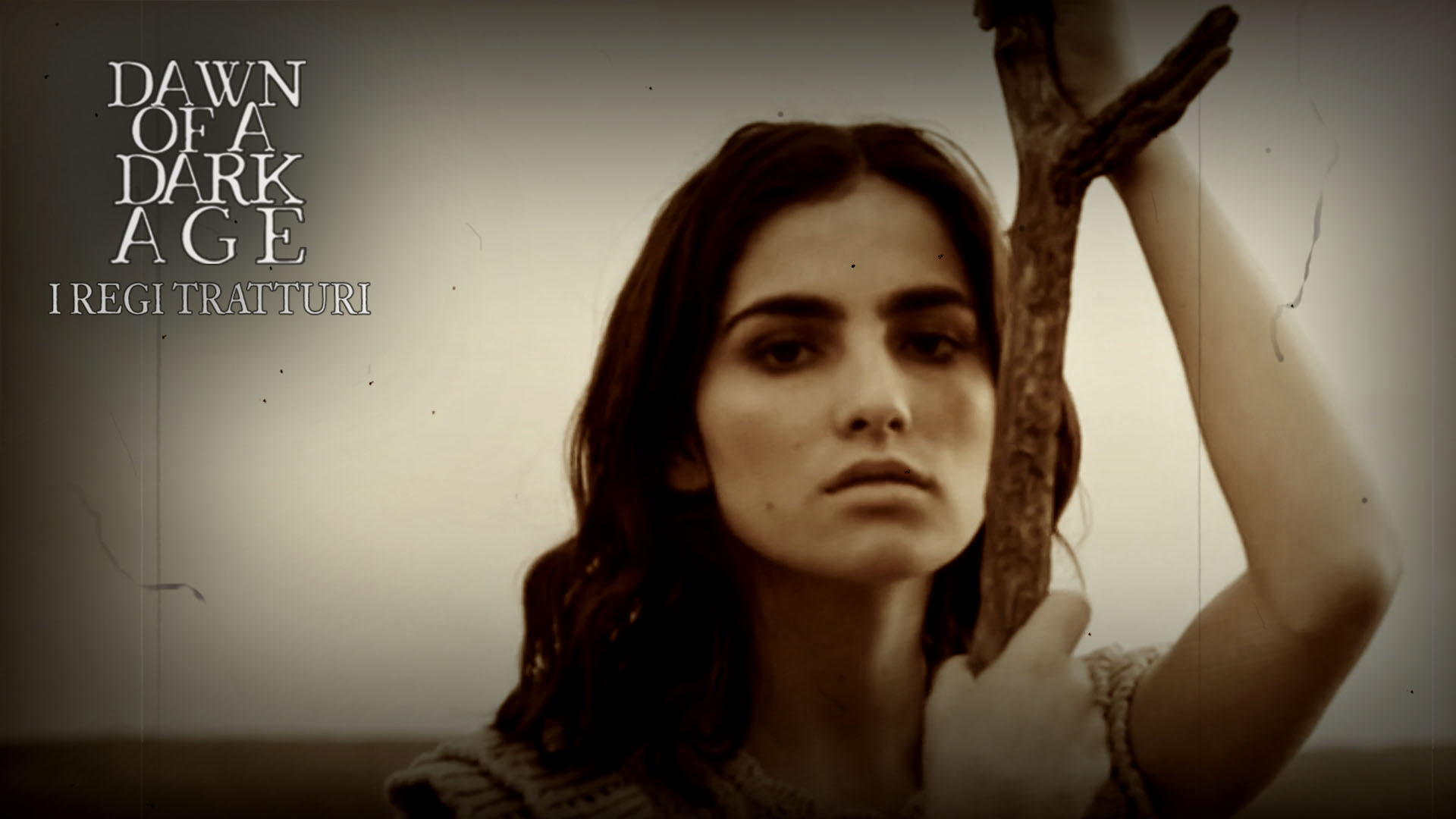 The long journey towards Dec. 8, release date of DAWN OF A DARK AGE new album "Transumanza", presents an important step today with the revelation of the first song titled "I Regi Tratturi" and we do it with a video that best expresses the power and magic of the music of Vittorio Sabelli's creation.
You can see it at https://youtu.be/jigxq_L1Edk
Talented jazz musician, in this album Vittorio manages to combine the iconoclastic fury of Avantgarde Black Metal with the refinement and experimentation of the clarinet sound which becomes the main protagonist of a work that emerges from the ancient popular roots of Folk music to predominantly contaminate itself with the elements of Extreme Metal.

We just have to wait, and the unique combination of popular music, jazz, and extreme Metal, that DAWN OF A DARK AGE is able to create, will tell stories of other times in an absolutely unique and precious way.
You can pre-order the digipak CD and the LP's at: https://shorturl.at/enqyW
While the single "I Regi Tratturi" is available at  https://song.link/DOADA1