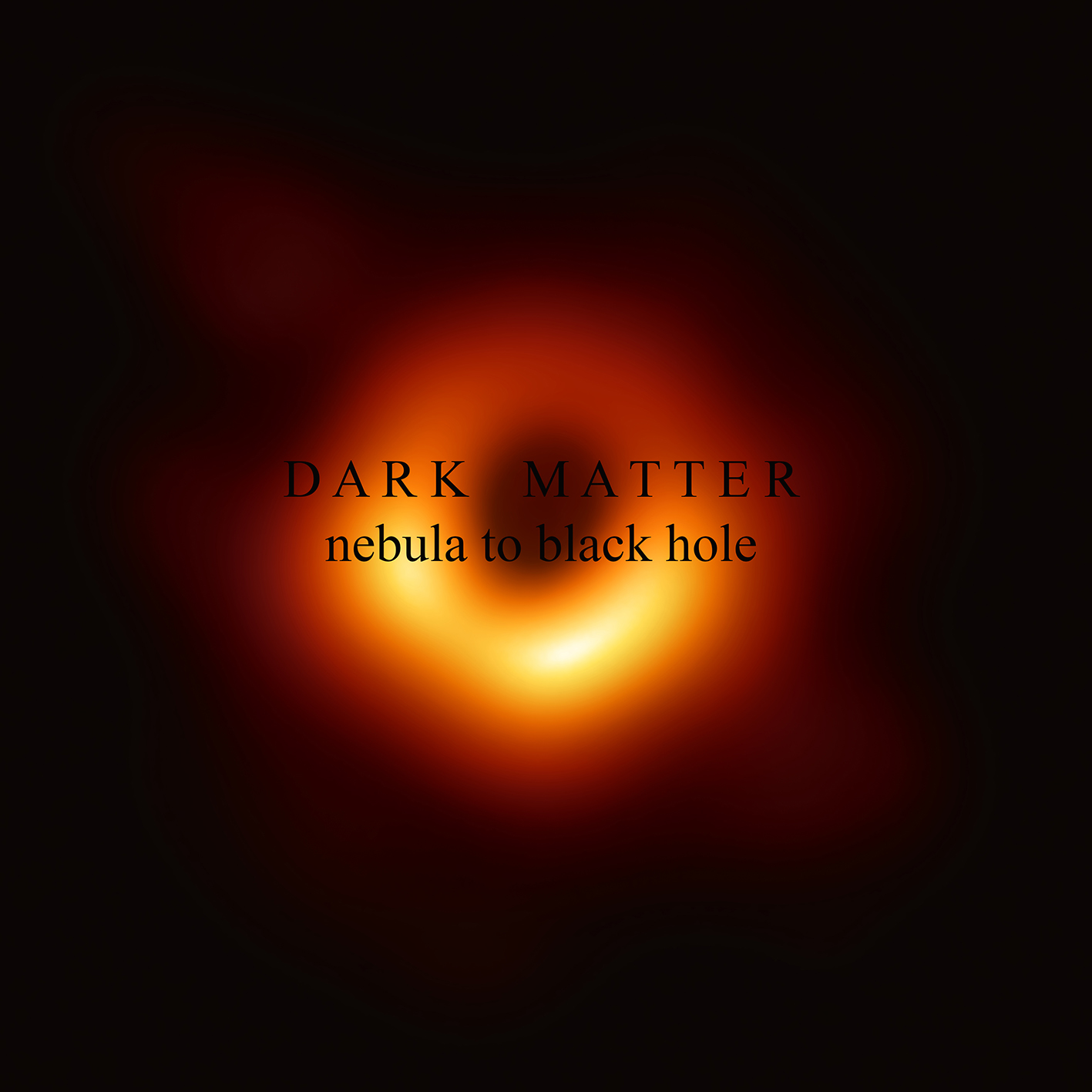 After two singles, DARK MATTER are ready to release their debut album titled "Nebula To Black Hole" a release able to paint melancholic, introspective and ethereal musical landscapes thanks to an extremely amazing sound. It includes 8 songs, great guests from all around the world and everything is held together by the dark art of this creature headed by the visionary Aria Moghaddam from Iran and his talented band mate Mehdi 14CH.
Many artists have contributed to this work (Daniel Cavanagh from Anathema, Thomas Helm from Empyrium, Juuso Raatikainen from Swallow The Sun, Fab Regmann from Antimatter just to name a few). In this video – https://youtu.be/tKvpY-3Yl8Q – we present them all… without them this album would not have been possible.
Here are the cover of the album realised by Ahmad Barqawi and the official tracklist: 1. Except Love – 2. Earthless Child – 3. Theory Of X – 4. Imperfect Universe – 5. Void Wor(l)d – 6. Funeral Pt1 – 7. Funeral Pt1 – 8. Black Hole
"Nebula To Black Hole" will be out via My Kingdom Music on January 31st, 2020 and it will be a long musical journey into the beautiful art of DARK MATTER.
PRE ORDER CD: http://smarturl.it/NEBULA-CD