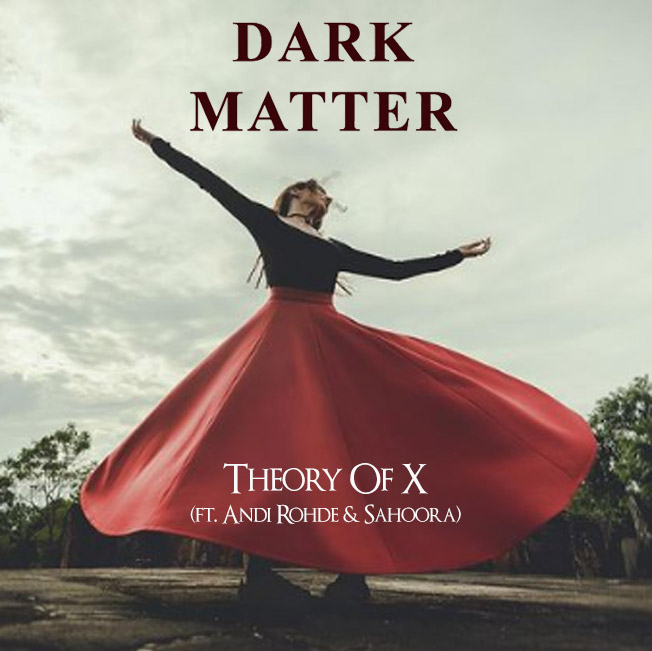 DARK MATTER are working hard on the successor of their first album "Nebula To Black Hole" which launched them on the scene with an incredible album featuring personalities such as Daniel Cavanagh, Thomas Helm, Juuso Raatikainen, Anaé and many many others .
The album will presumably be out next spring and is shaping up to be something incredibly and emotionally unique.
In the meantime the band presents a video of one of the best songs of their debut, "Theory Of X" with Andi Rohde and Sahoora as guests.
Link: https://youtu.be/dixMZwHWPQM
Stay tuned for what promises to be an album not to be missed.