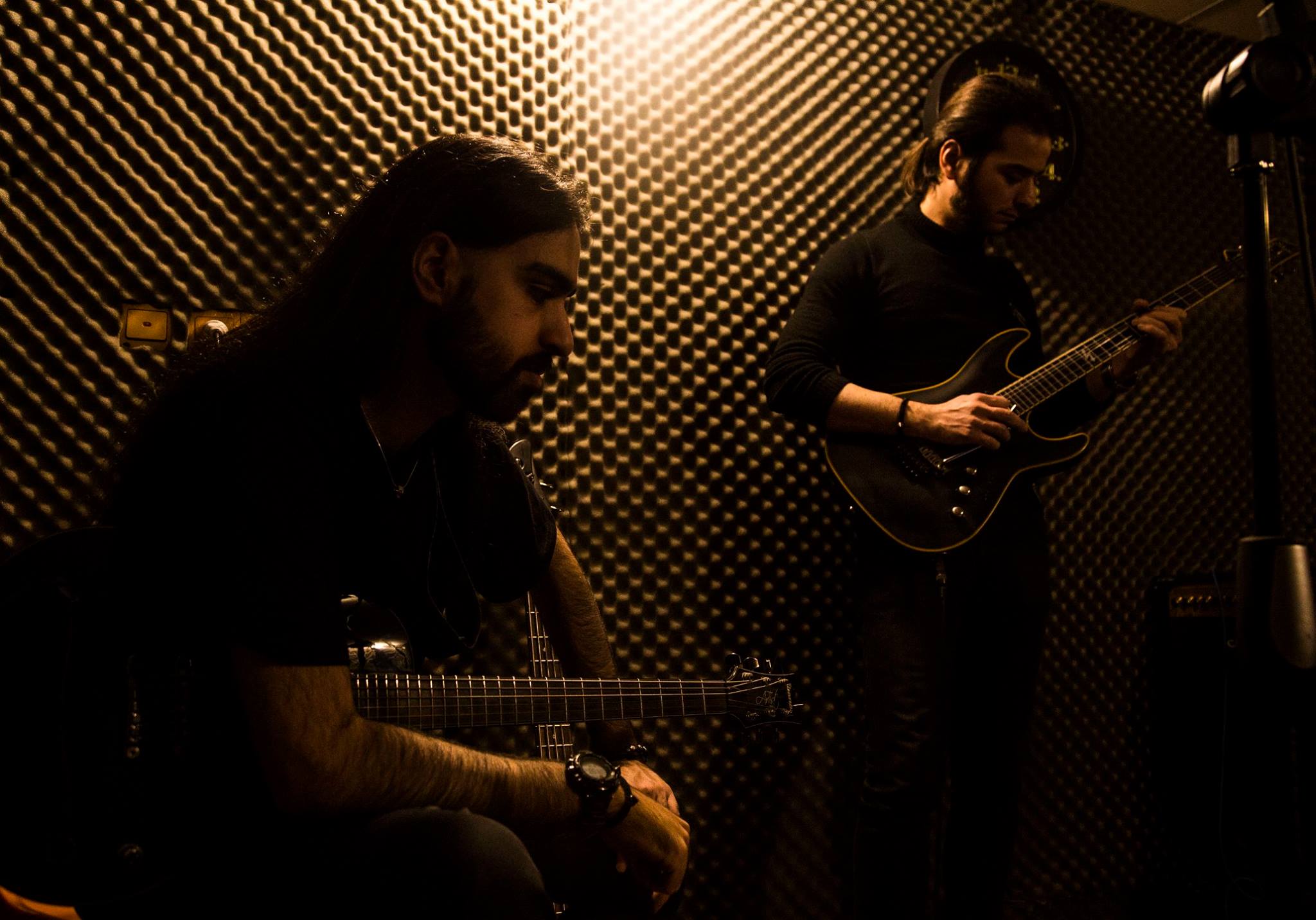 My Kingdom Music is absolutely honoured to announce the signing of a new contract with one of the most eclectic realities of the Dark Metal scene: they are DARK MATTER, the project behind which the visionary Aria Moghaddam from Iran and his talented band mate Mehdi 14CH paint melancholic, introspective and ethereal musical landscapes.
After two singles, they are ready to release their debut album titled "Nebula To Black Hole" an album that will show us a band destined to leave a sign in the scene thanks to an extremely amazing release which includes 8 songs, 17 guests from 11 countries and everything held together by a unique magical essence, that is the dark art of this creature.
"Nebula To Black Hole" will be out via My Kingdom Music on January 31st, 2020 and it will be a long musical journey into the beautiful art of DARK MATTER.