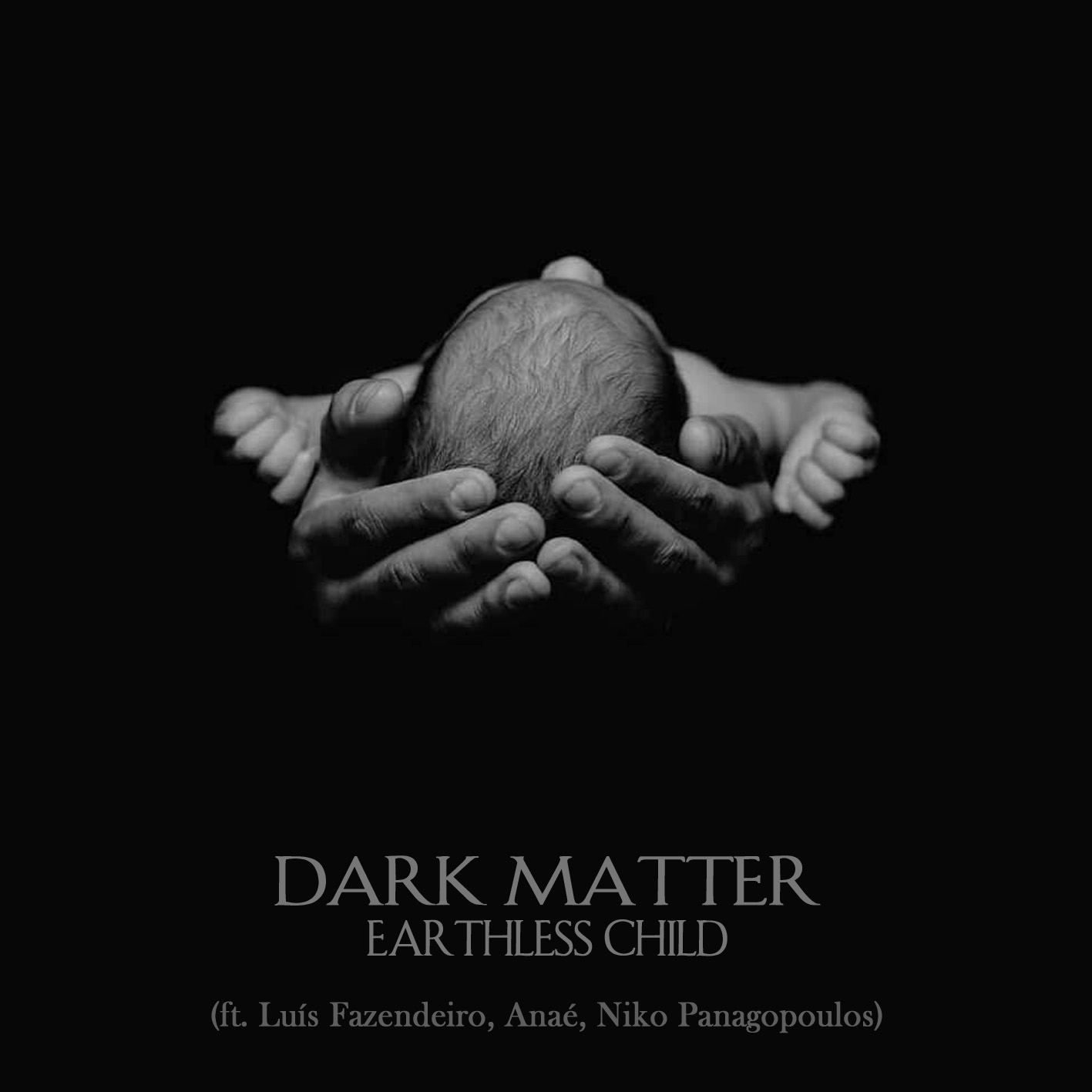 "Earthless Child" is the title of the second single from Iranian Dark/Doom Metal act DARK MATTER headed by Mr. Aria Parsia Moghaddam.
After the great success of the song "Except Love" that saw the presence of Daniel Cavanagh (ANATHEMA) & Fab Regmann (DISBELIEF), this time they had as special guests Luis Fazendeiro (SLEEPING PULSE and PAINTED BLACK), the great French singer Anaé & Niko Panagoloulos
(IN THE SILENCE).
The song is a delicate, emotional and modern hymn that will leave you breathless.
Pre-order available here:
iTunes – http://smarturl.it/DARKMA-iTunes
Amazon – http://smarturl.it/DARKMA-Amazon
GooglePlay – http://smarturl.it/DARKMA-GooglePlay
Facebook: https://www.facebook.com/DarkMatterPage