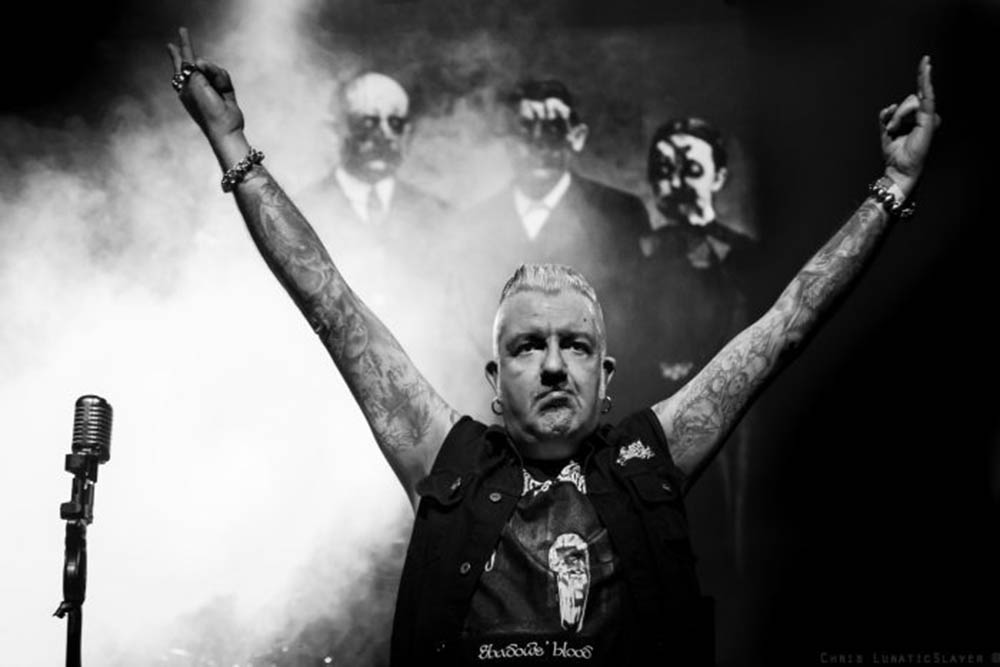 CULTUS SANGUINE, Dark Metal pioneers and one of the longest-running bands in the Italian scene, have signed to My Kingdom Music for releasing their full-length albums in vinyl format on March 2024.
For the first time, cult albums like "Shadow's Blood", "The Sum Of All Fears" released at the end of the '90s, and also the last "Dust Once Alive" licensed by BadMoodMan Music will be released in a vinyl format in different limited editions. 
There will also be a special Deluxe Box Edition which will include the three albums in vinyl format as well as special material exclusively present in this edition that will celebrate the band's 30-year career since their debut in 1994 on demo.
Pre-orders will be available soon!
Cultus Sanguine frontman and founder Joe Ferraro describes the signing: "We are really excited about this agreement we signed with My Kingdom Music. It was a long time we had in mind to release our old albums in LP format and finally it is becoming real. But not only this, at the end we will celebrate 30 years since the release of our first demo and therefore of our career with a special box that will include the three full-lengths in LP format. It will be the way that we will use together with My Kingdom Music, to thank all our fans who have been faithful and close to us for three decades now".
Expect pure jewels of decay, sorrow and darkness!