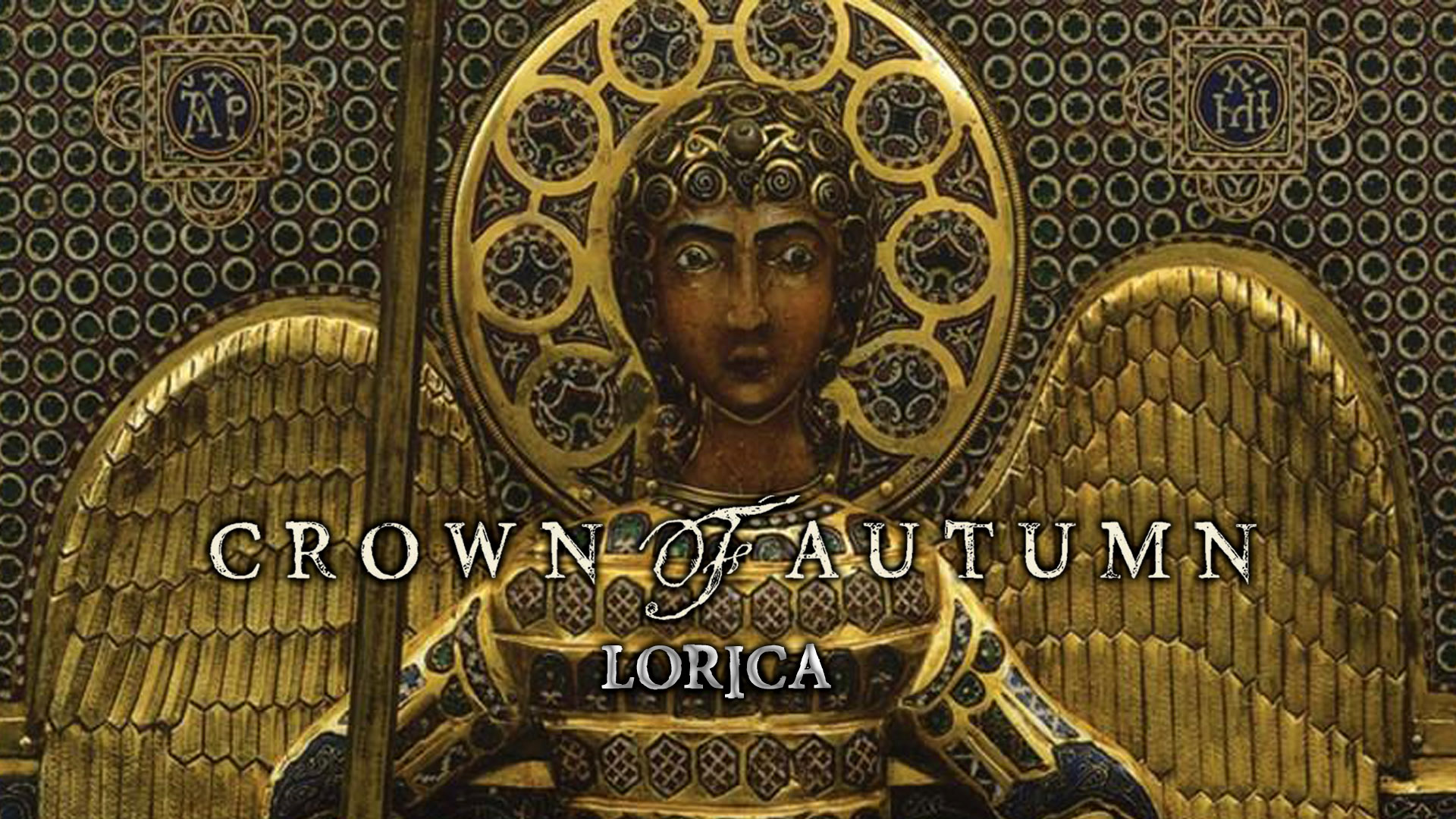 Italy's epic, anthemic Dark Metal ensemble CROWN OF AUTUMN have just launched their second track from band's upcoming album "Byzantine Horizons". It is "Lorica" and shows the heaviest and most extreme side of the new release.
Enjoy it here: https://youtu.be/q-LLgUb6XTI
"Byzantine Horizons", 3rd chapter of CROWN OF AUTUMN twenty-year career, presents a perfect balance between their classic and unique style of Epic Dark Metal with exciting new elements closer to Ethnic Folk Music and Dark Wave.
The album is slated for release on April 5th, 2019 via My Kingdom Music and is available at: http://smarturl.it/COABYZ-CD