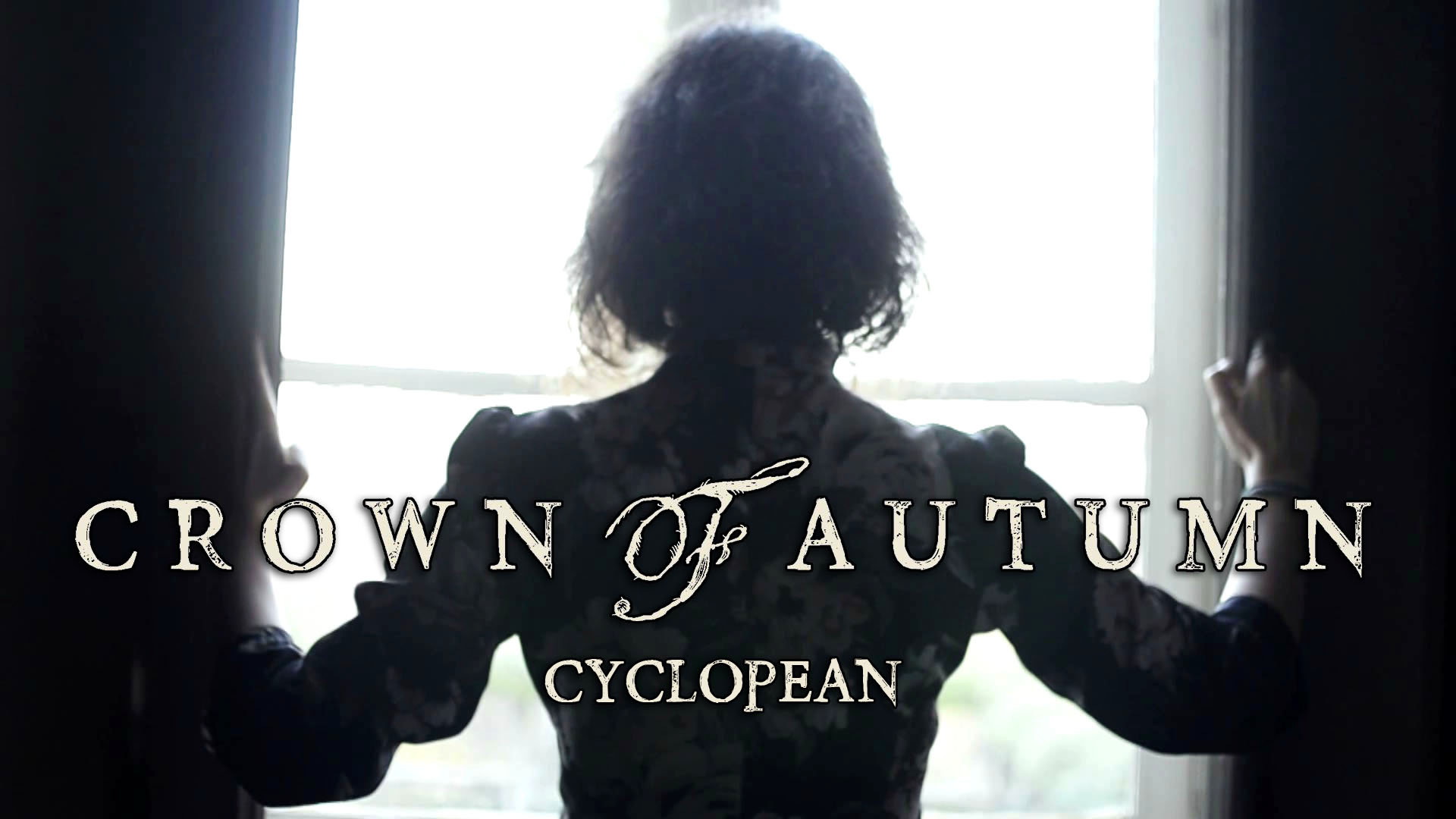 The Italian Dark Metal veterans CROWN OF AUTUMN are now premiering the very first track taken from their upcoming album "Byzantine Horizons". The official videoclip "Cyclopean", filmed in the wonderful location of Palazzo Gonzaga Guerrieri in Volta Mantovana (MN), Italy by Mattia Stancioiu and Nelb Rodrigues and edited by Emanuele Rastelli, is now streaming at https://youtu.be/HISt1zZPfS0
"Byzantine Horizons" is the 3rd chapter of their twenty-year career and with it CROWN OF AUTUMN have reached another peak in their long activity showing once again how original and innovative they are. In this new album, each song represents its own sonic universe and achieves a perfect balance combining their classic and unique style of Epic Dark Metal with exciting new elements closer to Ethnic Folk Music and Dark Wave.
"Byzantine Horizons", their new offering is slated for release on April 5th, 2019 via My Kingdom Music.
Welcome to a new epic dark ride!
>>> PRE-ORDER CROWN OF AUTUMN "Byzantine Horizons" digiCD at http://smarturl.it/COABYZ-CD