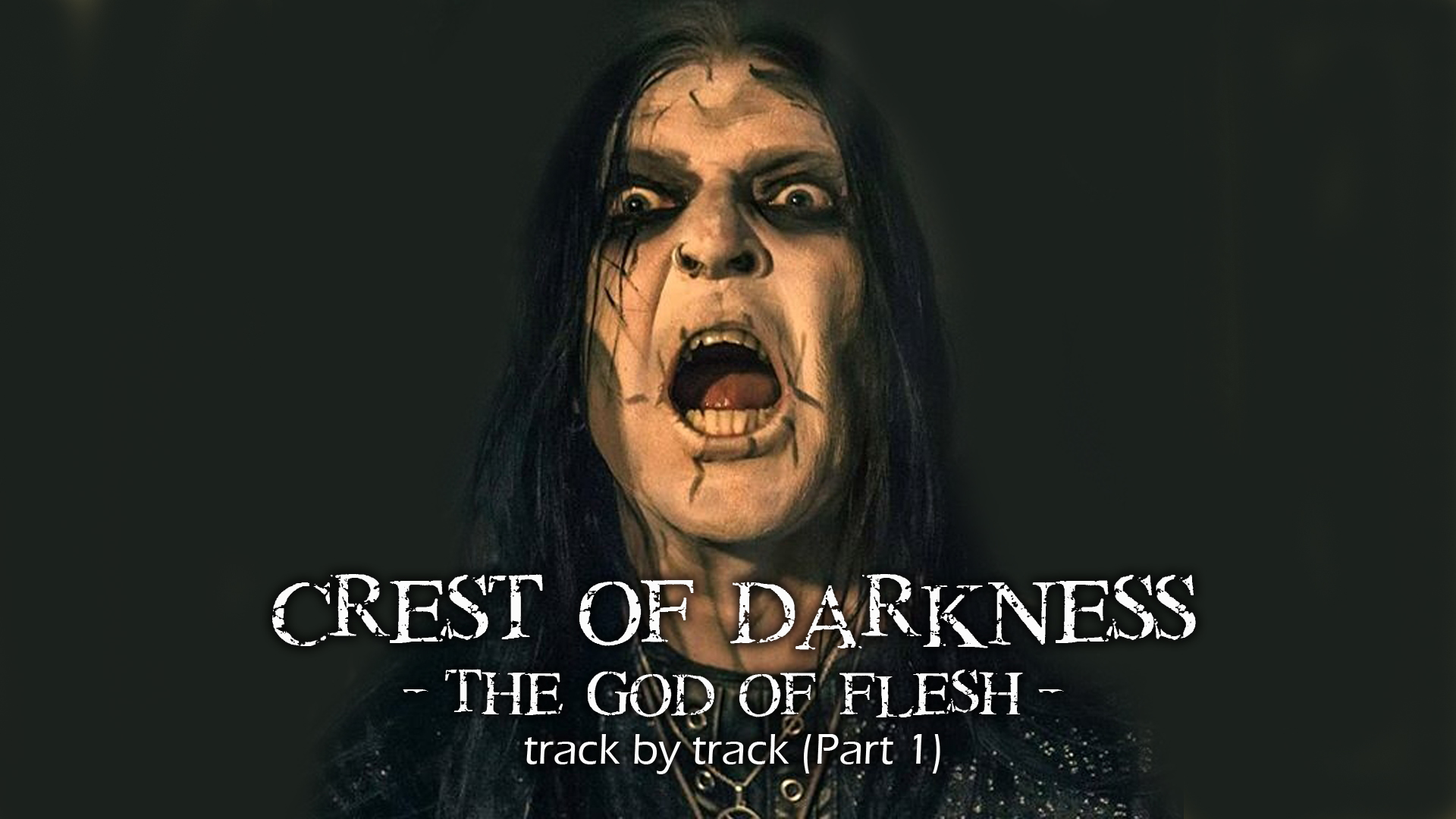 Band's mastermind Ingar Amlien takes us on a journey into the meanders of CREST OF DARKNESS new album "The God Of Flesh" by analyzing it track by track.
In this video (Part 1) you'll get his vision about the first three songs "The God Of Flesh", "The Child With No Head" and "Endless Night".
The video was shot by Marco Alfieri, in the fantastic location of Mojo Tattoo Art Gallery of my friends Alfredo and Aldo and edited by me, Francesco Palumbo for MKM Graphix.
Enjoy it at https://youtu.be/fZtp0zLKlZc