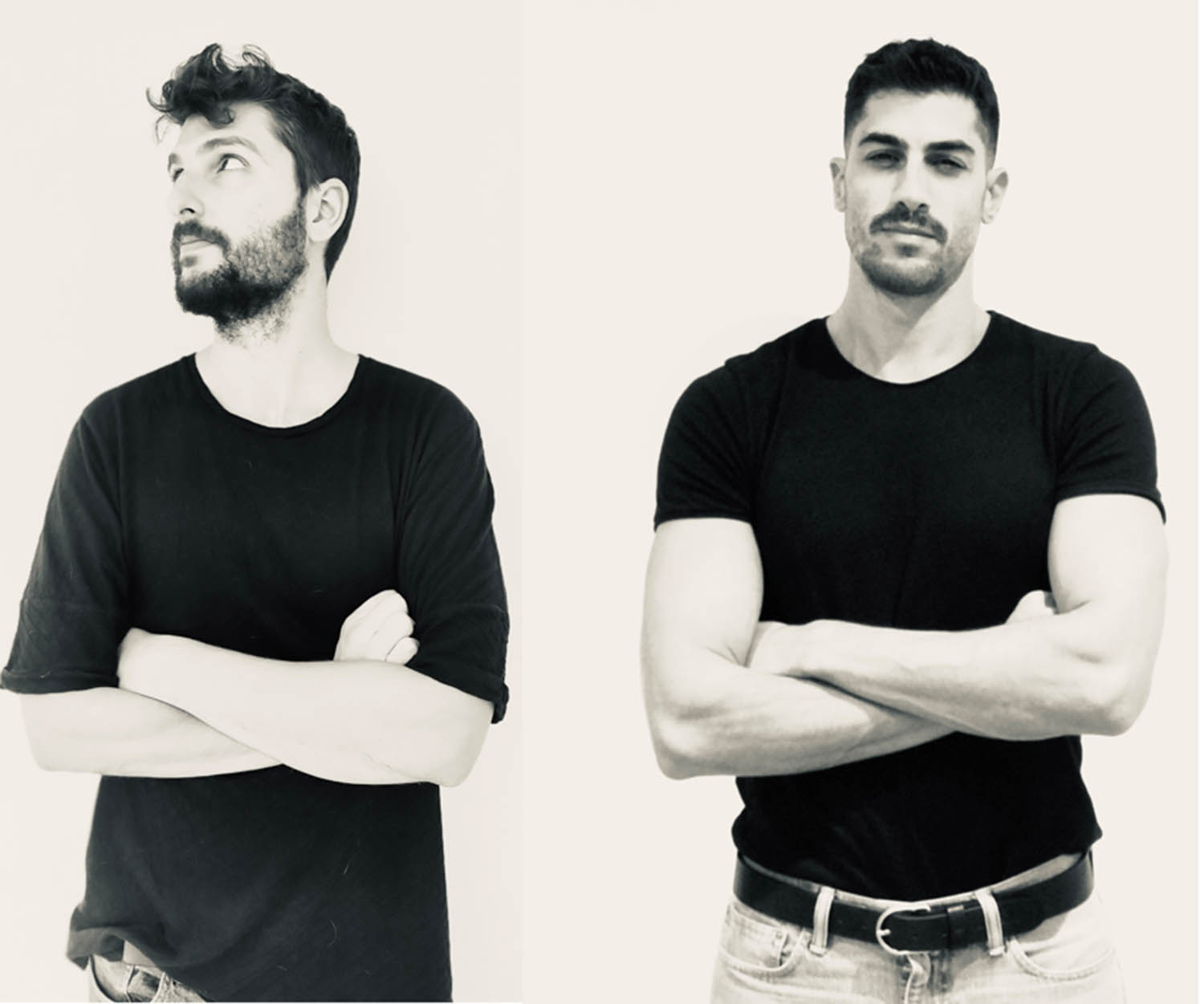 THE BLACKWALL is proud to reveal their first official video for the song "Spooky Stories", directed by George Spyropoulos with Theodoros Danikas. View it here: https://youtu.be/NgUKUC_imQY
The band is going to debut on next April 5th via Club Inferno, with the EP "The Blackwall" mixed and mastered by multi-platinum record producer Hiili Hiilesmaa (HIM, Sentenced, Amorphis, Theatre Of Tragedy) and which cover artwork was realised by Travis Smith (Opeth, Katatonia, Overkill, Riverside).
It is a three tracks release characterised by Dark sounds and Gothic atmospheres for a music that fits perfectly to a soundtrack of a Tim Burton movie, influenced by ALICE COOPER, HIM, but also more Metal realities a la SENTENCED.