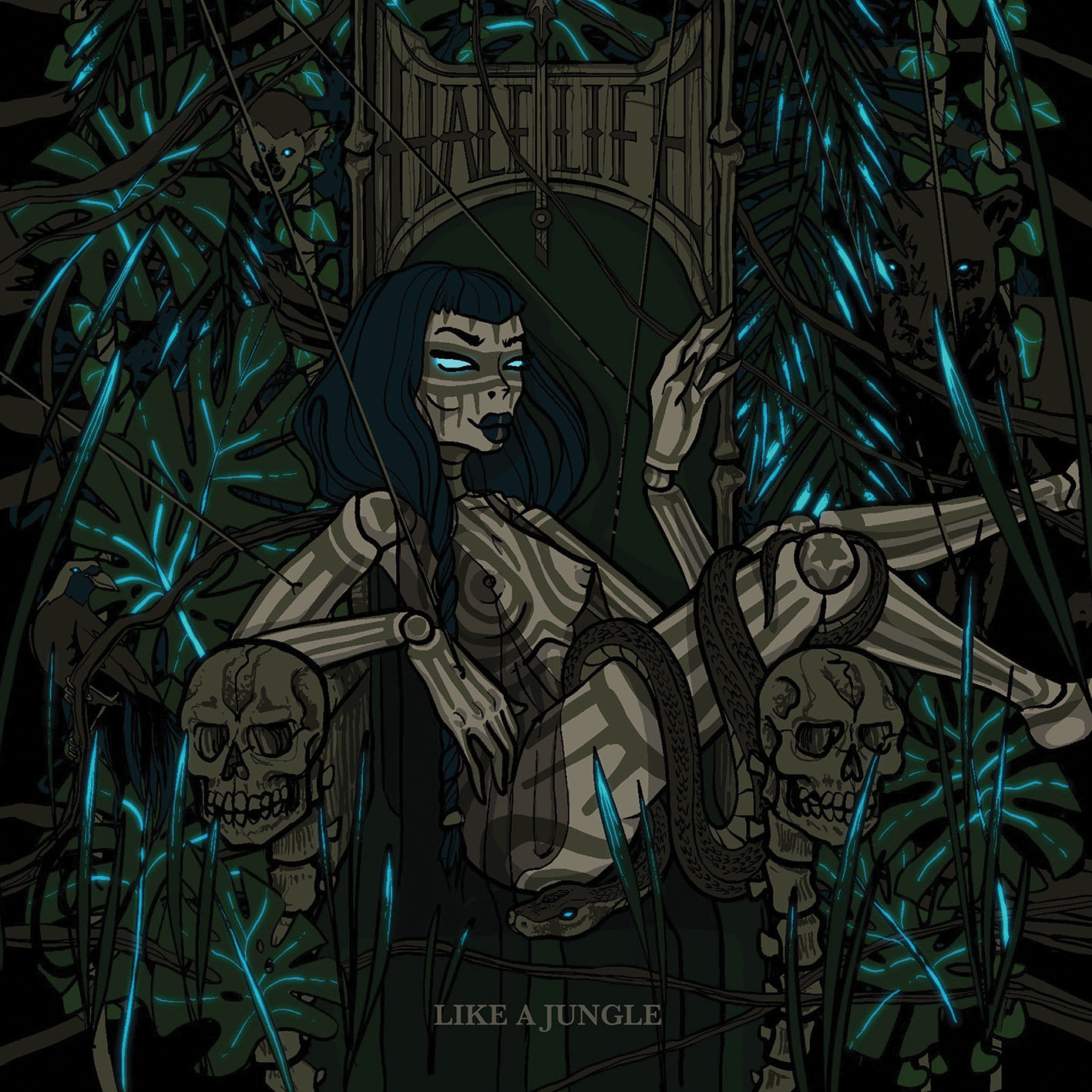 On January 20th 2023, Heavy Metallers HALF LIFE will release their debut album "Like A Jungle" which amazing cover was painted by the talented Italian artist D'aria Cognigni.
Track listing is as follows: 1. Like A Jungle – 2. Dance Of Madness – 3. Virus – 4. The Last Time – 5. The Enemy Inside – 6. I Am God – 7. Rearrange – 8. We'll Walk In Silence
The album, mixed and mastered by Arc Kangus at Sügis Productions Studio in Estonia, is destined to be a great classic of the Italian scene thanks to its powerful Hard 'n' Heavy mixed to Hard Rock elements, for sure a mandatory listening for fans of bands like JUDAS PRIEST, IRON MAIDEN, MANOWAR and PRIMAL FEAR.
Definitely "Like A Jungle" is a musical kaleidoscope of heavy rhythms, strong riffs and catchy melodies.
You can pre-order the CD at: https://bit.ly/3AQKKxU