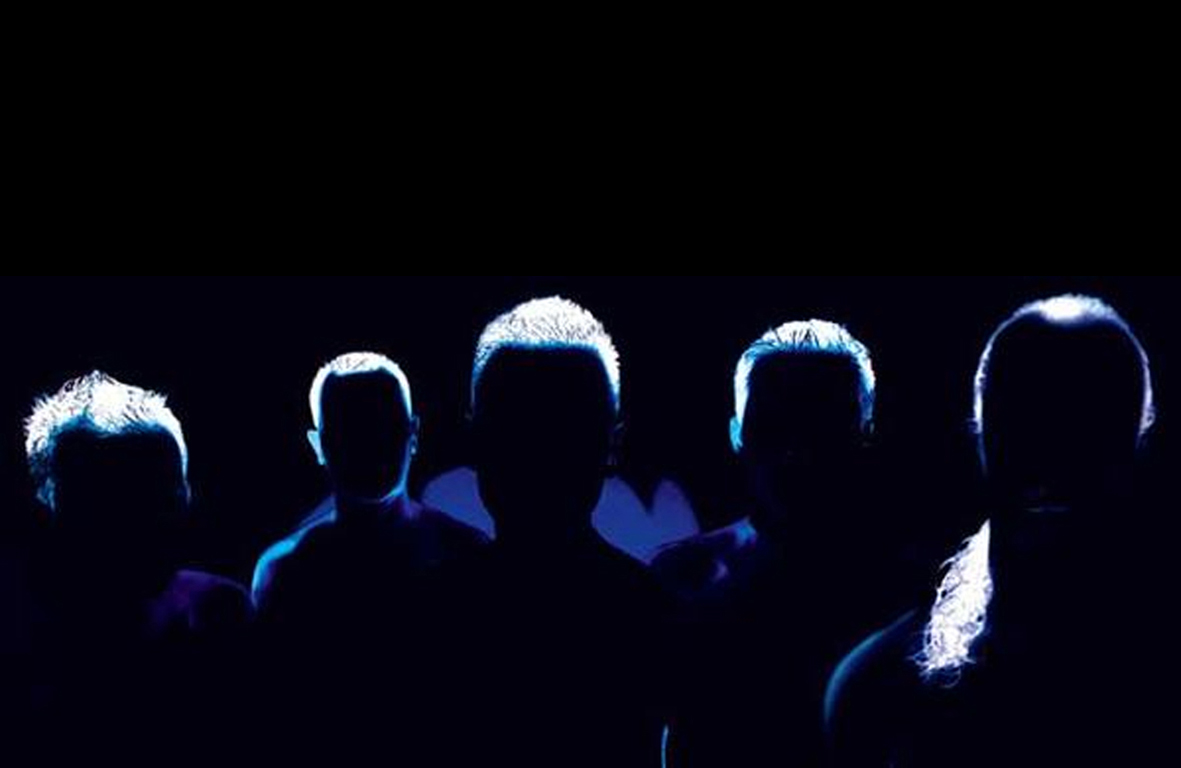 Bio: Sergio Calzoni (electronics) started this music journey in 1998 together with Stefano Nieri (guitars).
After some line-up changes the band found in Michele Gozzi (electric bass) the right chemistry to drive the groove engine of the project. Claudio Pilati (acoustic drums) joined the band soon afterwards.
The music trajectories of Act Noir focus on trip-hop, psychedelic, ambient but also Dark Wave and prog-rock in some cases… Anyway they like to define their style as "psych-dark-rock".
From 2001 up to 2003 Sergio lived in Denmark. Thanks to his home-studio set it up in a weird container-house and to God Internet, Sergio managed to continue a virtual collaboration with his Italian friends/musicians. Through an ad on a local newspaper Sergio met Nicholas Hill, the singer of the space-rock band The Universals. His outstanding vocal contributions tinge the Act Noir sound with dramatic shades of living pathos.
During the "Danish exile" Sergio started a side-project called ARTRA, by means of which he composed a sonorization for the performance/installation "Nika Is Dead" based in Copenhagen. The proposed music was an almost two hours assemblage of brand new experimental-ambient pieces, and several unfinished tracks taken from the Act Noir archive.
The first Act Noir CD-demo "Cosmo Minimized E.P." is issued on 2003. The demo got very positive reviews and feedbacks by radios, magazines and web-zines all over planet Earth. In autumn 2003 Act Noir remixed "Distance", a track composed by the Italian cult band MonumentuM. The remix features both in the Italian compilation "k:goth" (with some of the best dark/goth underground realities), and in "Metastasi" album containing rarities and remixes of MonumentuM.
During 2004 the band works hard both in Italy and in Denmark to complete the production/mixing phase of the whole bunch of songs to be included in their debut album "Automatisme Psychique".
The track "Unheimlich" is included in the Italian compilation "k:goth" produced by Kronic, a very popular web-magazine here in the Mafia country.
In December 2005 Act Noir signed a record deal with My Kingdom Music, an italian-based label interested to release the debut CD "Automatisme Psychique" released on March 3rd, 2006.
Discography:
"Cosmo Minimized EP" (promo CD – 2003)
"Automatisme Psychique" (CD – My Kingdom Music – 2006)
Line-Up:
Sergio Calzoni: electronics
Stefano Nieri: guitars
Michele Gozzi: bass
Claudio Pilati: drums
Nicholas Hill: vocals
Band contact:
www.actnoir.com
Order: "Automatisme Psychique" CD