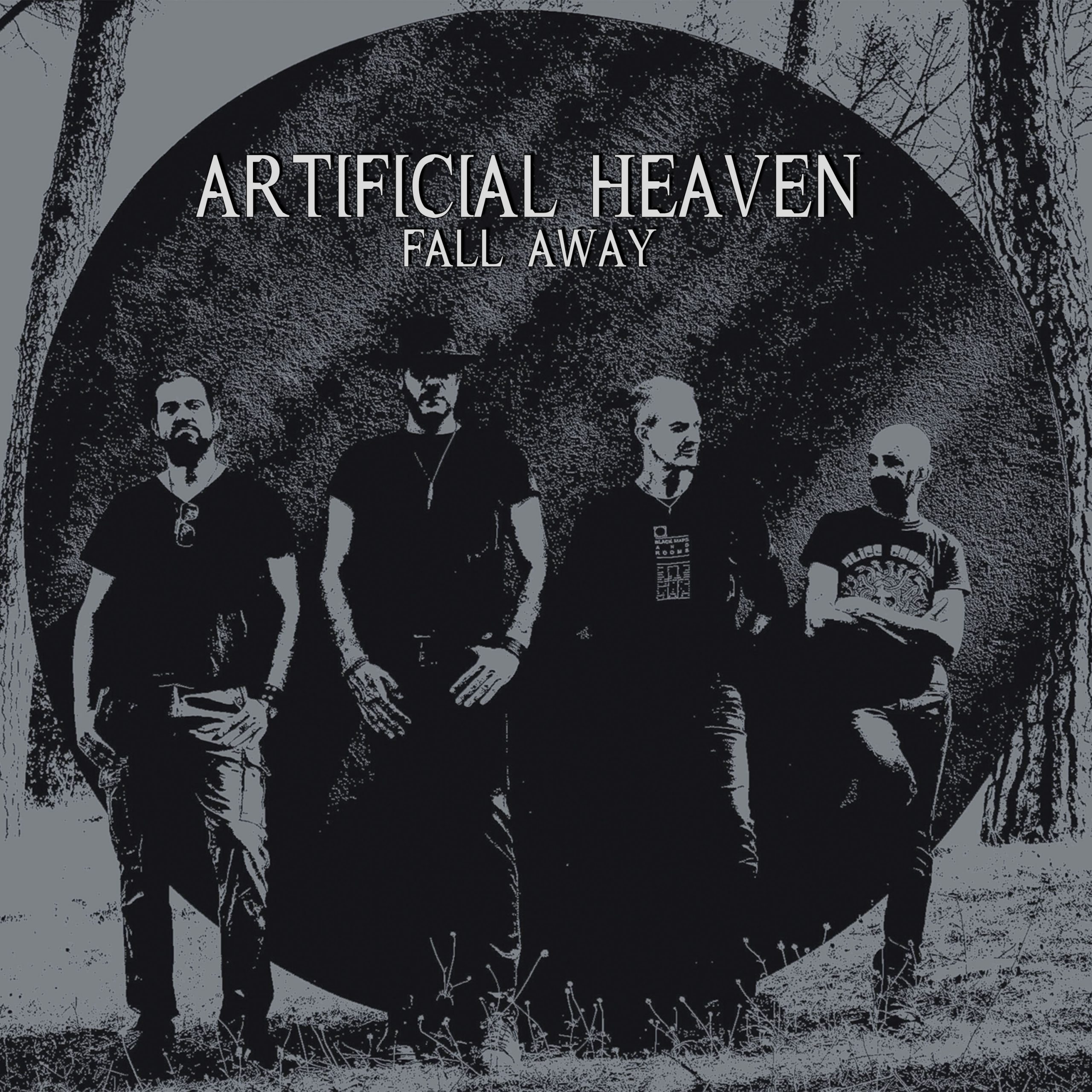 ARTIFICIAL HEAVEN debut with "Fall Away", the first track taken from their album "Digital Dreams" on the market in January.
The song is available through an official lyric video created by the Portuguese artist Thiago Silva at the link https://youtu.be/aeJOmLDFJyk
"Fall Away" digital single is available for streaming at https://song.link/AH_FALL
Coming from Roman scene, formed at the end of October 2021 from the ashes of Witches Of Doom and other previous projects, ARTIFICIAL HEAVEN create a killer mix of Gothic Rock with an epic feel demonstrating in full the influences of the greats of the eighties including The Cult, Bauhaus, Sisters of Mercy, Fields of the Nephilim, Killing Joke and Iggy Pop.
Recorded at The Outer Sound Studios with Giuseppe Orlando (Inno – The Foreshadowing – November), "Digital Dreams" is a concentration of Gothic and Post-Punk vibes enriched by the collaboration of illustrious guests including Francesco Sosto, keyboards in The Foreshadowing and Riccardo Studer, keyboards in Stormlord.