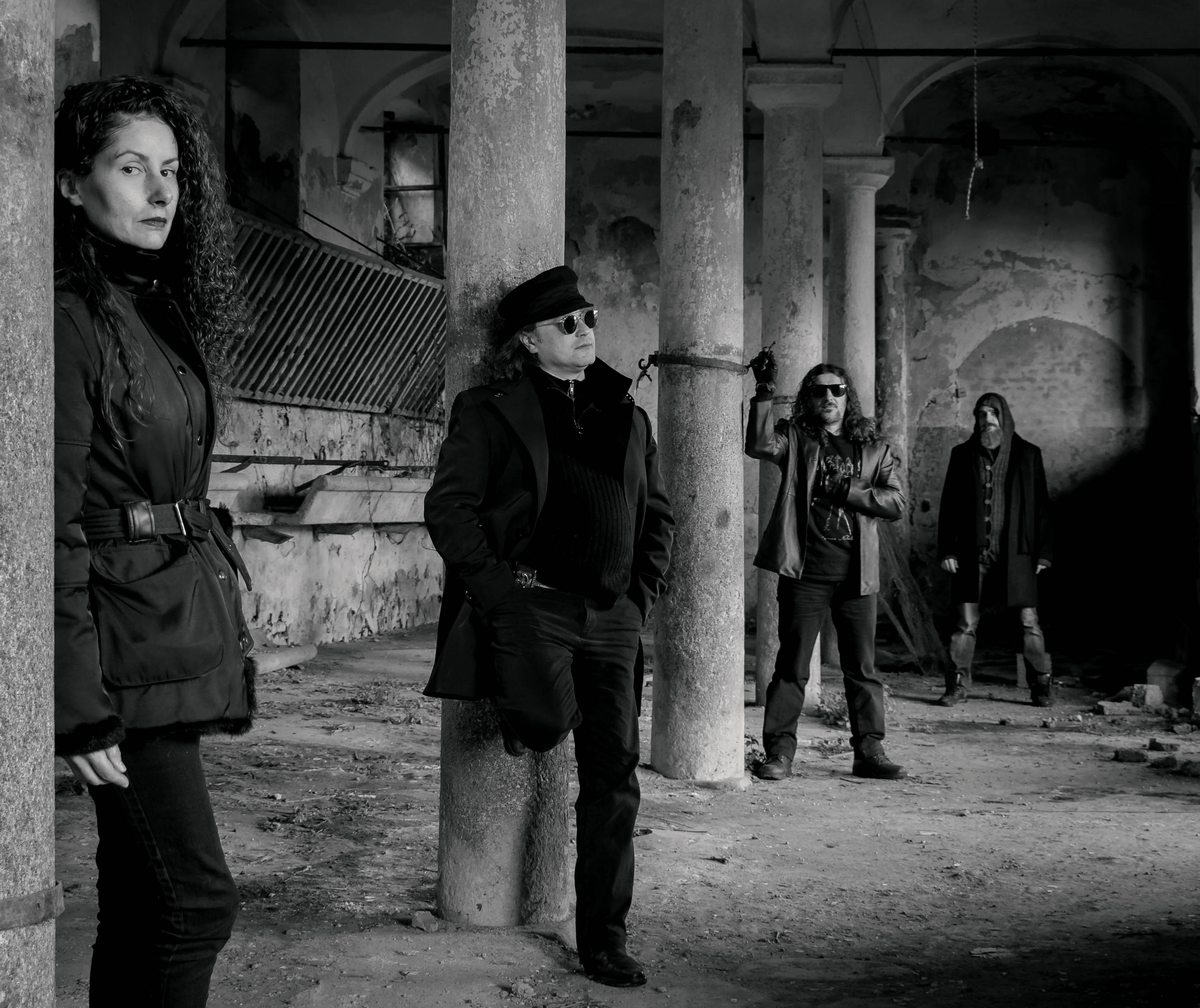 My Kingdom Music is absolutely delighted to announce that the Apocalyptic Doom Metal force DVM SPIRO have been signed for the release of their debut album titled "MMXIX – IN FRIGIDVM LECTVM".
DVM SPIRO is formed by NIHILI LOCUS members (Max, Roberto, Valeria), cult Italian band of the 90's, and they serves you the finest tunes of dark and arcane Doom Metal and their album is expected to be considered as one of the "the next big things" within the Apocalyptic and Atmospheric Doom Metal movement.
An overall desperate and gloomy feeling, mixed to the natural funeral atmospheres of Doom Metal, is what comes out from DVM SPIRO debut album and you wont lose a moment to be enchanted by their music! This is definitively an album for fans of My Dying Bride, Funeral, early Paradise Lost, Swallow The Sun!
DVM SPIRO debut album is scheduled for release on November 22nd, 2019 through My Kingdom Music.