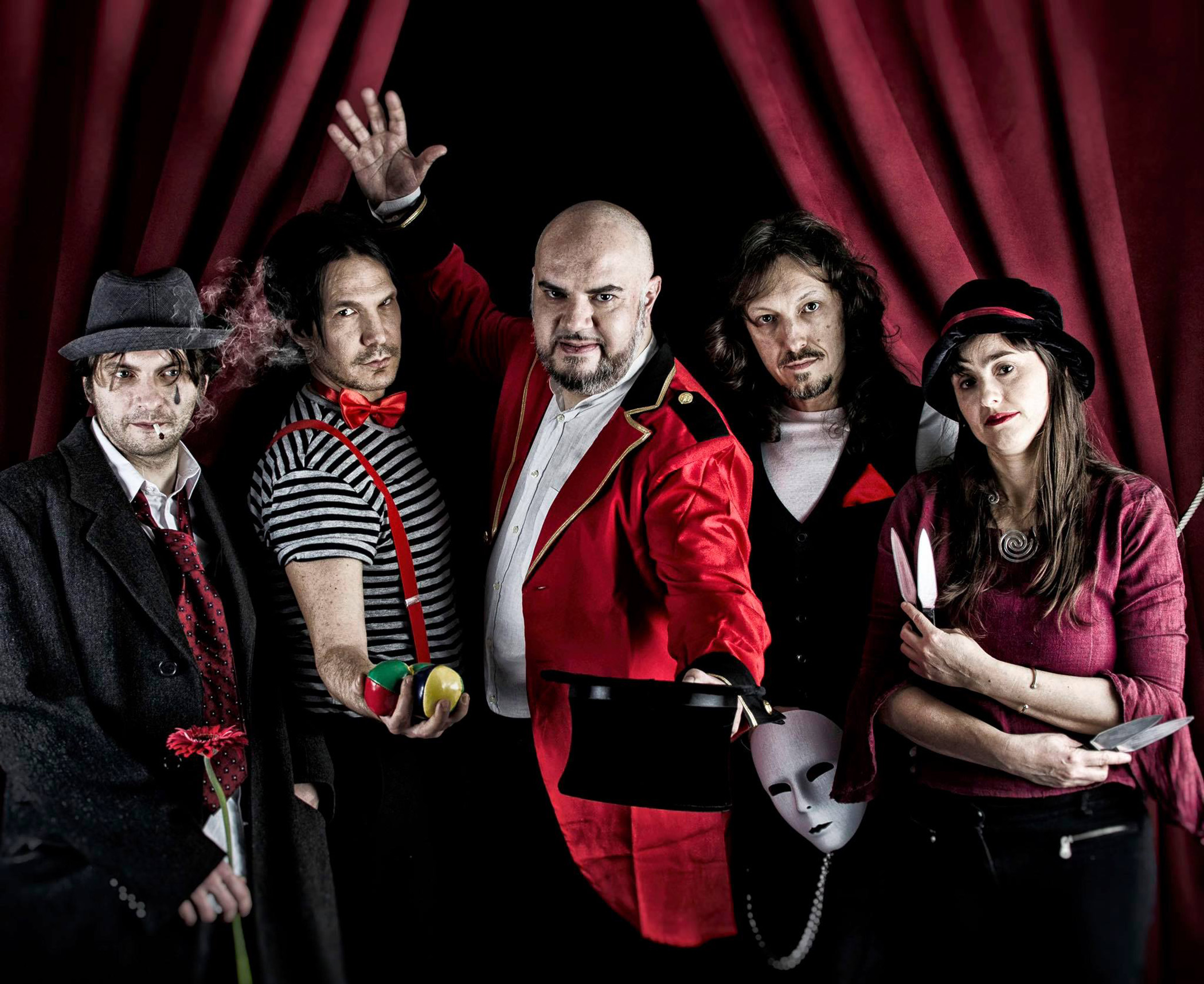 My Kingdom Music is proud to announce the signing of the talented act 3 DREAMS NEVER DREAMT! They signed a deal for the release of their second album "Another Vivid Detail" that will see the light on February 5th, 2021.
Mixed and mastered at Elnor Studios by Mattia Stancioiu who realised the artwork too, "Another Vivid Detail" is a manifesto of Melancholic Metal music, which evokes sensations beyond any stylistic concern, passing from the most avantgarde Dark Doom of Katatonia and The Gathering to flow in the typical and best Progressive Metal of bands like Porcupine Tree, Tool and Queensrÿche.
Here is how Gianluigi Girardi (also CROWN OF AUTUMN's singer) talks about this new chapter of their story: "We are very proud of becoming a part of a community of artists who are all gathered around a great label like My Kingdom Music and we are sure this will allow more and more people to listen to our music".
3 DREAMS NEVER DREAMT is here to leave its mark in the scene breaking down any musical barrier with their Surrealistic Avantgarde Metal.