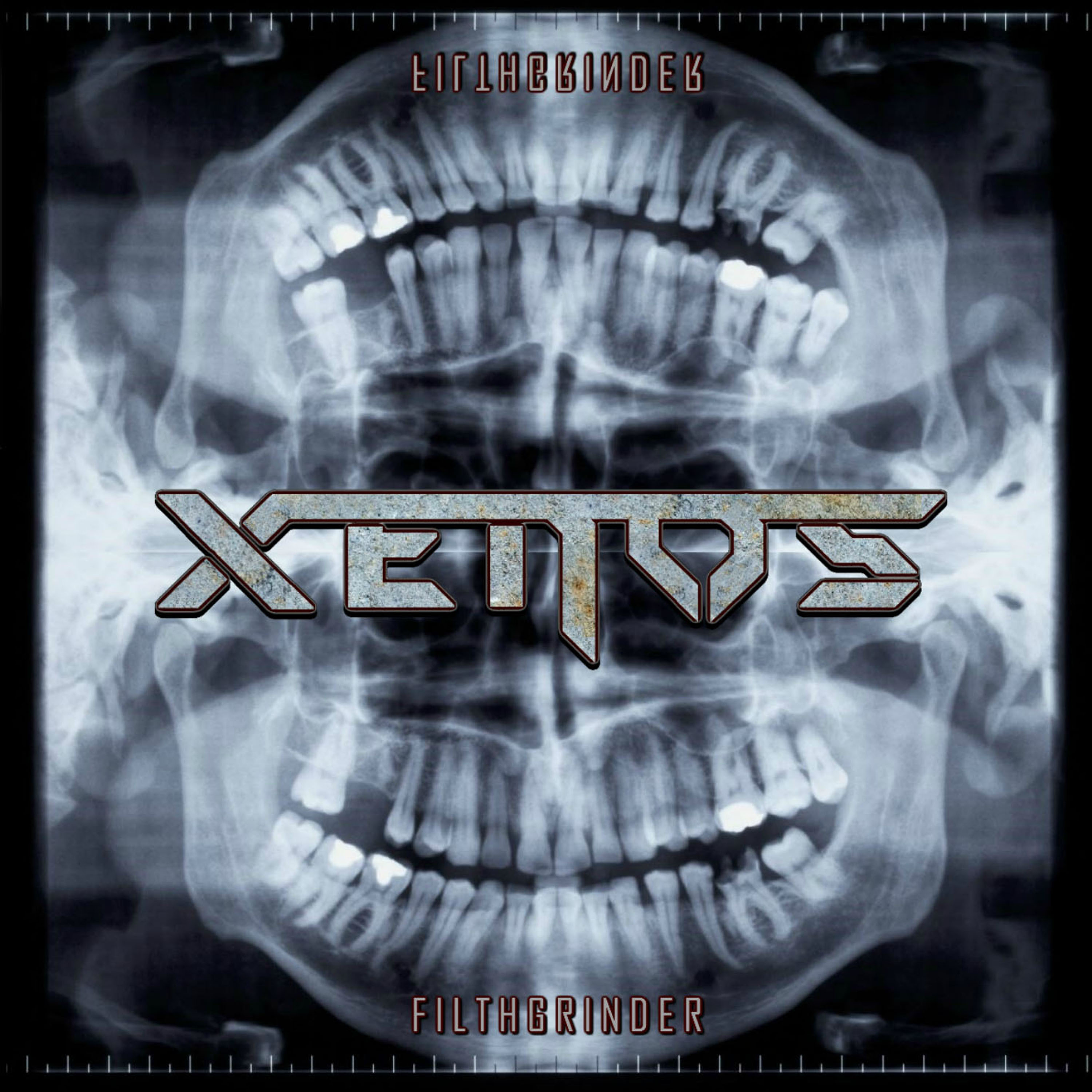 XENOS "Filthgrinder"
Format: CD/digital
Label: Club Inferno
Cat. nr: HELL023
Release Date: January 24th, 2020
File Under: Thrash Metal
Country: ITALY
Tracklist:
1. Soldados
2. Filthgrinder
3. Post Apocalypse Breed
4. Birth Of A Tyrant (feat. Jeff "Mantas" Dunn)
5. So Old, So Cold
6. Iconoclast
7. Angel Of Silence
8. Peace Sells (Megadeth Cover)
9. Of Magma And War (feat. Si Cobb)
Order:
– All stores >>>
– iTunes >>>
– Amazon >>>
– Google Play >>>
– Spotify >>>
– Bandcamp >>>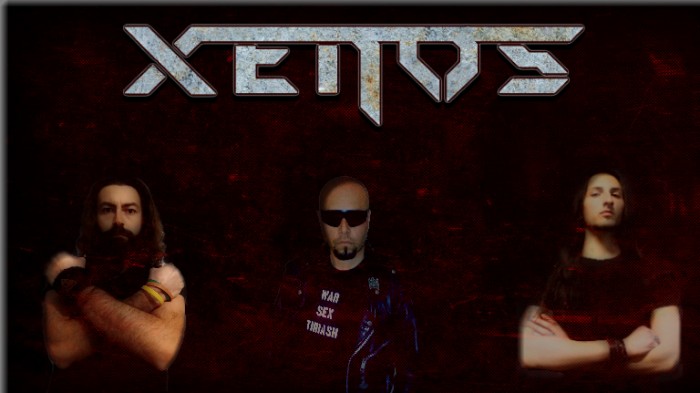 Biography:
XENOS was born at the end of 2018 and it is the product of the mind of Ignazio Nicastro, bassist with the well-known Post Thrashers EVERSIN. The band is dedicated to a pure form of Thrash Metal, clearly inspired by Megadeth, Xentrix, Annihilator and Slayer without forgetting a strong dose of personality in every single composition.
In 2019 the band records their debut album titled "Filthgrinder" a concentrate of devastating Thrash Metal in the old vein that will be out for CLUB INFERNO, a My Kingdom Music sublabel, in January 2020.
Here you will find no compromises, no fashions, no bullshits, just Thrash Metal at all.
Overview:
"Filthgrinder" is a 100% Thrash Metal album born from the urge to go back to the roots of the genre and inspired to the more technical wing of Thrash Metal of nineties. Pushed by the love for MEGADETH, XENTRIX, ANNIHILATOR and SLAYER, "Filthgrinder" wants to exalt the characteristics of the genre through fast and aggressive compositions, yet at the same time, technical and full of groove.
Guitar riffs cutting like razors played by the ultra talented guitarist Giuseppe Taormina, killer solos, a hammering and devastating drums by Danilo Ficicchia (EVERSIN) a pulsing boneshaking bass and a vitriol voice is what you will have listening to XENOS.
Very special guests of the album are Jeff "Mantas" Dunn from the mighty VENOM and Si Cobb from ANIHILATED.
No compromises, no fashions, no bullshits, just Thrash Metal at all.
Discography:
2020 – "Filthgrinder" (CD/digital – Club Inferno)
Line-up:
Danilo Ficicchia: drums
Ignazio Nicastro: bass and voice
Giuseppe Taormina: guitars
Media:
audio (bandcamp) >>>