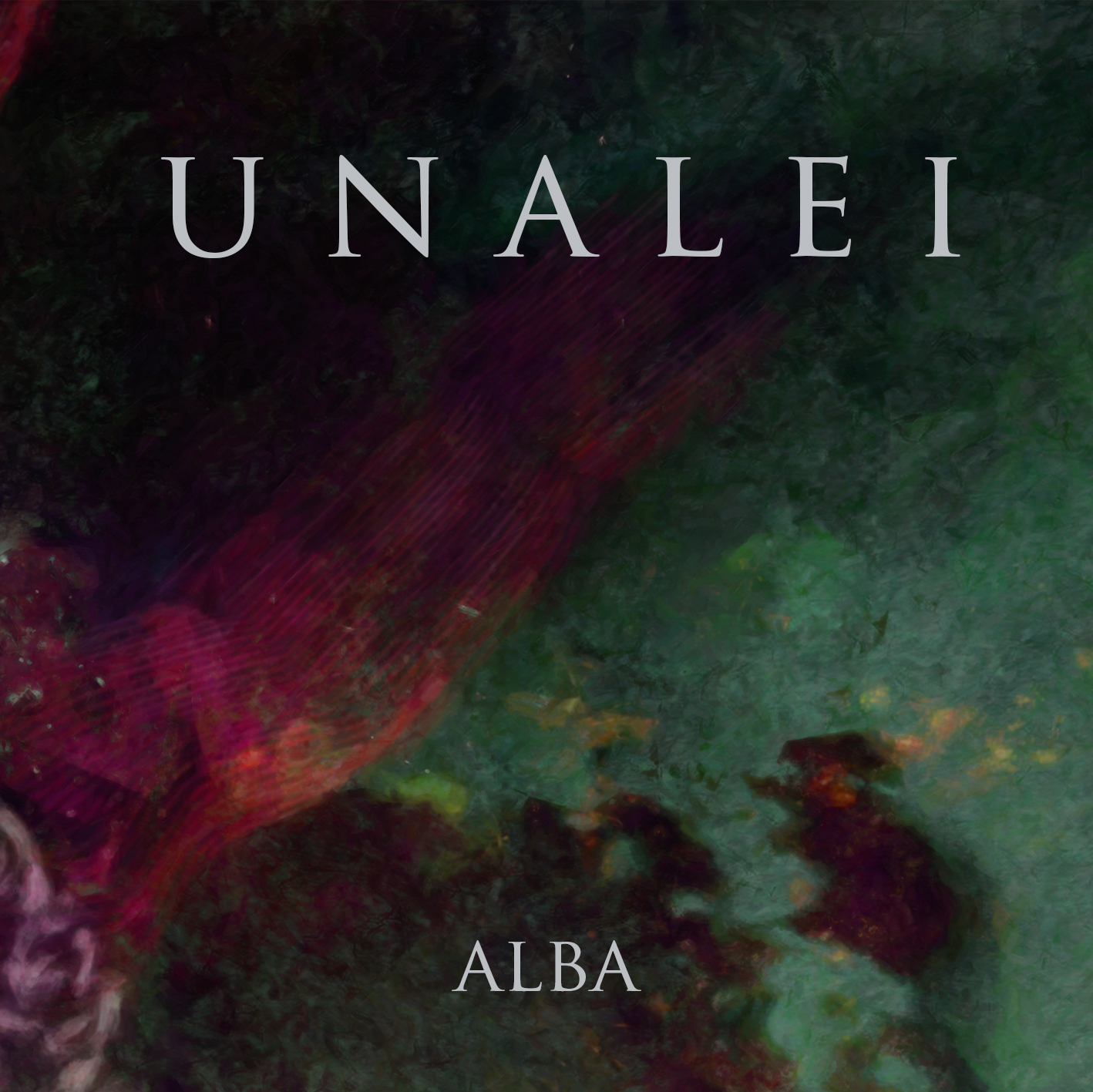 UNALEI "Alba"
Format: digital single
Label: Club Inferno
Cat. nr: HELL012
Release Date: July 10th, 2017
File Under: Decadent Post Metal
Country: ITALY
Tracklist:
1. Alba
2. Alba (instrumental)
Order:
– ONErpm >>>
– iTunes >>>
– Amazon >>>
– Google Play >>>
– Spotify >>>
– Deezer >>>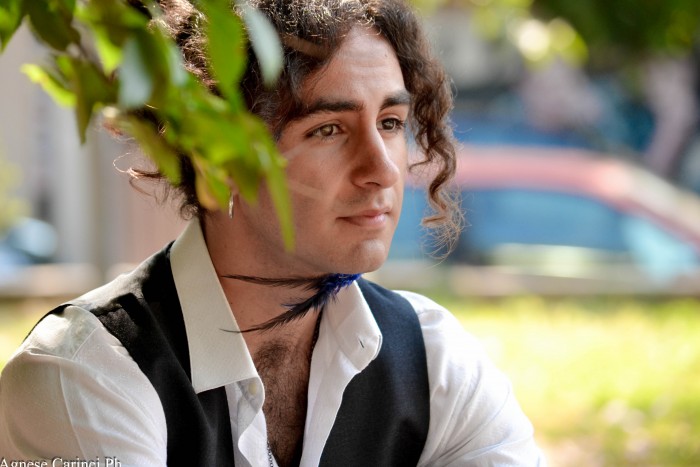 Biography:
The musical project "UNALEI" borns thanks to Federico Sanna. Once he founded his human and artistic ideal in a single person, a muse, then he decided to give life to this project, that's the reason of the project name "Unalei" and of the first work "A Sua Immagine". The same, which gained positive reviews from critics, was first recorded in Spring 2013, but published only a year and half later. After an EP titled "Cover Pack # 1" featuring three covers of The Smiths, Nirvana and Radiohead songs, released on 2015, it is time to concentrate all his efforts in the composition of the debut album called "Tedium Vitae" and released on the digital stores via Club Inferno, a My Kingdom Music sublabel on August 3rd, 2016.
The album will include eight tracks of decadent and poetic Post Metal with strong progressive and dark influences and presents various special guests like Federico A. Petitto on bass, Daniele Pensa (from the band Oblivio), Alfonso Corace (which plays a virtuoso guitar solo on the track "La Bellezza Inedita" but also the man behind the mixer and the mastering) and Giuseppe Orlando (ex-Novembre and owner of the well-known OuterSound Studios in Rome).
Now it's time for "Alba" a new track released as a single. It was mixed by Alfonso "Fò" Corace and mastered by Mika Jussila.
Overview:
A year hasn't passed since "Taedium Vitae's release when Federico Sanna, alias "Unalei", comes back with a new single which will leave you astonished, especially for the ones affected to the project's previous sound. "Alba" ( Dawn, in italian ) is the first track ever written by S., sketched in far 2008. An important step for "Unalei", that extends points of view and sound horizons writing for first time english lyrics, a well-structured poem, composed before the music, this time. No distorsions, screams or double-bass, by now the metal/gothic vein may transpire only from the atmosphere and the sensations of the track.
It was mixed by Alfonso "Fò" Corace and mastered by Mika Jussila.
Discography:
2014 – "A Sua Immagine" (promo 2014)
2015 – "Cover Pack # 1" (promo 2015)
2016 – "Taedium Vitae" (digital – Club Inferno)
2017 – "Alba" (digital single – Club Inferno)
Line-up:
Federico Sanna: Music, lyrics and all instruments
Graphic by Jacopo Tiberi
Photography by Agnese Carinci)
Media:
audio (bandcamp) >>>