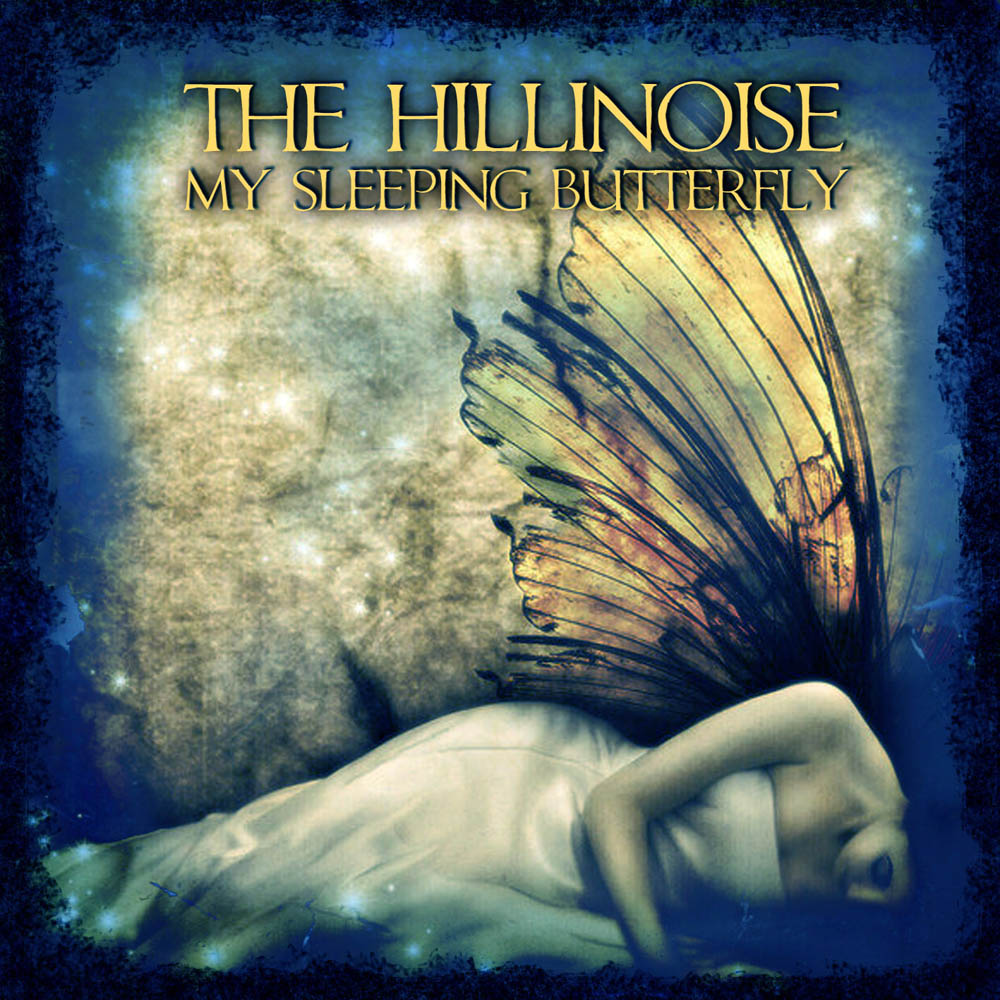 THE HILLINOISE "My Sleeping Butterfly"
Format: EP/digital
Label: Club Inferno
Cat. nr: HELL004
Release Date: June 18th, 2015
File Under: Alternative Gothic Metal
Country: Italy
Tracklist: 1. Lighter – 2. Nymphetamine – 3. Sleeping Beauty
Order:
– ONErpm >>>
– iTunes >>>
– Amazon >>>
– Google Play >>>
– Spotify >>>
– Deezer >>>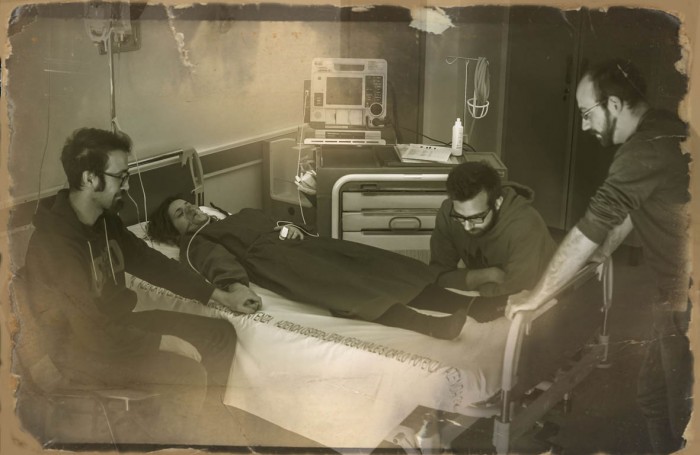 Biography:
The Hillinoise born in Potenza in 2012 thanks to three friends, Rocco Emanuele Guglielmi (guitars), Gianluca Falasca (drums) and Antonio Loscalzo (bass), who decide to play music together. Later, Rossella Picone joins the band as vocalist. Once entered the rehearsal studio, they starts ice-breaking by playing Nirvana, Verdena and Afterhours songs.
The first EP "Sorriso Plastico" sees the light on 5th January 2015, right from this grunge-alternative rock mix and from Rocco's noise rock influences. The EP is composed by 6 songs expressing some guitarist's life experiences and general negative aspects of the world, which shouldn't be bound to anybody's experience.
Before the debut EP's publication, Rossella leaves the band but she is replaced by Daniela Stefanelli. On April 2015, Antonio leaves the band too and Marco Evangelista takes is place. The publication of the new promo "My Sleeping Butterfly" is planned for June 2015, and the promotion and the digital distribution is handled by Club Inferno Ent… Stay Noise!
Overview:
Comin' from the South of Italy, THE HILLINOISE release a new EP titled "My Sleeping Butterfly" made by 3 tracks, proof of intense work and absolute dedication. Standing at the deep heart of each tune are the gentle voice of Daniela Stefanelli, surrounded by a Rock solid wall of distorted guitar riffs and an intense groundbreaking work made by the rhythmic. Everything melts together with the most intense, powerful melodies of the alienating and modern touch of the musical structures that found their inspiration in the Alternative Rock of Verdena and The Gathering, the Grunge of Afghan Whigs, the depressive Metal of A Perfect Circle and Tool.
This is music of high class with an excellent and charismatic singer, powerful structures and an overall strong production with songs that have the absolute potential to become real chart breaker. Every open minded Metal, Rock or Gothic fan should give it a chance.
Discography:
2015 – "Sorriso Plastico" (EP – self-released)
2015 – "My Sleeping Butterfly" (EP – Club Inferno)
Line-up:
Daniela Stefanelli – Vocals
Rocco Emanuele Gugliemi – Guitars
Gianluca Falasca – Drums
Marco Evangelista – Bass