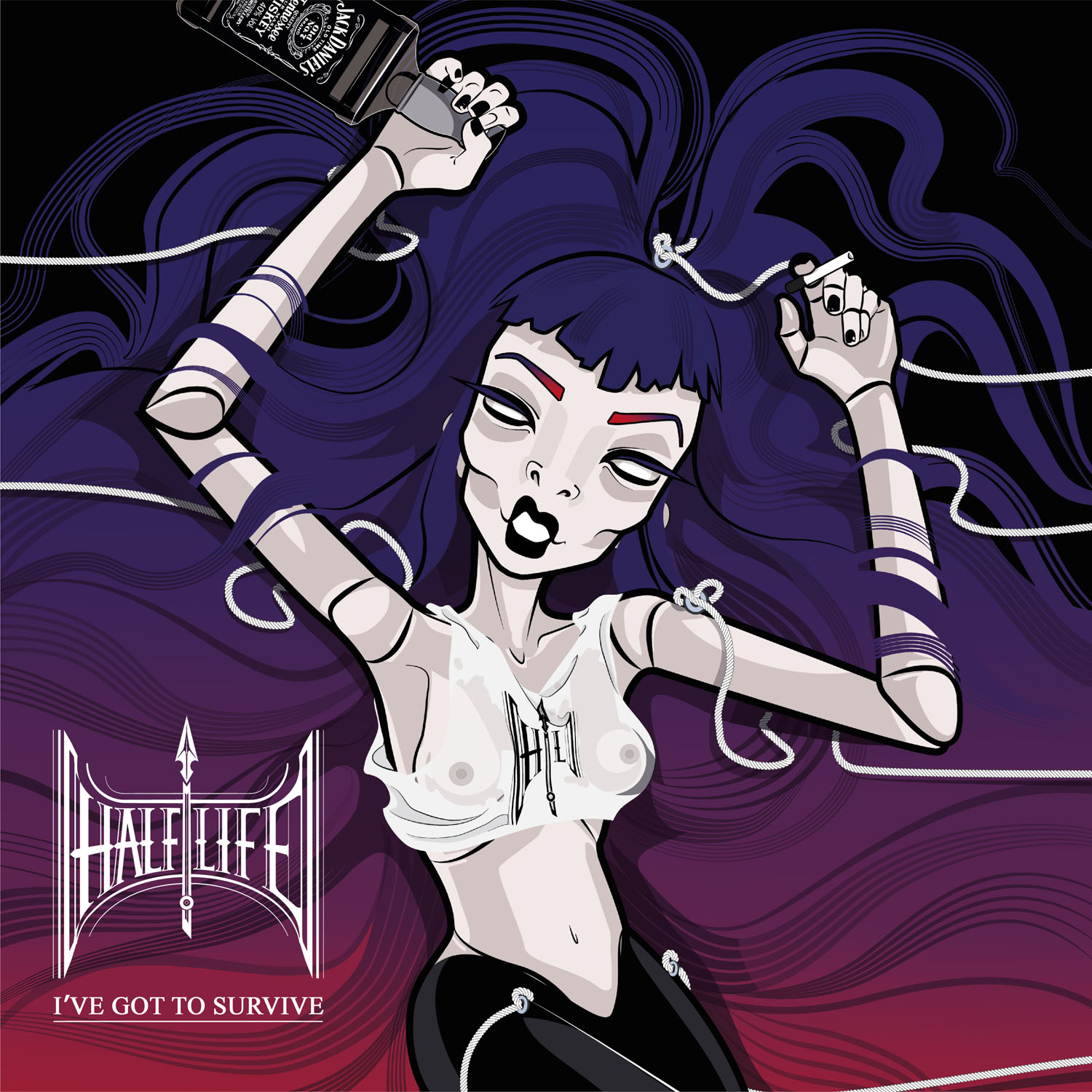 HALF LIFE "I've Got To Survive"
Format: digital
Label: Club Inferno
Cat. nr: HELL021
Release Date: May 29th, 2019
File Under: Heavy Metal
Country: ITALY
Tracklist:
1. I've Got To Survive
2. Killing Words
3. Only Shadows
4. The Judgement
Order:
– iTunes >>>
– Amazon >>>
– Google Play >>>
– Spotify >>>
– Bandcamp >>>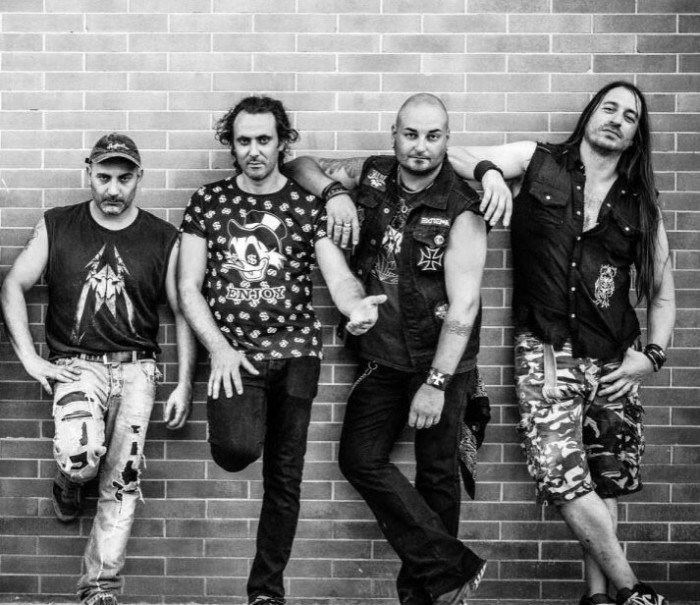 Biography:
The band was formed towards the end of summer 2015 by Andrea Lippi (vocals), Guerrino Mattioni (guitar) and Manolo Cogoni (drums, bass). After several rehearsals with different musicians the line-up is completed with Gianluca Olraitz Jack on bass and Venanzio Luciani on guitar.
With this line up they started the live activity in different places playing covers of Hard Rock and Heavy Metal bands like Iron Maiden, Judas Priest, Helloween and Saxon and more with some personal tracks into the best and purest heavy metal.
During the recording of the first studio work, Venanzio left the band. The group decides to continue as 4-pieces formation and after the recordings releases the self-produced EP "I've Got To Survive" with Club Inferno which will take care of the promotion and of the digital distribution of the EP.
The official release is scheduled for May 29th, 2019.
Overview:
HALF LIFE is a young Heavy Metal band coming from Italy and Club Inferno is glad to have them in our growing family. "I've Got To Survive" is an EP of great classic and melodic Heavy Metal, a must for fans of bands like Iron Maiden, Judas Priest, Saxon, Dio.
They are able to give life to an absolutely international work both for the sound quality and for the structure of the music.
These four talented and skilled musicians are ready to tred the path of Heavy Metal and "I've Got To Survive" is the first example of what they are going to show!
Discography:
2019 – "I've Got To Survive" (digital – Club Inferno)
Line-up:
Andrea Lippi: vocals
Manolo Cogoni: drums
Gianluca Olraitz: bass
Guerrino Mattioni: guitars
Media:
audio (bandcamp) >>>