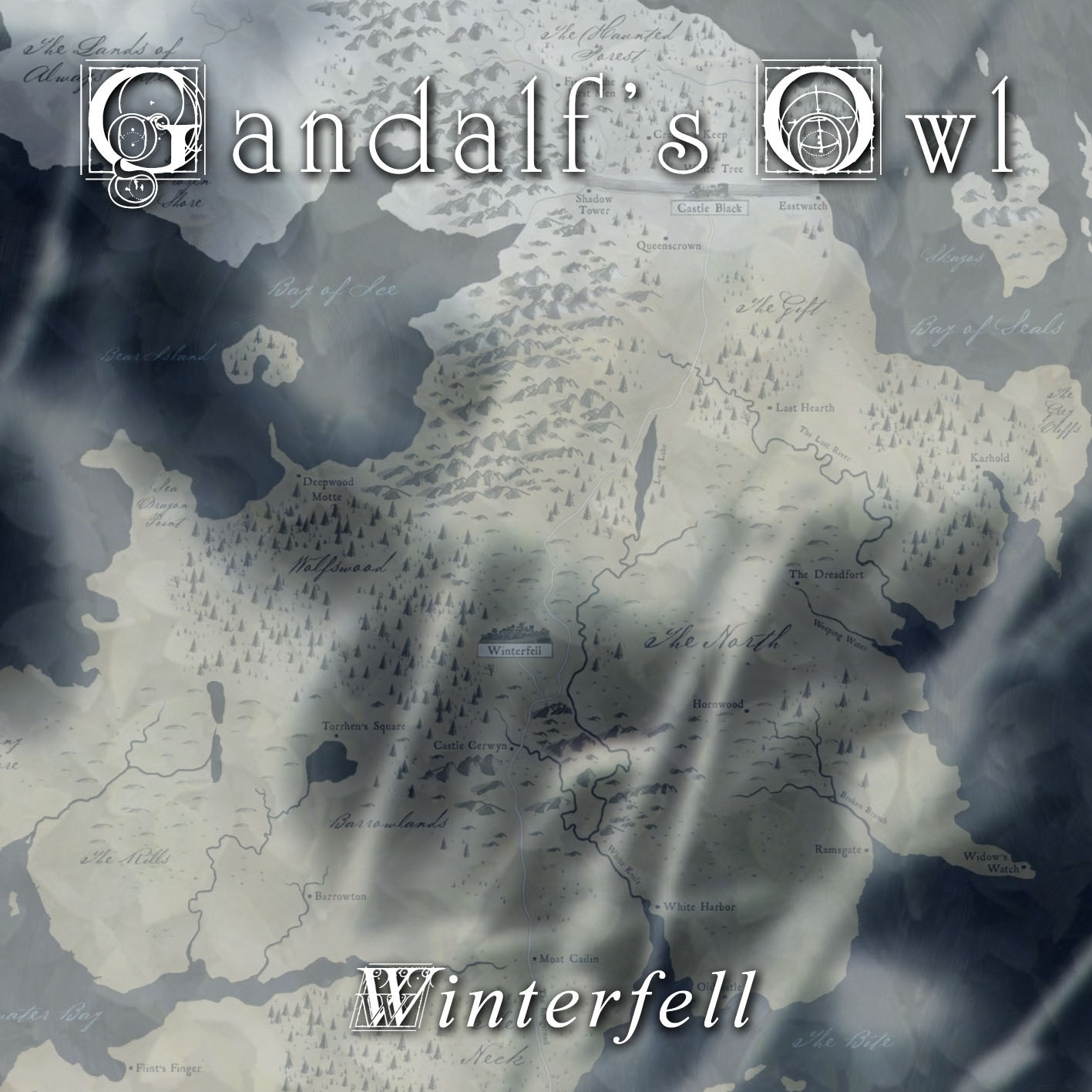 GANDALF'S OWL "Winterfell"
Format: digital
Label: Club Inferno
Cat. nr: HELL008
Release Date: July 26th, 2016
File Under: Psychedelic Dark Ambient
Country: ITALY
Tracklist:
1. The Wall
2. Winterfell
3. White Arbour (…The North Remembers)
Order:
– ONErpm >>>
– iTunes >>>
– Amazon >>>
– Google Play >>>
– Spotify >>>
– Deezer >>>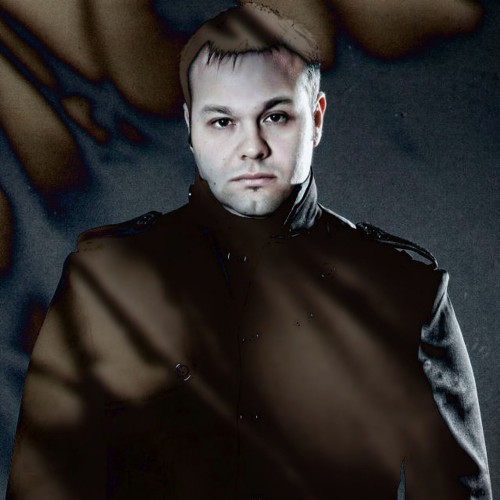 Biography:
Gandolfo Ferro is an eclectic Sicilian singer and musician. Willing to experiment and explore every aspect of music, he puts his hands on every genre and morphs it into his own vision, leaving his unmistakable trademark.
His studies in vocal techniques – alongside with constant improving of his guitar playing skills – trace back to 1998, and now, other than being an accomplished vocal coach and singer, Gandolfo Ferro is an all-around musician and author.
Over the course of the years, thanks to his works with bands such as The Opera (his main band) and Heimdall ("Aeneid" was one of the best selling power metal albums in 2013), and his partecipation with Roberto Tiranti to Pier Gonella project, he peaked as one of the most interesting talents worth a listen in the whole Italian peninsula.
With GANDALF'S OWL, Gandolfo Ferro unleashes his most avantgardish, psychedelic and atmospheric project and with it, Gandolfo Ferro looks for showing a new side of his musical universe.
So he records "Winterfell" a three tracks EP and signs a contract for a worldwide distribution and promotion with My Kingdom Music's sublabel Club Inferno.
Overview:
GANDALF'S OWL's music is what you might call dark ambient, but there are also sprinklings of 'old-time' electronica and epic psychedelic influences that widen the sound palette and make this release a very enjoyable trip to the essences of the unknown.
Electronic sounds create the atmosphere of an amazing landscapes but the great guitar melodies express the real essence of this project intended to show the talent of the well-known HEIMDALL singer as musician and composer too, and not only as singer.
The sound here is calm, but epic at the same time following Game Of Thrones saga with glacial atmospheres, arcane melodies and dimensionless music.
Discography:
2016 – "Winterfell" (digital – Club Inferno)
Line-up:
Gandolfo Ferro: all instruments
Guitar ambient on "Winterfell" by Gaetano Fontanazza