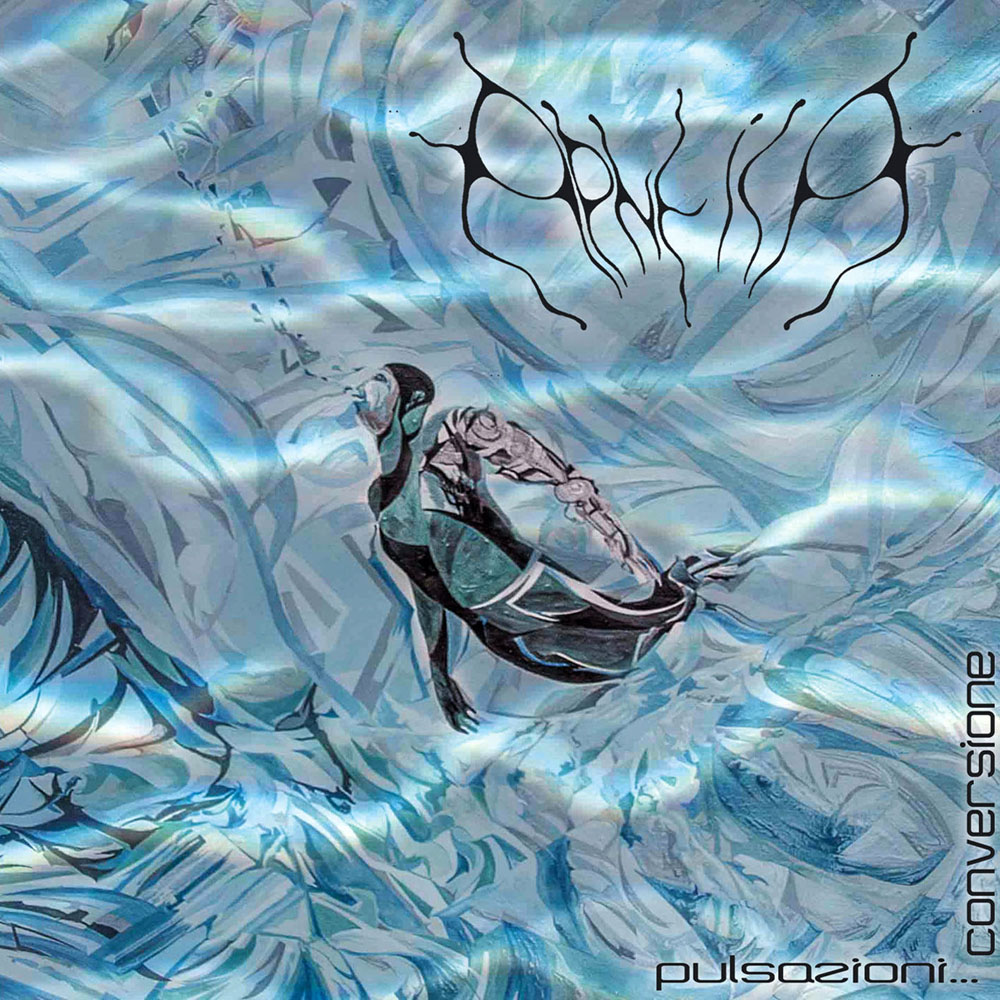 APNEICA "Pulsazioni… Conversione"
Format: EP/digital
Label: Club Inferno
Cat. nr: HELL003
Release Date: May 14th, 2015
File Under: Post Doom Metal
Country: Italy
Tracklist: 1. Alba Artificiale – 2. Assenza Di Gravità – 3. In Orbita – 4. Pulsazioni… Conversione
Order:
– ONErpm >>>
– iTunes >>>
– Amazon >>>
– Google Play >>>
– Spotify >>>
– Deezer >>>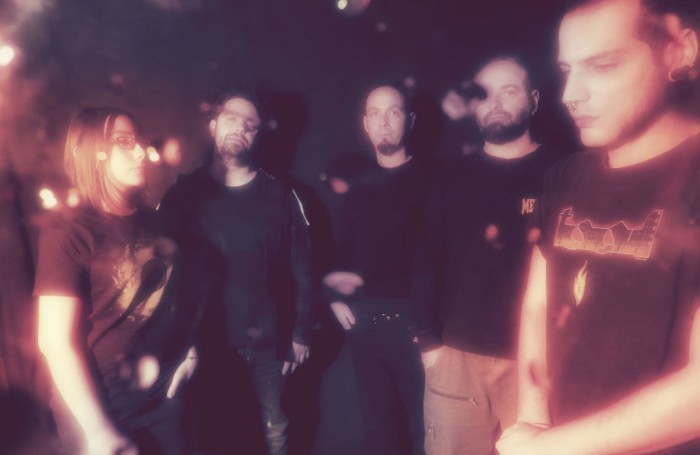 Biography:
Started as a solo band by Alessandro Seghene, who recorded the band's first (instrumental) release self-released in 2011 This album features ten tracks that display variant sounds reminiscent of Metal and Dark Rock. The band expanded to four members for the next release in 2014. Four new songs were modeled after his original idea including three of the songs written is his native tongue. So, Alessandro got off the ground searching for a singer with a versatile voice, ranging from a guttural growl to a chilling scream while bringing it back down to a clean harmony. It was thanks to an old acquaintance, Giuseppe Mura, that Alessandro got in touch with another old friend of the Sardinian panorama music scene, Ignazio Simula.
Between March and April 2014, Apneica, with this completed line up created their new EP, titled "Pulsazioni…Conversione" mastered by Tony Lindgren at Fascination Street Studios in Sweden. In the early time of 2015 the band signed a worldwide digital and promotional distribution with Club Inferno Ent. that will be released on May 14th.
Overview:
"Pulsazioni… Conversione" is a brilliantly crafted little jewel that takes both the fragility and passion of humanity and moulds it into musical/lyrical concept that turns around the meaning of the water seen as human being "journey" scenario.
Delicate melodies and mighty distortion sound are the principles on which APNEICA has his roots trying to give people great emotions. There will be everything from the traditional Doom Metal of bands like MY DYING BRIDE, to the avantgarde Post Doom of NEUROSIS and ISIS, but also the darkness that characterises the decadent anthems of the Swedish Dark Gothic music of OPETH and KATATONIA… each single element delivers you to dream.
Great mastering at Fascination Street Studios in Sweden by Tony Lindgren.
APNEICA is a way of channelling reflections, dreams and emotions through music for an escape from the grey or unnaturally overcoloured reality. It is joy and sadness, rage and tranquillity, a whisper and a scream.
Discography:
2011 – "Apneica" (CD – self-release)
2015 – "Pulsazioni… Conversione" (EP – Club Inferno)
Line-up:
Ignazio Simula – Vocal
Alessandro Seghene – Guitar
Alice Doro – Guitar
Francesco Pintore – Bass
Luigi Cabras – Drums