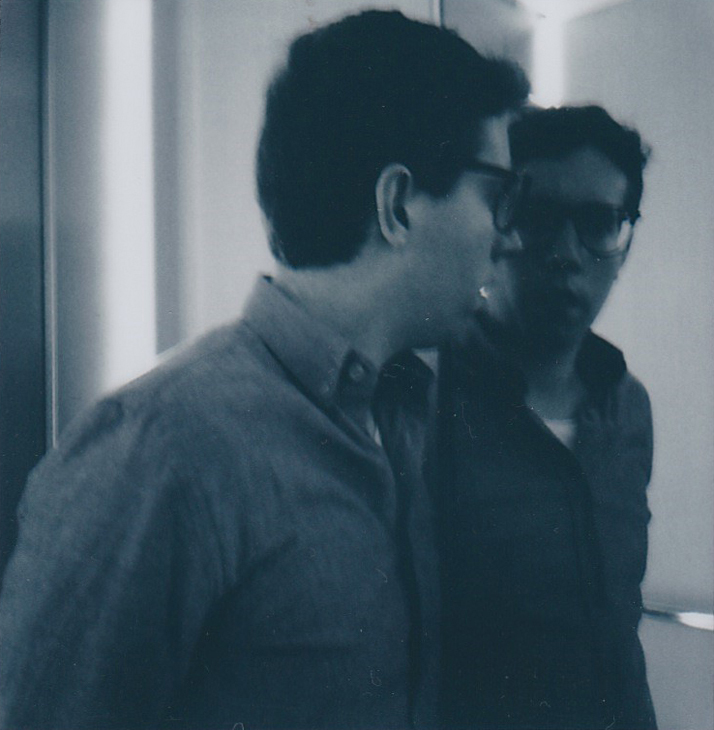 Next month, on January 14th, French Avantgardist XCIII will release the new album "Void" via My Kingdom Music.
Here is a video featuring snippets from all the tracks.
Check it out at: https://youtu.be/NWHh7kJ4oj0
Avantgarde Music, Post-Rock, Coldwave, warm jazzy female voices is what you are going to experience with the new album titled "Void". In its desire of experimenting, XCIII enshroud you with its disturbing atmospheric voluptuousness finding its musical references in bands like ULVER, THE PINEAPPLE THIEF, PORCUPINE TREE, LUNATIC SOUL, ANATHEMA, MASSIVE ATTACK.
PRE ORDER NOW: http://smarturl.it/XCIII-CD
"Red Lights" (OFFICIAL VIDEO): https://youtu.be/fvSZulLzz30