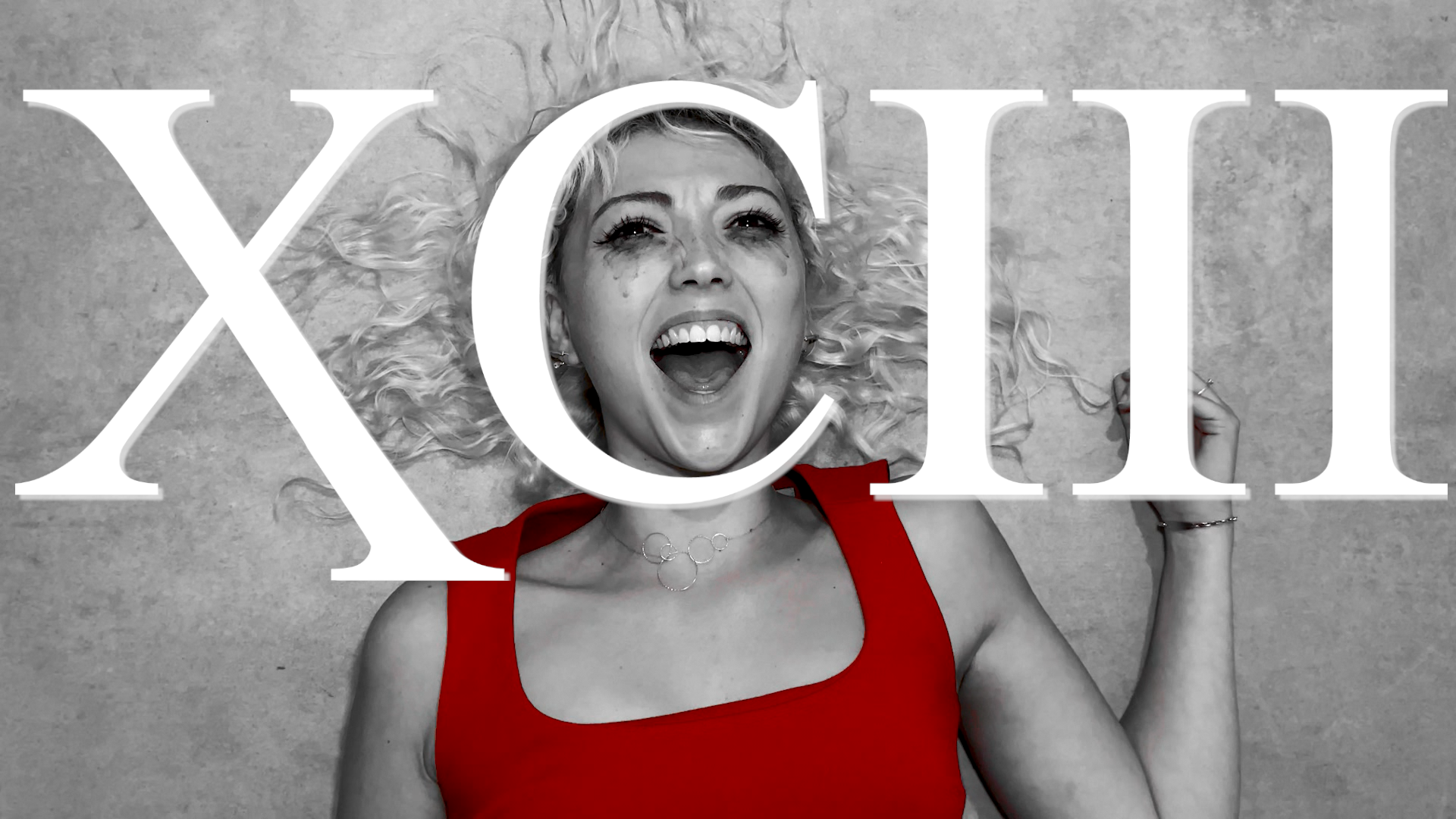 French Avantgardist XCIII premiere the first single and video from upcoming band's album "Void". The song is "Red Lights" and the official video, filmed and edited by Fanny R., is available at https://youtu.be/fvSZulLzz30
With it XCIII transports the listeners into a dreamy, hypnotic soundscape.
Avantgarde Music, Post-Rock, Coldwave, warm jazzy female voices is what you are going to experience with the new album titled "Void". In its desire of experimenting, XCIII enshroud you with its disturbing atmospheric voluptuousness finding its musical references in bands like ULVER, THE PINEAPPLE THIEF, PORCUPINE TREE, LUNATIC SOUL, ANATHEMA, MASSIVE ATTACK.
"Void" will be released on January 14th 2022 and was mastered by Steve Kitch from The Pineapple Thief (already at work with Katatonia and Opeth among others), while the amazing artwork was realized by Aurélie-Raidron.
Get ready to live an unrepeatable experience.
PRE-ORDER digipak CD at: http://smarturl.it/XCIII-CD